6 Challenges Small Businesses Face Throughout Their Journey to Sustainability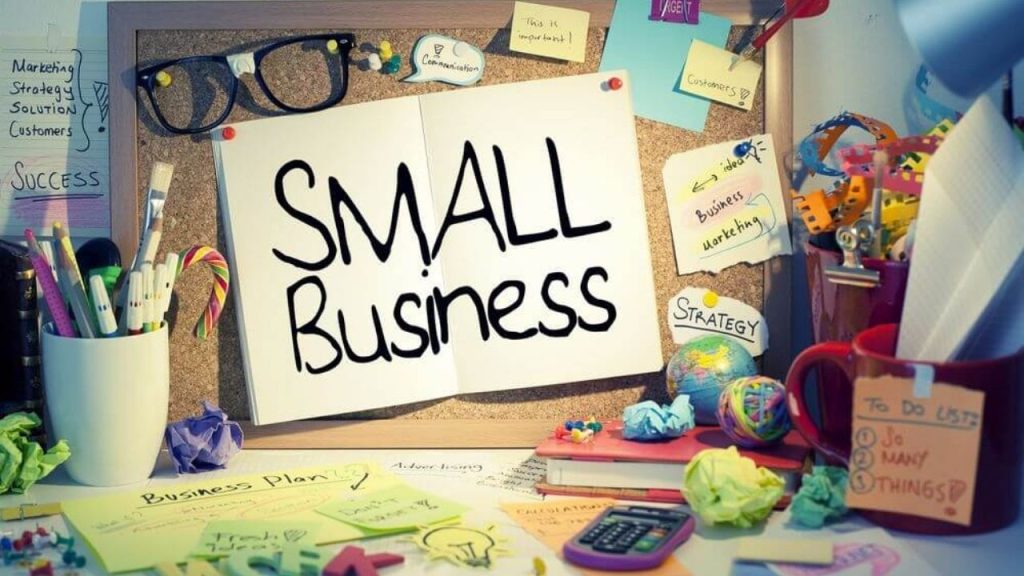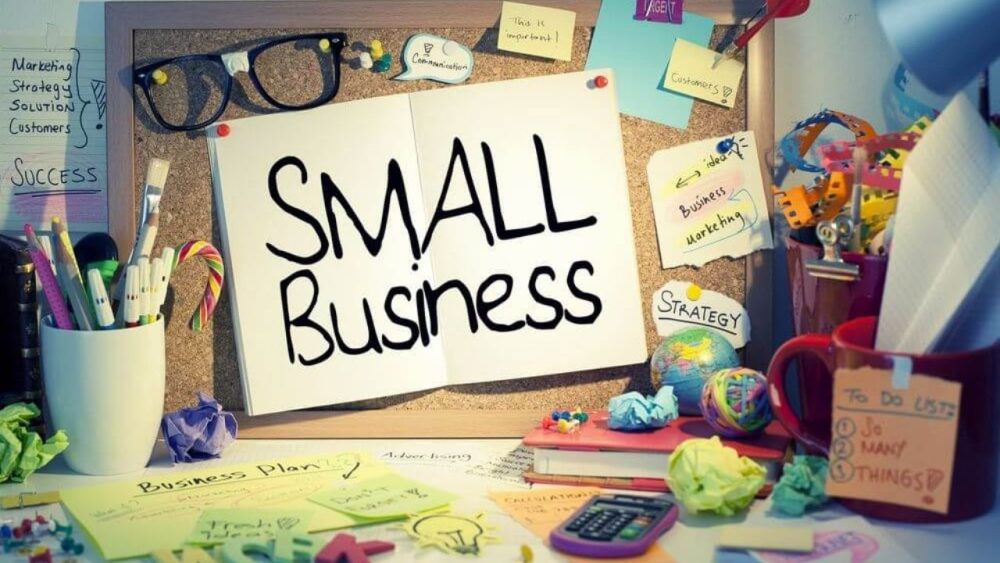 Running a small business is difficult enough on its own, but when you add one more component to the situation, things can get much more complicated.
The continuing worldwide concern for environmental sustainability has pushed many firms, large and small, to strive to adapt their business operations in order to minimize their environmental imprint. Some are strengthening their business processes, while others are making adjustments all the way up the supply chain, but they all have one aim in mind: to make their company a bit less harmful to the environment.
Sustainability provides several advantages to small companies, but it also introduces a completely new set of problems for company owners to conquer. The most prevalent of these difficulties, as well as ways to properly address them, are listed below.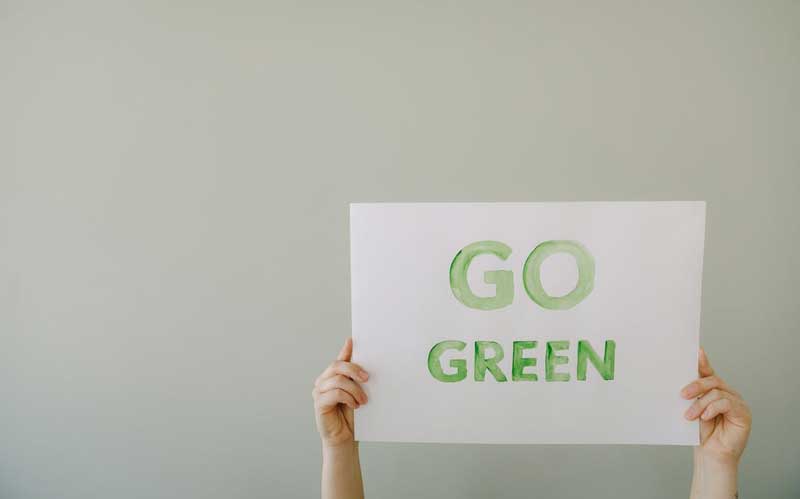 Insufficient capital to make the planned changes
Sustainability is all about using fewer resources, but it does need some initial investment, and small firms must typically keep a strict check on their budget.
When you don't have a lot of financial resources, the best way to make long-term improvements is to start with tasks that will pay off quickly. For example, you may begin by investing in energy-efficient lighting, which will immediately pay for itself because your power expenses would be reduced. This manner, you can gradually begin to make long-term improvements to your organization while also saving money.
Look for local groups that concentrate on assisting small companies in becoming more sustainable, and don't be afraid to ask for their assistance. They have business expertise and can assist you in finding cost-effective solutions to gradually transform your firm into an eco-friendly organization.
Lack of time to properly improve business operations
Some sustainable strategies require time to fully adopt, while others only necessitate a brief halt in corporate activities. However, you do not have to accomplish everything at once or close your operations until the transition to a greener business is complete.
Take things one step at a time and prioritize your goals because you won't be able to complete everything all at once. The first stage should be to identify the modifications that are most aligned with your company goals and will have the most impact on your entire operation.
Putting together a "green team" whose job is to tackle the transition to a more sustainable business is another thing you can do to speed up the process of turning green and ensure you make the correct adjustments at the right time.
Not enough engagement from employees
When you are attempting to decrease your carbon footprint and make your business less detrimental to the environment, you want your staff to be fully on board and assist you in meeting those objectives. However, the process can quickly become a pain if your team does not appear to be as invested in making those improvements happen.
The easiest method to involve your staff in this transition is to provide them with avenues to do so. Training employees to understand the importance and advantages of becoming green should aid in the development of the sustainable culture you seek to establish in your organization. Giving workers the tools they need to actively engage in this transition is another approach to make them feel their effort needed for the success of this process.
You could start by installing waste compacting balers, such as the one presented by Mil-tek – one of the leading waste management solutions companies – and offer proper training on how employees can use them. These compactors are great for minimizing the volume of waste your company is producing and makes recycling much easier. If employees become part of the process, they will much better understand and care for it.  
Choosing the right initiatives that suit your business
It goes without saying that not all sustainability efforts will be appropriate for your company. Some may fit like a glove, while others will take time to execute or may not be suited at all, but it is up to you to choose the improvements that will benefit your operations the most.
Begin with simple but important improvements and work your way up to more difficult-to-implement changes as you acquire more experience. For example, you may begin using recycling balers to gather, compress, and recycle garbage much more easily. Or, you can choose to go paperless and only keep digital records, switch to LED lights, eliminate unnecessary plastic usage, or switch to sustainable cleaning supplies – there are endless small changes that can make a difference without breaking the bank.
Everchanging sustainability trends become too demanding
Because of the everchanging technology employed in the process, new sustainable business practices are emerging as we speak. This means that firms must keep an eye on trends and understand the new developments.
Making continuous modifications, however, might take a toll on your time and finances when you run a small company. The thing is, if you want to develop your business, you don't have to follow every new sustainability trend that emerges. Again, concentrating on the sustainability measures that are most appropriate for your organization is the greatest approach to make a difference while also being cognizant of your company's wellbeing.
Keep yourself educated on sustainability by reading about it from trustworthy sources, or ask your green team to keep you up to date on what's changed. Then, choose the trends that are most likely to result in long-term beneficial improvements for your company.
Difficulty finding sustainable vendors
Being able to rely on vendors that adhere to the same principles is one of the keys to building a sustainable business. However, they can be tough to come by at times.
You may start talking to your vendors about sustainability and show them how it can enhance their business while also doing good for the environment. If you are able, offer to assist them with answers or advice that has helped you convert your firm into an eco-friendly one in order to ease their transition.
If any of the suppliers with whom you are collaborating does not want to make active changes to make their business more sustainable, you might want to explore other choices. Look for green-certified providers, or create a sustainability questionnaire and select suppliers based on their responses.
Subscribe to Our Latest Newsletter
To Read Our Exclusive Content, Sign up Now.
$5/Monthly, $50/Yearly