Communication design is a discipline that employs visuals and words to convey messages or information to a target audience through the use of varied media vehicles. It plays an important role in fields such as game design, digital & print media, photography, film making, motion graphics, animation, interaction design, 3D artists, etc. Career prospects include working in industrial design, architecture, and interior designing industry, movie industry, advertising, publishing, web designing, packaging, etc. Despite the recent pandemic-induced global crises, the animation & graphic industry has continued growing and hence offers good career prospects.
Eligibility Criteria:
For pursuing the course, the basic eligibility criterion involves completion of 10+2 or equivalent qualification in any stream from a recognized educational board.
The eligible candidates will take a relevant entrance exam and basis their performance and merit in their 12th exams; the students are admitted to the course.
Skills required for Communication design course:
To be successful in Communication Design, the following are the essential skills required:
Good Visualisation
Creative, artistic & aesthetic sense
Computer skills & knowledge of software
Communication skills
Team player
Attention to detail
Communication Design Courses
Various graphic and Communication design courses are available to guide you into this lucrative career. However one should choose a communication design course basis the following deliberation: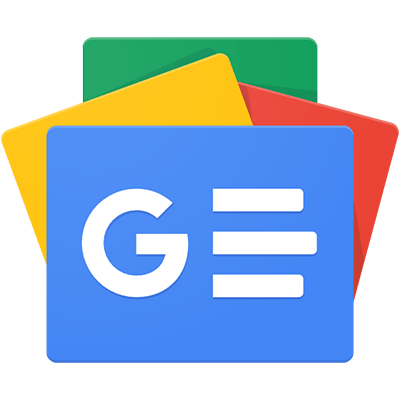 To get latest news, follow Editorialge's Google News channel.
The courses should offer professional degrees and/or diploma from a national as well as internationally accredited college
Students learn to combine communication with art and technology.
The course should ensure student's professional development in graphics, sequential art, typography, illustration, motion graphics, image processing, and narration. The students should have the skill set to be able to work not only with traditional but new contemporary digital medium.
Besides the technical skills, students should also be given an understanding of people in socio-cultural settings to equip them with research methodologies to not only device a unique conceptual approach to problem-solving but also develop appropriate strategies.
The course must ensure exposure to various industries- advertising, Web/mobile app designing, gaming, pre & post-production in the entertainment industry, etc. Skills garnered during the course will prepare students to work in multiple sectors
The course must provide its students with comprehensive internship and placement programs
The right communication design course will not only provide you with competencies in technical aspects and the use of cutting-edge software but also help in the development of strong work portfolios to be showcased to prospective employers.
Industry-trained faculty and trainers with specialization are a must.
Regular training sessions with industry experts to keep students abreast of the latest developments
Updated technical knowledge should be taught on state-of-the-art equipment like Macs etc.
Real-world projects will ensure the students are job-ready on completion of the course
Additional career support curriculum that enhances the student's competencies. Could be Post Graduation courses or additional specialization courses