Boost Your House's Value with These Upgrades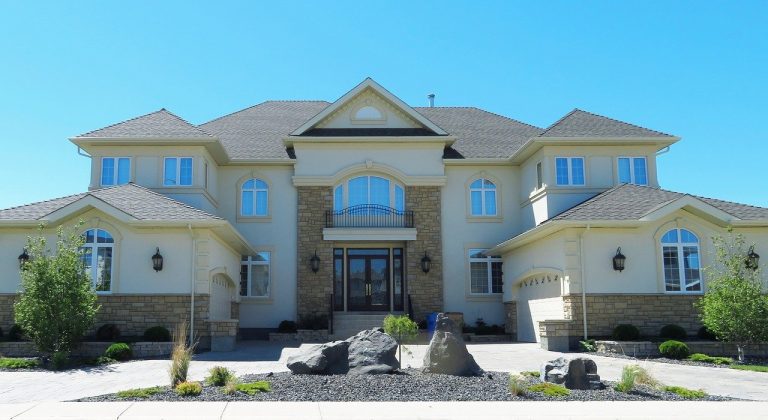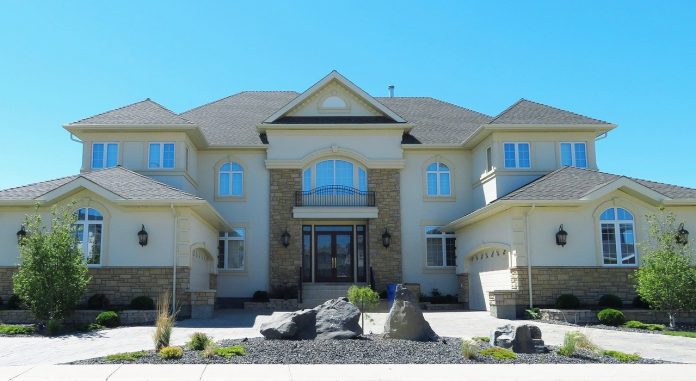 Do you know that simply giving a fresh coat of paint or investing in affordable energy-efficient appliances can raise your house's value? Well, now you do.
Keep in mind that buyers look for feasibility, comfort, affordability, and ease. Adding anything to your property that can make your buyer's life easy can boost the value of your house.
Here are some of the upgrades that add value to your property, such as upgrading kitchen cabinets. So, read more to know what things you need to change or modify.
Invest in Energy-Efficient Features             
Homebuyers are now searching for places containing eco-friendly features and amenities. Of course, this is because of the awareness of environmental problems. Plus, people want to save money on their utility bills with energy-efficient gadgets, accessories, and other items.
If you are planning to update appliances, such as furnace and microwave, it's better to opt for energy-efficient equipment. Make sure to choose the ones that can cut down the cost of both gas and energy bills. To make your house even more attractive, you can invest in a smart thermostat with energy-efficient properties. It can help you save a handful of money in the long run.
Besides that, if you have the budget, you can install energy-efficient windows. They control the intensity of scorching sun rays to maintain a feasible and comfortable indoor temperature.
Cover Up Rough Spots
Does your property look a little worn and damage, inside or out? In that case, a DIY paint job can help you boost the visual appeal of your house at an affordable cost. Since you will be putting your efforts and time, you can save on labor and material cost.
Whether you are painting your bedrooms, living room, or only the doors, a chic, bright coat of paint can create a brand new and fresh look. In other words, it's a way to introduce an instant charm to your house.
In fact, if you are not even planning to sell your house anytime soon, it can simply improve the comfort of your house. But when it is time to sell, you can negotiate a considerably higher cost with the buyer.
Add Low Maintenance Features
Many home buyers worry that they have to invest great money to keep up with the maintenance. This is why you need to introduce elements in your house that are low maintenance and can facilitate your buyer for several years without any repairing. For this, you can choose a premium quality water heater, furnace, or roof. In fact, these things can greatly impress your buyers and may push them to purchase your house at your asked price.
Besides that, improvements that make your things easy to maintain and clean also attract buyer's attention. So, consider removing easily stained carpets and replace them with wood siding or hardwood floors.
Bring Beautiful Kitchen Cabinets
Since kitchen cabinets are the main ingredient of a well-designed kitchen, you need to incorporate beautiful cabinetry in your space. Keep in mind that the cabinets should be trendy and classic. The best thing is to choose timeless designs, such as shaker cabinets. This way, your buyer doesn't have to worry about replacing cabinets when the trend changes.
Apart from this, you need to opt for high quality and maximum functionality while choosing the cabinets. Also, look for colors that always stay in trend. For instance, white shakers from Walcraft cabinetry are the ideal option for you. So, be ready to impress prospective buyers with your high-end kitchen.
Swap Out Your Fixtures                 
Fashionable & traditional pull-out kitchen faucets in complementing colors and matching styles can create a cohesive contemporary look.
The best part is that this small investment can create a bigger impact on potential homebuyers.
You can try matte-type stainless steel or brushed nickels fixtures to get a luxury and contemporary feel. However, if your space has a more classic appearance, you can go for the oil-rubbed bronze.
On the other hand, look for stylish and demanding hardware for your kitchen cabinets. You can purchase small and sleek hardware that helps you get a minimalist feel in your space.
Install or Refinish Hardwood Floors
Refining or installing new hardwood floors enhances the ambiance of your room. The cost you bear will repay itself depending on your house price range and its current condition.
You also need to know that interior designers advise sellers to avoid investing in carpets. This is because there are high chances that buyers will come and replace the carpets with the hardwood floor. In this case, they might also trouble you to pay your listing price, as they have to invest in the property later. Therefore, it's better to install a hardwood floor and boost the house value.
Bottom Line
It's better to opt for as many upgrades as you can to make your house appealing to buyers. Make sure to invest in kitchen and bathroom upgrades such as kitchen cabinets. They can impress buyers more than any other room. Hopefully, these tips help you get a better deal for your home, however, if you can't afford improvements in your home or if you don't have time to make them, it may be worth considering selling it directly to an investor like The Local House Buyers in its current condition.
Sources:
https://www.homelight.com/blog/what-upgrades-increase-home-value/
https://www.fscb.com/blog/6-ways-you-can-increase-the-value-of-your-home
https://www.nerdwallet.com/article/mortgages/how-to-increase-home-value
Subscribe to Our Latest Newsletter
To Read Our Exclusive Content, Sign up Now.
$5/Monthly, $50/Yearly