Blunders To Avert While Couch Cleaning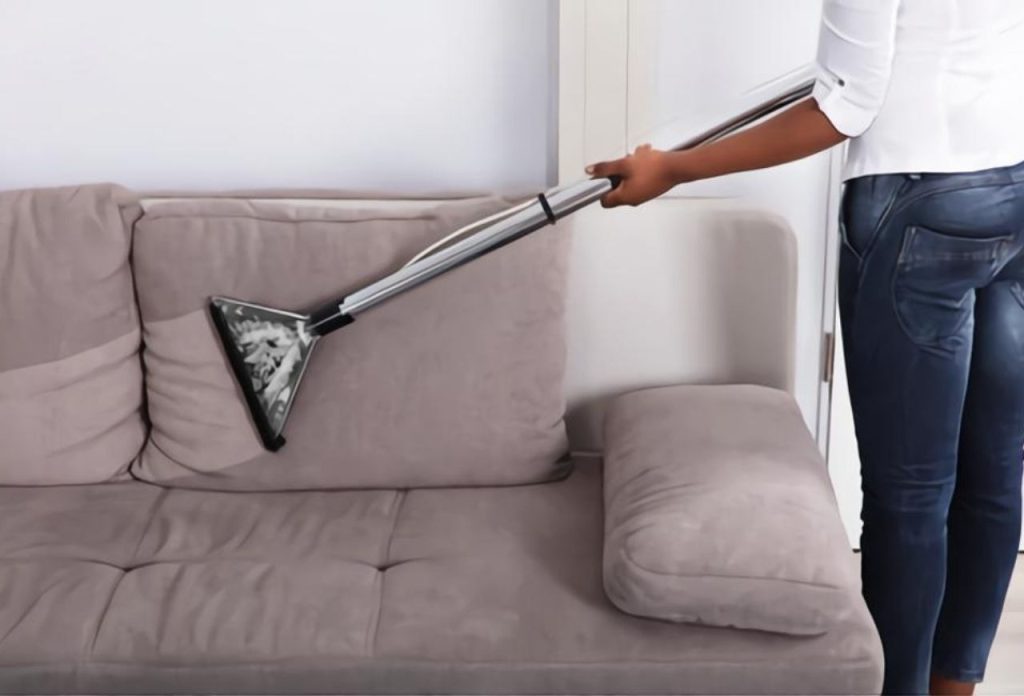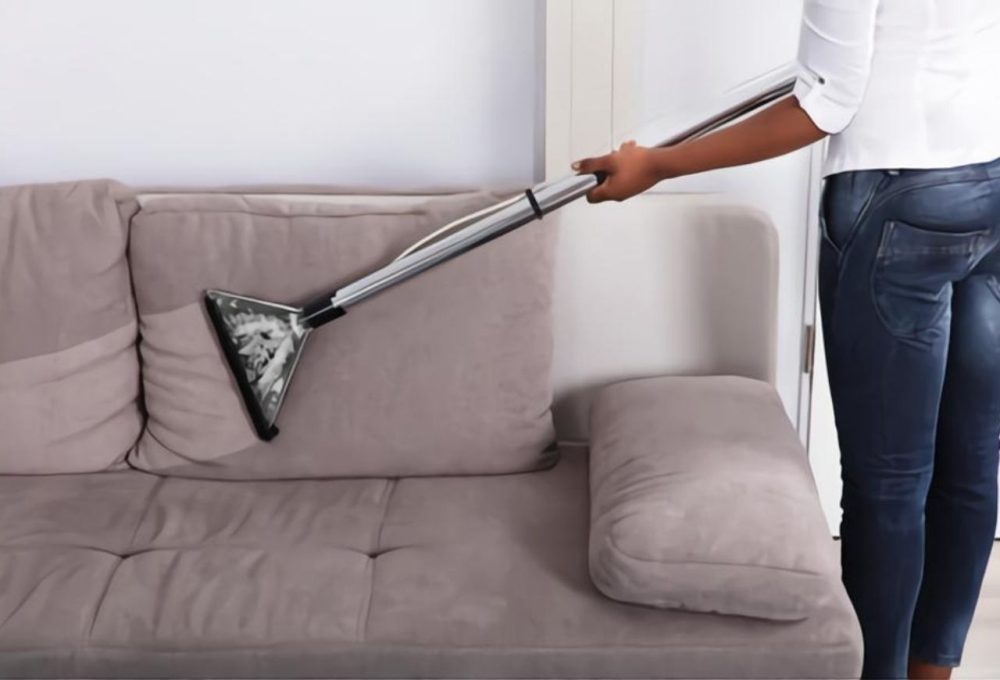 A couch makes an integral part of your home décor; it provides comfort to occupants & makes your living room appear charming as ever. Over the course of time, the same couch tends to get ruined due to frequent use that can result in permanent stains & some serious damage.  So as to retain the captivating charm of your couch it is salient to seek couch cleaning Perth treatment from trained & experienced professionals. However, homemakers often rely on DIYS, vacuuming, or home remedies for cleaning the couch. While cleaning the couch all by yourself is feasible, it is critical to avoid making mistakes that can permanently damage your favorite couch. By averting these blunders you not only reverse the damage but also increase the longevity of your sofa.
5 couch cleaning mistakes to avoid:
Improper following of guidelines- The process should begin with careful assessment of the upholstery for damages as it helps determine what treatment will be apt for the fabric of the sofa. But what more important is to check manufacturers' guidelines for couch dry cleaning. Upholstery items like sofas & rugs always come with guidelines for use & cleaning; if you fail to follow them you are likely to end up ruining your precious upholstery forever. So check for instruction before cleaning & practice proper handling of post-treatment.
Over-wetting- Regardless of how clean the water is that you use in the cleaning process it has it be in minimal amounts. Soaking up the couch in excessive water can leave stains; moreover over wetting slows the drying process and the couch if left un-dried can lead to mold growth & pest influxes. While experts carry dehumidifiers to dry sofas post steam cleaning you may not have one. Therefore instead of renting a dryer or sun-drying, the couch uses bare minimum water during cleaning.
Avoiding a patch test- One of the biggest mistakes you can do while sofa cleaning is avoiding a patch test before the application of chemical solutions. What you can do is take the solution on a cotton ball and apply it to one small corner of the upholstery to check for colorfastness. A patch test is highly recommended as it helps determine if the detergents are suitable for the fabric or not.
Scrubbing stains- Stain removal is the most complicated task of upholstery cleaning but what makes it worse is when you scrub the stain. Scrubbing will not only pushes the stain down the fabric but will also disintegrate the fabric. It can cause discoloration, emit odor & even tear the fabric hence experts recommend blotting the stain with a paper towel, and if you notice that the stain cannot be eliminated easily make sure you avail professional couch cleaning treatment. Similarly using extreme cures like bleach or vinegar for stain removal can also aggravate the situation.
Wrong cleaning solutions & techniques– When you avoid patch tests you either end up using an inappropriate solution or the wrong technique for cleaning. Furthermore trying random DIYs & home cures can also ruin the fabric irreversibly. Likewise, a wrong technique can also complicate the cleaning. for instance, if the couch is ruined due to flood water couch dry cleaning will be a more apt solution.
Leave the job to the pros
The best way to practice couch care is availing a professional couch cleaning service from trained & reputable specialists.  Many people believe that expert treatment can be a costly affair, which is false. Professional treatment is worth investing in since experts are backed with apt training, experience, mechanized tools & eco-friendly couch cleaners that enable them to achieve far better results from the treatment. They have profound knowledge of fabric and gently deep-clean it giving you a dynamic upholstery cleaning experience. So along with timely vacuuming hiring professionals will be beneficial in the long run.
Cleaning your upholstery on a regular basis is a must, but it must be done with extreme caution to avoid causing damage. By averting few mistakes you can save your investment in a couch instead of replacing your favorite couch with a new one. Couch care facilities hygienic & pleasant atmosphere at home therefore it should be a key concern for homemakers. Revitalize your sofa with regular sofa cleaning Hobart to enjoy its comfort everlastingly.
Subscribe to Our Latest Newsletter
To Read Our Exclusive Content, Sign up Now.
$5/Monthly, $50/Yearly