Bing Chatbot Now Creates DALL-E Pictures, Knowledge cards, AI-generated Stories, and More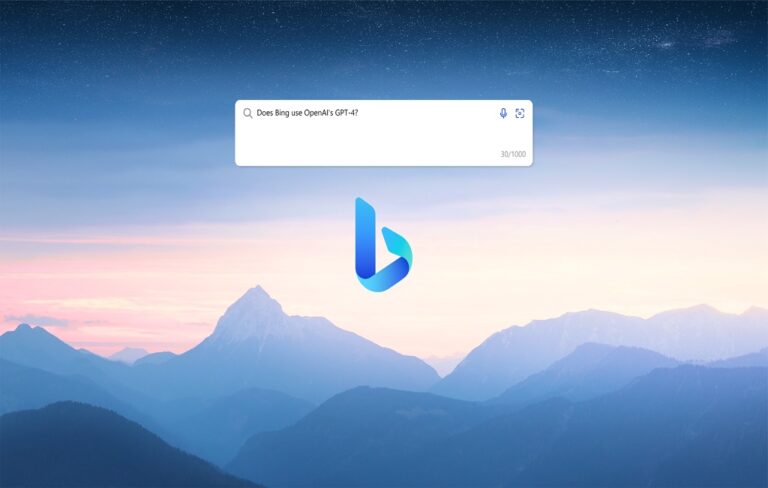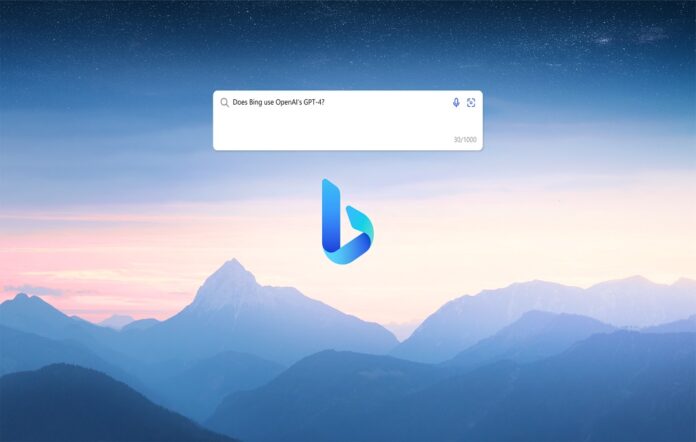 Listen to the Podcast:
Last week, a more advanced version of OpenAI's DALL-E model was used to allow Bing Chat to make images. Even though that was the biggest change to the service, it wasn't the only one.
Microsoft added support for a new version of knowledge cards, which show information in the right-hand panel of Bing. The company also added help for stories that AI makes.
Every Friday, Microsoft puts all of the new features for Bing in a blog. What went out last week:
Knowledge Cards 2.0
The knowledge cards, which can be seen on the right side of the Bing search results page, are intended to assist you in learning more about the subjects that you are interested in by providing you with facts, image-based timelines, polls, activities, and related topics. Using generative AI, this week, we increased the depth and range of knowledge cards provided by Bing.
AI-generated Stories
Also, Bing will soon create AI-generated stories that provide you with a variety of ways to consume content in bite-sized chunks, including text, photos, video, and audio. All Bing users can access English, French, Japanese, German, Spanish, Russian, Dutch, Italian, Portuguese, Polish, and Arabic stories. Tales are excellent for visual and auditory learners.
Microsoft is also exploring higher limitations for Bing Chat, despite this not being stated in the Bing blog post. For some customers, the service now offers 200 talks each day and up to 20 sessions per conversation. Bing's Director of Growth, Michael Schechter, revealed that the business tested the new restrictions over the weekend.
Moreover, Microsoft updated Bing Talk with the following changes:
Making it simpler for you to copy chat text from the iOS version of the Bing mobile app.
The Bing mobile app's voice detection has to be improved so that messages don't send before you have finished speaking.
The issue of Bing search queries accidentally starting a chat with the same question when you scroll up has been fixed.