Top Benefits Of Using a Removal Company When Relocating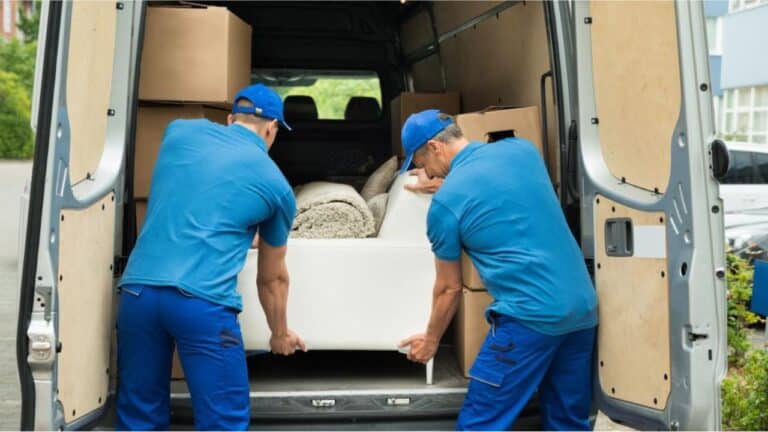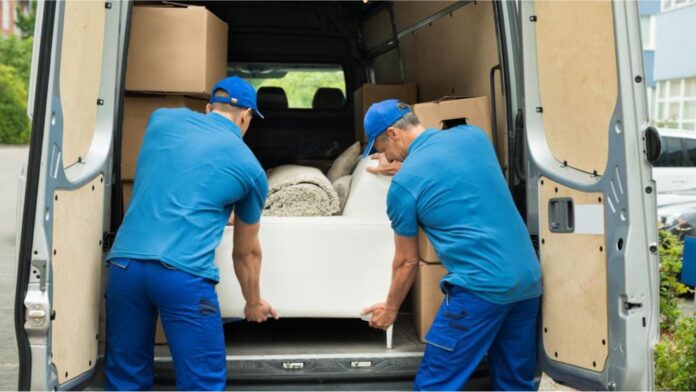 Relocating your personal belongings might sound very hectic, but you won't believe how difficult it is to relocate your office and staff while trying to keep your business operating.
But you can save yourself from all this commotion simply by hiring a removal team. Though many people try to prep, pack, and move with the help of their house members, friends, or employees, allowing professional furniture movers to organize and ship your belongings will reduce your stress.
Read the following article to learn the 7 most significant benefits of hiring a removal company when relocating.
 7 Key Benefits Of Removal Services 
You Get Expert Advise & Supervision
If you ask anyone, everyone likes the process of relocating but nobody enjoys the excruciating process of packing and moving their stuff. Planning a move is not only difficult and time-consuming but if not done right, it can cause your personal belongings to break.
So, to avoid this from happening, hiring a professional would be the best possible choice. A furniture removal company has years of experience and expertise in packing, moving, and relocating everything efficiently. They will also ensure the safety of your belongings and optimize the space available for shipping.
Cost-Effective
This might sound odd but hiring a professional home removal service is actually more cost-effective than doing it yourself. How?
When you relocate your house or office all by yourself, there are different costs that you still need to pay. For example, the cost of hiring a transportation vehicle, different packing and moving equipment, and you also need to account for any damage to the product or people in the process. Eventually, all these costs add up and you will end up spending more than you expect.
You Won't Need To Buy or Rent Packing Equipment
Hiring a professional removal service means you're opting for "white glove treatment"- everything is taken care of for you. This implies there's no need to buy packing supplies or any transportation equipment.
Also, you don't need to stress about renting a vehicle for transportation. Relocation services will take care of everything, from using a good-sized vehicle, to packing your belongings, and moving equipment. 
You Can Avoid Business Disruption
For those of you who are looking to relocate your office, know that relying on your employees to act as packers and movers might just wreck your productivity. Your employees won't be able to focus on their work and certainly are not the expert in packing office items.
So, hiring professional relocation services will allow your employees to focus on what they do best, making your business run smoothly and effectively while the team of professionals works around them.
Thus, if you're in Australia, and looking out for an office removalists Sydney is the best way for you to relocate your office quickly.
License And Insurance
As mentioned above in the article, any injury or damage won't be your problem if you hire a professional removal company. These companies have proper licenses and are insured to cover any damages caused to your belongings. Therefore, no need to worry about your most valuable belonging getting damaged or broken. 
Move Without Missing Anything
With all the pressure that comes with managing your office duties and at the same time planning your relocation, it's pretty obvious that you might lose track of something or other. But when you work with a moving company, they ensure that nothing is lost in the process of relocating.
These commercial moving companies are always on the lookout for anything that tends to be out of place, which greatly helps in a house move.  Moreover, if it's a house move, you might need to update your new address where required.
It Reduces Stress
By now, you must have realized how stress-inducing moving or relocating can become. Especially, if you try doing it yourself or pawn the workload on your employees. Using a commercial relocation service can make your move hassle-free.
Hire a Good Removal Company For Your Move
 Relocating your office or house can be a wonderful adventure. However, if not done properly, it can soon turn out to be a nightmare. Using a professional team for this job is the easiest way to take the pressure off your shoulder.
 If you live in Australia and looking for good removalists Marrickville, you have a suggestion for you. Hire Movee, the number one removalists and movers platform in Australia. At Movee they treat all customers and their belongings as their priority. With competitive rates and top-notch safety standards, you can be assured that your belongings are safe.
So, When the time comes to relocate your office, consider hiring Movee as your moving partner. 
Thank you for reading!