How Important Is It to Match Bathroom Faucets with Hardware and Cabinet Fixtures?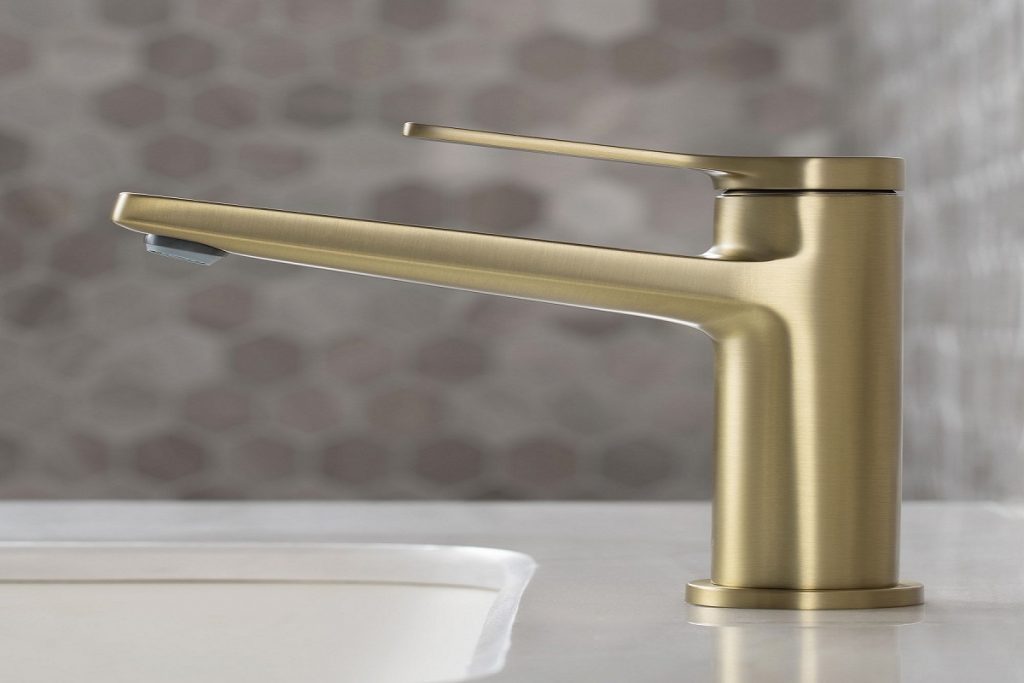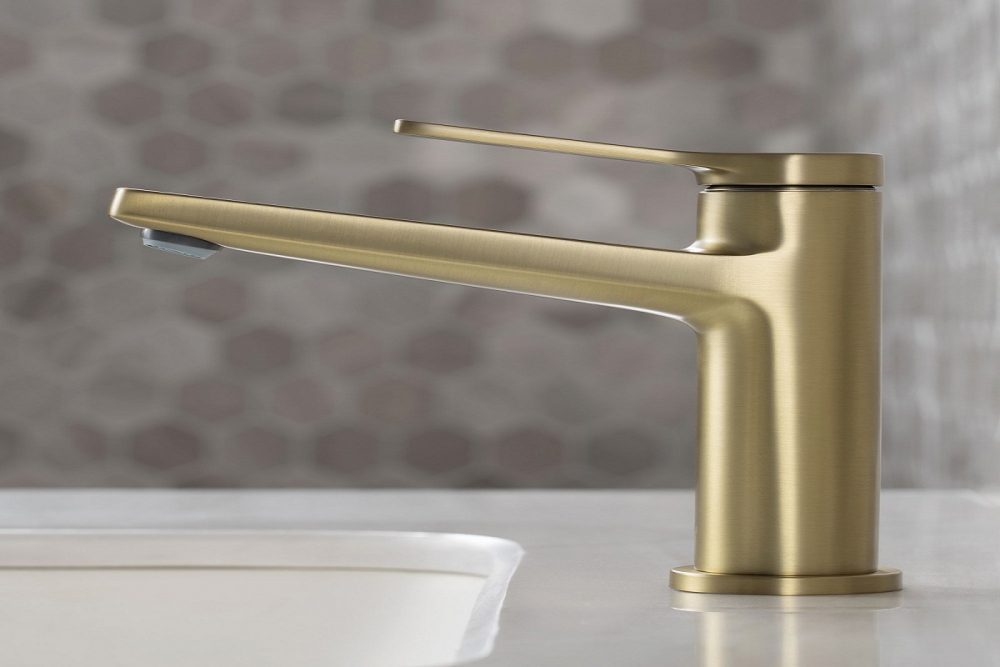 One finishing touch of designing a restroom is selecting the room's metal: the faucets and cabinet handle, among others. There are various options in terms of shapes, colors, design, and style. If you want to mix and match faucets and cabinet handles, you might have to look into multiple options. For coordinating fixtures, faucets, and hardware, you have to select the bathroom bling. Does that sound good to you? Experts have researched numerous trends in interior design for answering this question.
The cabinet hardware and fixtures of the restroom have to match the faucet. It's because matching the hardware is the safest way of ensuring that the faucet looks cohesive. However, if you are unsure which options to select, you may go for whatever you desire. There is only one area that you have to focus on: making the elements complements each other. They must blend in with each other even if they do not match.
You may feel that hardware and faucets are small accessories; how will they alter the bathroom? Remember that the bathroom layout should blend every accessory. Hence, if you are nervous about selecting the hardware, you must read the guide.
How simple is it to mix hardware finish? 
Combining hardware finish across the room is a viable way of giving the space depth and variety. If you feel that the space will look monochromatic, modifying the finish may be a great way of breaking the monotony. Pick up several fixtures subtly to give the room color and dimension.
Various categories of finishes
You are mistaken if you think the term finish refers to the color. Yes, the overall color is significant, but whether it will have a shiny or matte finish also makes a difference. These factors may get contrasted, but they must blend well with the other parts of the room. More so, if you have some preferences in terms of choice and finish, you have to select the material accordingly. Don't just select pieces because you have to choose. Won't you like an informal feel inside the restroom? Then look around for matte, rounded handles and different categories of faucets like the ones coming from brushed nickel.
How will you select the best category of hardware and faucets?
If you are all set to mix up, there are a few principles you have to follow. You must go with these to ensure that the restroom looks as fabulous as possible. Black is an all-time favorite color that you may consider adding a different dimension to the toilet. When adding various fixtures, it's always better to contrast them with nickel, stainless steel, copper, or brass. These options will be outstanding if you want to bring variety inside the restroom.
Black handles make the vanity look multidimensional and create a sharp contrast. Hence, if you want to give a magnificent look to your bathroom, you have to go for these different combinations. For example, you may pair black matte handles with shiny brass faucets to highlight each fixture. You may also go for a polished brass faucet and contrast it with black and white background. You may reverse this combination in terms of color, providing a great feel. Designers often add brass fixtures to a light color background because that brightens the area. It's enough for giving the room a great touch and color.
If you are planning to get colors from other spaces, combining hardware finish inside the restroom may be confusing. You may introduce several colors inside the room when selecting the tiles and showerhead. Choose the metallic paint, and be cautious when selecting the finish.
Which finish will be most ideal for the bathroom faucet?
The best high-quality finish for the faucet in the bathroom has a lot to do with personal preferences and style. Most people prefer brushed nickel, which is of high quality and affordable at the same time. If you want flexible options, the silver color faucet is the best.
Nickel is the best option when compared to chrome and stainless steel. The popular faucets for a rest room are available in different colors and designs, and it pairs well with various bathroom layouts. More so, brushed nickel is another viable option that does not let water droplets and fingerprints stay.
Like bathroom faucets, bathroom finish also gets based on personal preference. When selecting the fixture-like handles, pay attention to durability. You can go for a polished nickel or brushed nickel because both these match different décor schemes. Polished nickel is an easy option because there is not much maintenance required here. More so, the magnificent finish of polished nickel grabs attention. 
Which color combination is best for bathroom fixtures?
Currently, the gold fixture is in style. As cool, clean colors rise in popularity, these finishes give the restroom warmth and depth. The gold-colored finish comes from stainless steel and brass. Gold-finished handles in different styles and shapes go well with white cabinets and marble countertops. You find gold in polished or brushed variety, and it matches well with mirror frames and light fixtures. These have risen in popularity, and they will remain so for several years.
Has brushed nickel lost its significance?
Now, this is a million-dollar question. Brushed nickel has lost its trendy appeal, but it does have some market. Brushed nickel is a practical choice in terms of kitchen or bathroom. It's easy to maintain and affordable. Specifically, various users love the overall finish of brushed nickel and how it raises watermarks on fingerprints. If you want an attractive and practical option simultaneously, brushed nickel is your go-to material. 
Cabinet fixtures and bathroom faucets may not match each other and it is very usual. However, when you decorate the room, you have to ensure that the elements complement and support each other. It does not necessarily correspond to each other. Contrast bathroom metal and make sure that the scheme looks colorful and bright. Blending color combinations is important to get the best outcomes.
Subscribe to Our Latest Newsletter
To Read Our Exclusive Content, Sign up Now.
$5/Monthly, $50/Yearly