Chinese Search Giant Baidu Unveils AI-powered Chatbot Ernie Bot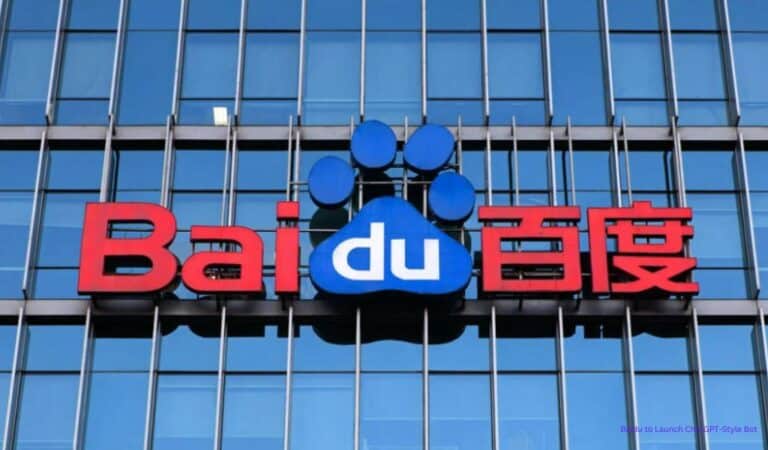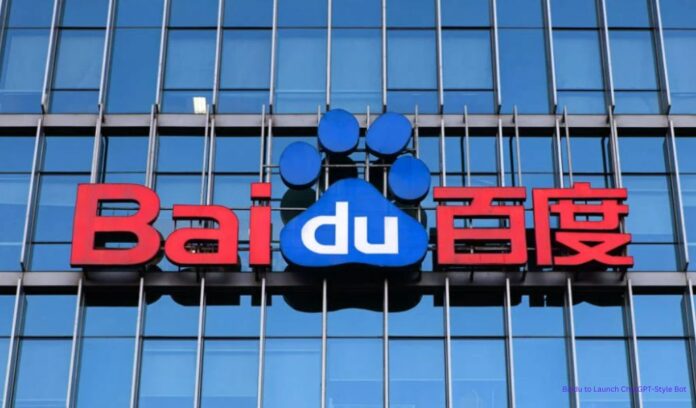 Listen to the Podcast:
On Thursday, Baidu showed off Ernie Bot, its much-anticipated chatbot powered by artificial intelligence. The company's CEO said that it was the result of years of hard work by the company in artificial intelligence.
Robin Li said at a press conference in Beijing that the bot wasn't perfect, but they were putting it out now because the market wanted it. The company's shares in Hong Kong fell 10% as he showed how the bot could answer questions, write a poem, and make videos and pictures based on prompts.
He also said that 650 companies have said they want to join the Ernie ecosystem. Some of the first people to sign up to work with Ernie Bot were Chinese state media and a Shaolin temple. The popularity of ChatGPT, which is backed by Microsoft (MSFT.O), has made tech companies and startups in China rush to make a similar app. Baidu jumped to the front of the race when it said early last month that its AI-driven deep learning model, Ernie, which stands for "Enhanced Representation through Knowledge Integration," was almost done with a chatbot.
The company has said that it is best suited to be the first to make a Chinese version of ChatGPT because it has spent a lot of money on research and development (R&D) in artificial intelligence and deep learning for many years. Baidu spent $2.14 billion ($3.1 billion) on research and development in 2022, which was 22% of its income. Baidu wants to use Ernie Bot to change its search engine, which is the most popular in China. It also wants to use it to make cloud, intelligent cars, home appliances, and other common businesses, more efficient.
Subscribe to Our Latest Newsletter
To Read Our Exclusive Content, Sign up Now.
$5/Monthly, $50/Yearly