Ways to Attract More Followers to a Business Page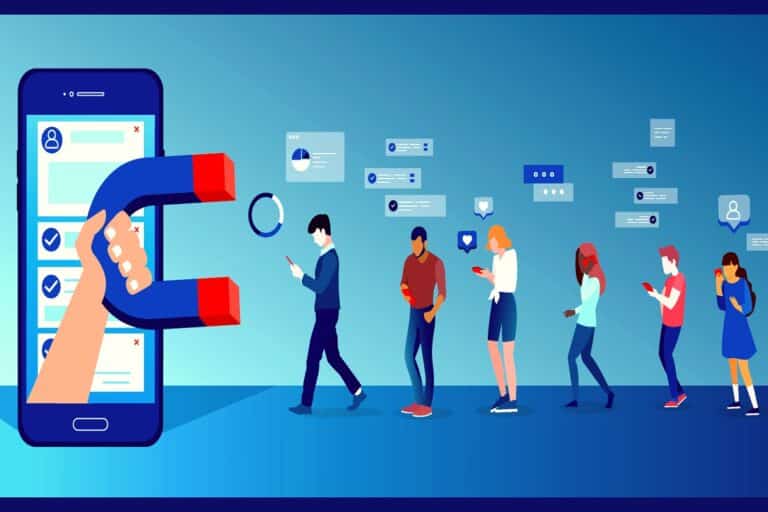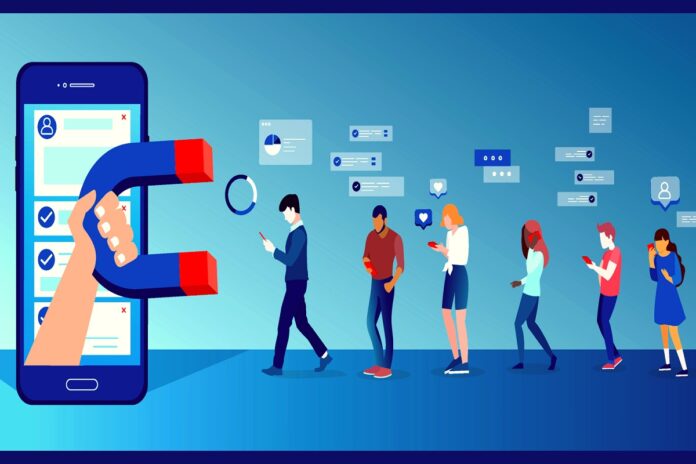 Business owners create an Instagram page to increase exposure and advertise their company, services, and products. After the page goes live, the company needs followers to increase its popularity and get the full benefits of the social media platform. Continue reading to find out more about ways to attract more followers to your business page.  
Buy Followers and Likes
Service providers offer packages for business owners to purchase and apply likes on content and get a predetermined number of followers. Social media users see more followers and interactions on the company's page, and the social media page becomes more popular. The higher volume of followers leads to more organic followers and likes. Organization leaders can shop at twicsy to find out fast ways to increase their number of followers and make the page more popular. 
Add the Company's Page Details on Everything
Updated packaging, website information, and advertisements allow a business to showcase the link for their Instagram to potential customers. Consistent branding materials on each social media page help, too, and viewers recognize the business from branding elements such as the company's logo or a trademark slogan. Making these details available to social media users improves page views and gets more followers for the company. 
Use Cross-Platform Advertising 
Cross-platform advertising attracts more followers to the business page, and the business owner posts the same information on both pages. Instagram and Facebook have cross-platform features that are convenient for companies and let them create scheduled posts for both platforms at the same time. The company addresses its Instagram and Facebook followers simultaneously and increases exposure for its company, services, and products.  
Create Targeted Ads to Attract Followers
Targeted ads are more effective on social media since the business owner can collect data from their followers. The data shows who is following the company and what demographic is most interested in what the company sells and what services they provide. Better advertising efforts draw more customers to the company's page and show viewers what they can expect from the company.  
Use Influencers to Promote Your Products
Instagram influencers are popular on social media, and they come with their own group of followers. As they discuss the company's products, these influencers encourage the viewers to buy the company's products or schedule services. Social media personalities show the audience how to use the products and what benefits they receive if the viewers buy these items. Many companies sell out products faster after hiring an influencer to help them. When choosing an influencer, the company researches the person and ensures their views reflect the same opinions and ideology the company follows.  
Schedule Posts in Advance
Post-scheduling improves the business page and keeps it active on the platform. Business owners set up the posts ahead of time and set the date and time when they want the post on their page. Busy business owners don't miss a chance to engage with viewers and keep their attention, and they can schedule posts for the upcoming week without allowing gaps between posts. Too many gaps indicate that no one is monitoring the page, and some viewers will leave.  
Post The Content That Appeals to Users
Market research helps businesses find out what content is most appealing to their followers, and the company attracts more viewers since the posts are public. Videos have proven useful for all companies, and social media users watch dozens of videos in their newsfeeds each day. Entertaining content is the most appealing to followers and increases engagement for the business.  
Keep Conversations Going as Long as Possible
Fast responses help the company keep the conversation going as long as possible, and many companies use moderators and administrators who manage the page and interact with all followers. These workers respond to followers in minutes and don't let too much time pass after a follower post a comment.  
Instagram followers can transform how the public sees any company on the platform. How these followers interact with a company on their social media page determines the popularity of the page, and Instagram's algorithm increases exposure for any commercial page that has grown in popularity. Using the platform helps the business owner set up cross-platform posts and attract more followers to all their social media pages. Influencers are also available to drive traffic to the company's page and their website, and the business closes more sales and becomes more profitable. Talk to a marketing expert about using Instagram and maximizing your earning potential.  
Subscribe to Our Latest Newsletter
To Read Our Exclusive Content, Sign up Now.
$5/Monthly, $50/Yearly