Amex Presale: Find Awesome Tickets For Concerts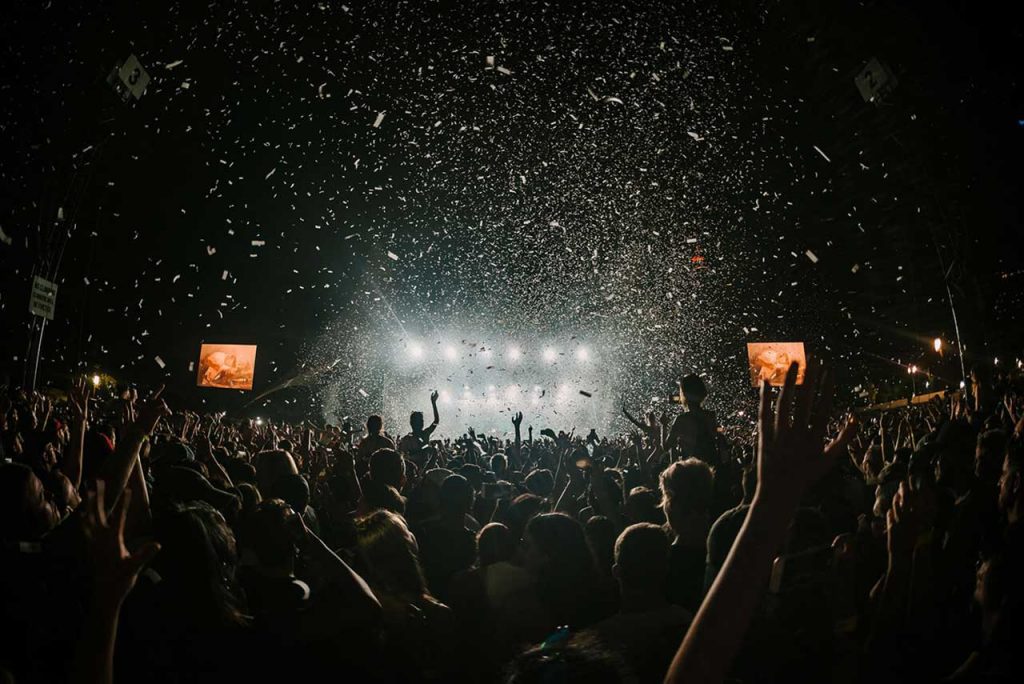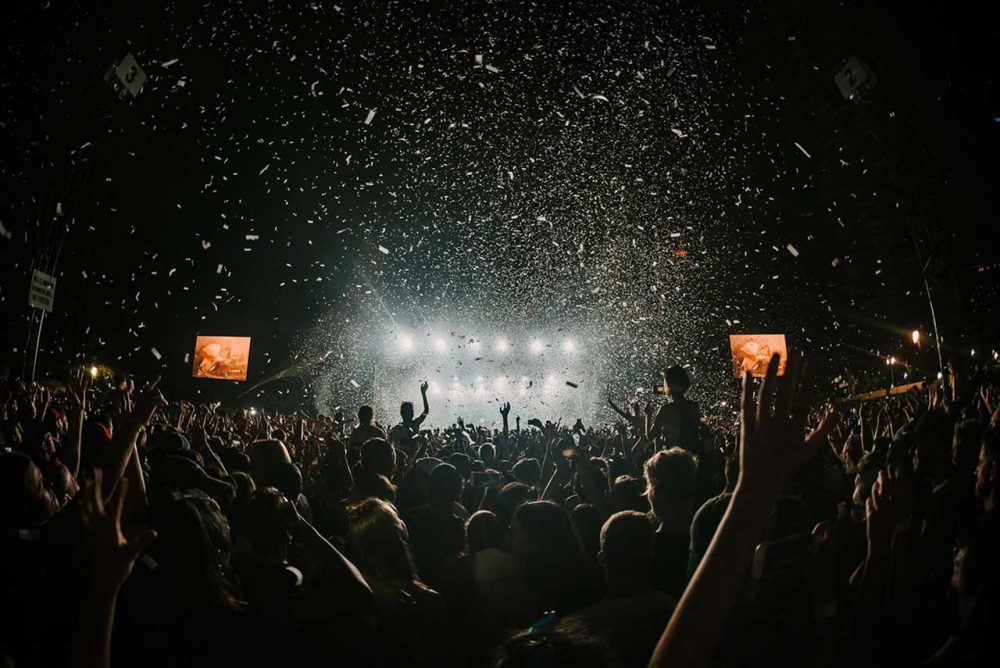 Have you noticed how some people are so calm when preparing for events? Everybody seems to be rushing to get tickets at a public sale, and they've already got theirs booked. Well, that could be you if you participate in a presale event. According to Presale tickets, an Amex presale is one great way to secure tickets early and beat the crowd. You can check out the site to see what kinds of tickets are accessible for lucky presale participants. 
An Amex presale or "American Express presale" is an event where Amex cardmembers are given the opportunity to get tickets for various entertainment events in advance. With an Amex card, you can access a certain number of tickets especially set aside for cardmembers. Aren't you tired of worrying about whether or not you'll be able to lock down your tickets successfully at a public sale? Well, you can significantly reduce that stress by taking part in a presale.  
Being such a popular card company, most entertainment events that pop up have a special Amex presale. Indeed, some of the major events for which you can get Amex presale tickets include the NBA, BST Hyde Park, the US Open, the Austin City Limits Festival, Coachella, Wimbledon, and All Points East. It's certainly a fantastic benefit worth taking advantage of! Find out if any of these events are coming up sometime soon to find Amex presale tickets!
You can access Amex presale tickets from the company's dedicated website or verified ticket platforms, both primary and secondary. It doesn't matter much as long as the platform you're on is reliable. Most of the popular ticket selling sites have connections with credit card companies like Amex these days. You can settle on one that you trust by looking for reviews online or by asking someone you know who's familiar with presales. 
So, how do you participate in an Amex presale? To get started, first find the event you want to attend. Then get to a reliable ticket site and search if tickets for that event are available there. Further, search if there are any notices for an Amex presale for that particular event. If yes, note down the date and time for when it will take place and be there on that site when it happens. It really doesn't take much effort to take part in an Amex presale. 
To be eligible for the event, all you need is your Amex card. On the day of the presales, enter your card's 10-digit customer service number to participate and gain access to the tickets. Conclude your purchase by filling in details like your email ID, any applicable promo codes, and finally, your card number. Yes, it's as easy as that! Nothing can compare to the peace of mind you experience when you know that you're all prepared for that one big event you've been waiting around for. Besides, reservations for travel, lodging, and the like come easy and with reasonable fees when you're early. There's just no way you can ignore such a fantastic deal. 
When your payment is all sorted, you'll immediately be emailed your presale tickets. There's no need to get them printed. You just need to show the downloaded e-tickets on your device at the venue. They'll have it scanned for verification, and then you'll be put right through, no hassle!
At an Amex presale, you'll find a similar ticket inventory as you'd find at the general sales. Also, it is not guaranteed that the sale will feature the tickets you need. It's all going to depend on the organizers and what kind of tickets they want to put up at the presale. But since you don't have anything to lose by being at the event, you might as well try your luck.
Indeed, when the sales are going fantastically, a lot of buyers have been able to score tickets at lower prices than at the general sales! That too, great ones like VIP front row tickets and VIP box seats and more! Now, you don't want to regret missing out on that later just because you weren't confident it would benefit you!
Presales have, in fact, become quite the rave, with many buyers making it a priority to attend. That's why even at these events, despite the lesser number of contenders, you'll find tickets sold out in a matter of minutes- especially if the presale is being held for a super-popular event. You can't drag your feet thinking you'll be able to score tickets without little to no effort. In fact, the ticket-to-customer ratio is pretty much the same as at a public sale. Presales only provide a select number of tickets. It's just that you get a chance to bag them earlier than most people. So, take a mental note of that when you're considering participating in an Amex presale.
But even if you luck out, there are still a decent number of presales you can attend. Besides Amex, there are other credit card companies, clubs, ticket sites and even event organizers that provide early tickets to eligible buyers. You can sign up for updates and newsletters on any of these platforms to get the latest info on the presale events they might be conducting. That will give you the edge you need to be the savvy ticket customer who always scores. It's all about being resourceful when it comes to time-sensitive items like these. 
Be it a concert, a theatre or comedy show, or perhaps a sports event like football or basketball; you can find presale tickets for any of these as an Amex cardmember. Indeed, you can even access grander bonuses like discounts on merchandise and season tickets with a membership. The more luxurious your card is, the better the benefits that you'll get to enjoy.
Nevertheless, we hope you've learned a thing or two about presales in this brief segment. Give it a shot the next time there's an event you like. You'll be grateful you did!