Adding Value to Your Home: 5 Options to Consider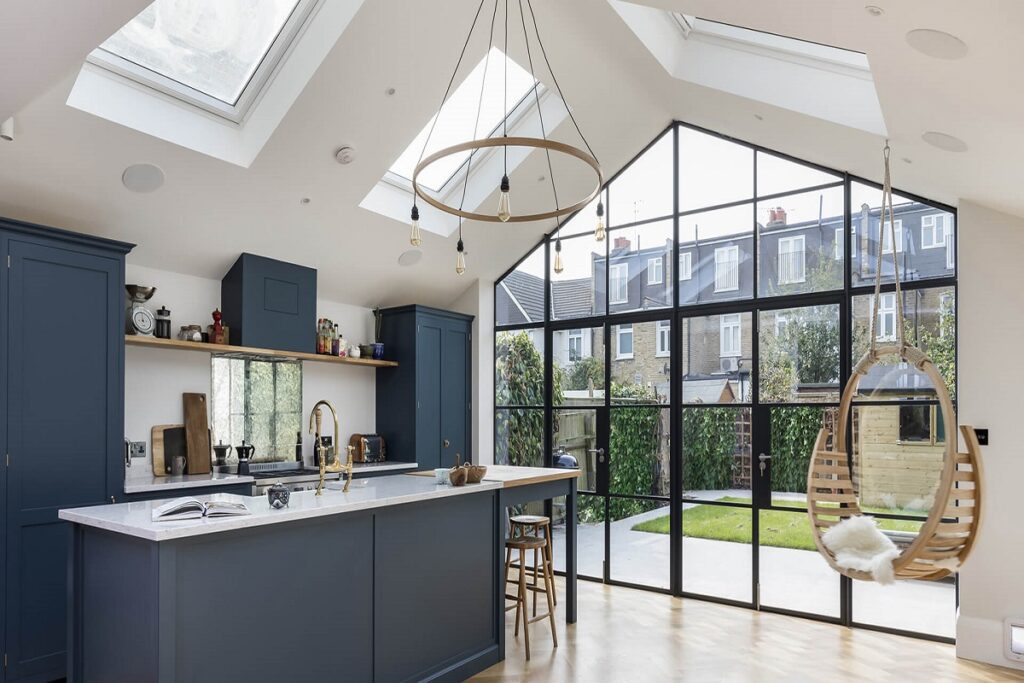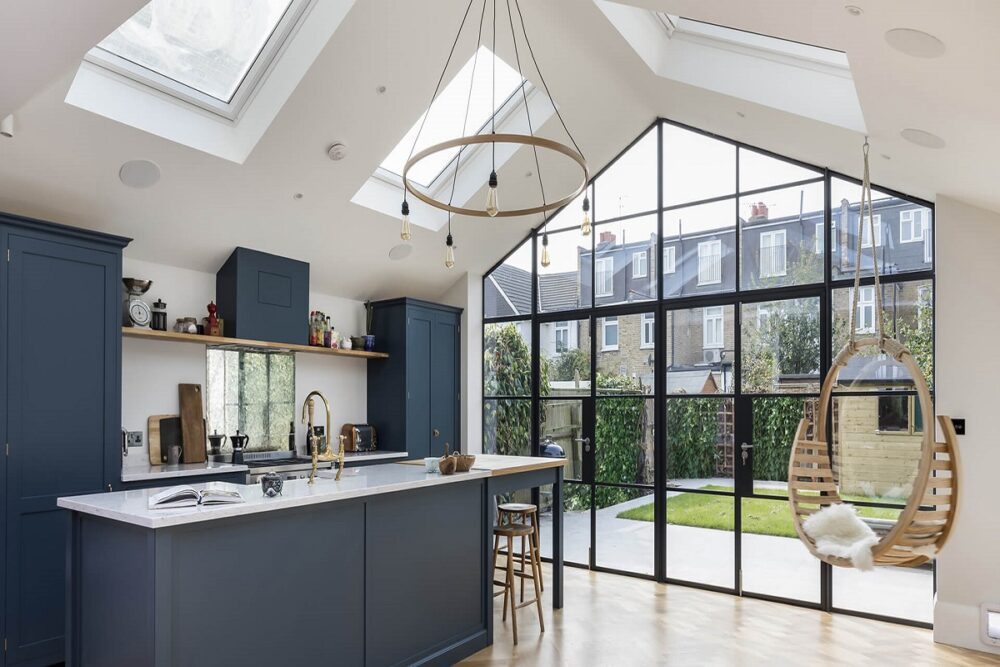 Home improvements can help to enhance the appearance, comfort, and functionality of your property. There are certain improvements that also have the added bonus of significantly boosting the value of your house. 
Even if you're not planning on selling up anytime soon, increasing your home's value makes a lot of sense. This is especially the case if it simply comes as an extra perk from making an intended home improvement.
So, what home improvements are the best for adding value? Below are five options to consider:
1. Air conditioning and heating system
Is your home missing an air conditioning system? Perhaps your AC units are well past their prime? Whatever situation you're in, installing a modern, top-of-the-line air conditioning and heating system can help to significantly enhance your property's value.
If you work with a highly rated installation company such as Air Force AC, you can receive the latest air conditioning and heating equipment. They will also be able to customize the installation process to match your preferences, which can further boost the value of your home.
2. Spruce up your outdoor spaces
If your garden is a little on the mundane side, or it requires a lot of maintenance, improving this part of your home can make a big difference in numerous ways. For instance, you can transform your back garden into a floral paradise, adding a patio area or a seating area where you can unwind in comfort and tranquility.
Also, don't neglect the front of your home and its curb appeal. First impressions count and an aesthetically pleasing exterior can help to enhance your home's value – and attract more people to view it should you decide to sell. Recreational furniture can add value as well, check out olhausen pool table prices for options.
3. Install energy-efficient features
There are various paths you can take when it comes to installing energy-efficient features. You can go with relatively small changes, such as installing a smart thermostat. However, for maximum impact in terms of increasing your home's perceived worth, you may want to look at solar panels.
While a hefty investment at first, it won't take too long for your investment in solar panels to pay off. Along with helping to significantly reduce your energy bills, they also naturally increase the value of your abode. 
4. Kitchen extension
Kitchen improvements in general can help with enhancing your home's value. However, for the biggest increase in that regard, look no further than a kitchen extension. Adding extra space to your kitchen is one of the most desirable improvements you can make to your home.
5. Bathroom upgrade
Has your current bathroom become dated? If so, this isn't uncommon. This area of your home is one of the fastest to see its décor, appliances, and finishes fall out of style. With this in mind, it makes sense to invest in upgrading your bathroom.
You don't necessarily have to make wholesale changes to your bathroom to make a difference value-wise. New tiling, flooring, or storage solutions can help to freshen up your bathroom.
Hopefully, these tips help you to increase the value of your home, but if you are looking to sell your home and you are not ready to invest in improvements. You can also consider selling your house to a real estate investor like Your Trusted Home Buyer.
Subscribe to Our Latest Newsletter
To Read Our Exclusive Content, Sign up Now.
$5/Monthly, $50/Yearly