AB de Villiers Announces Retirement from All Cricket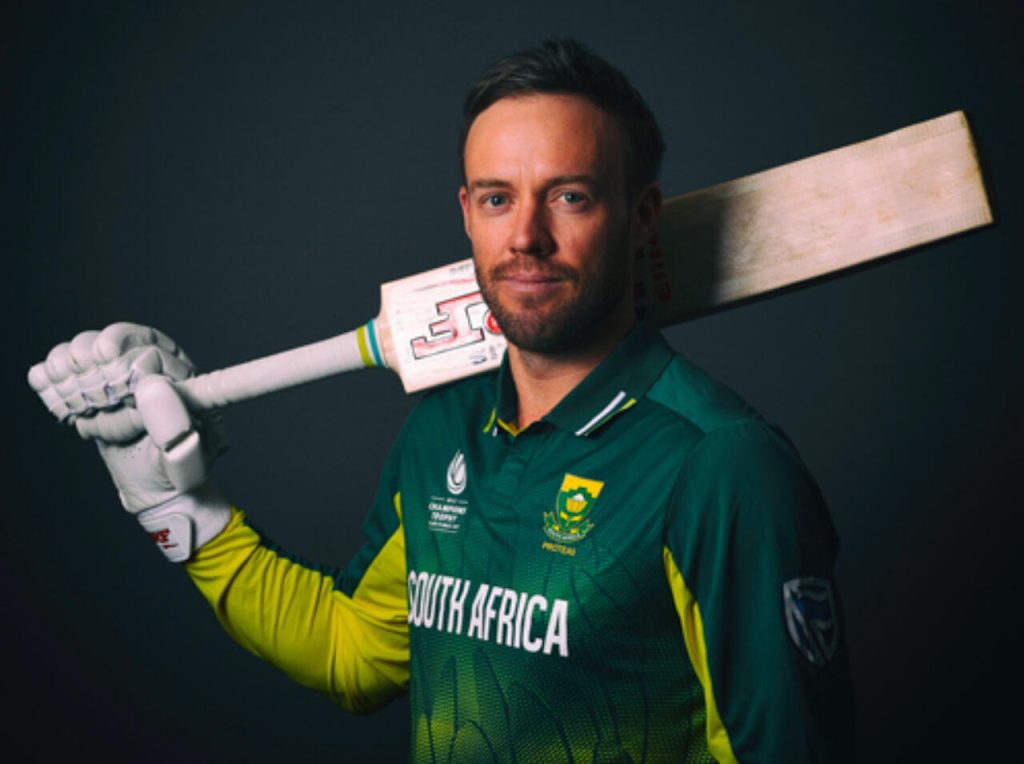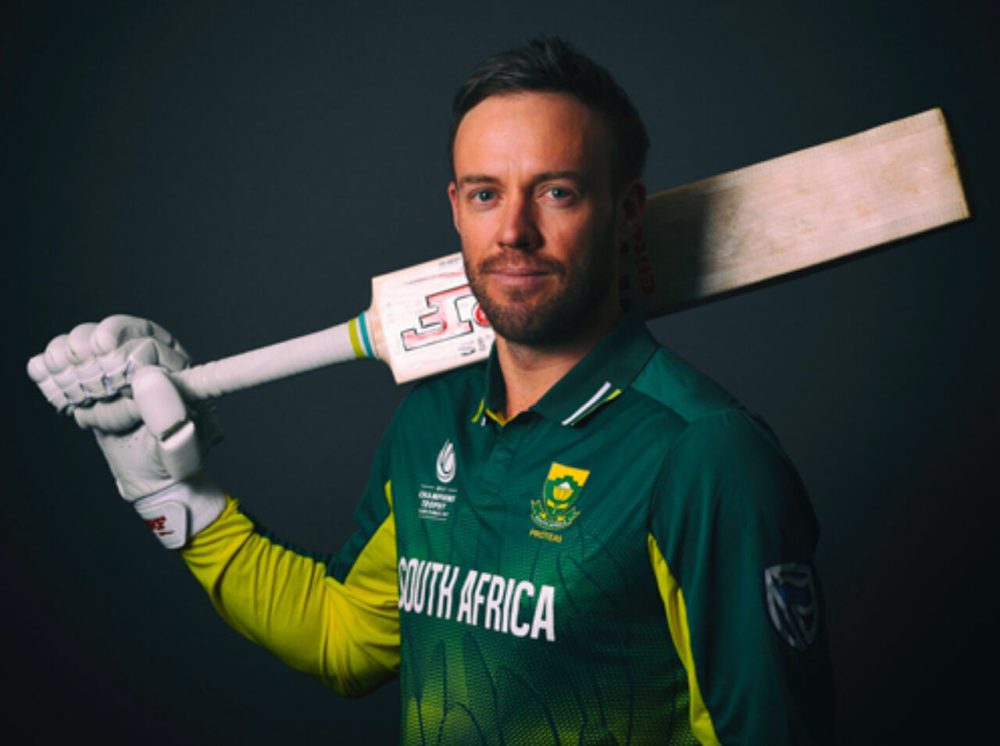 AB de Villiers, despite retiring from international cricket in 2018, was one of the highlights of the Indian Premier League (IPL) as he ripped the best of the bowlers to shreds in high-pressure situations. He had always had high expectations of himself, and after a disappointing season with the Royal Challengers Bangalore (RCB) in the Indian Premier League (IPL) 2021, he chose to retire from all forms of cricket.
De Villiers congratulated the Proteas, RCB family, as well as his family and well-wishers in a series of tweets as he ended an incredible career.
The following is the complete wording of AB de Villiers' retirement announcement:
It has been an incredible journey, but I have decided to retire from all cricket.

Ever since the back yard matches with my older brothers, I have played the game with pure enjoyment and unbridled enthusiasm. Now, at the age of 37, that flame no longer burns so brightly. pic.twitter.com/W1Z41wFeli

— AB de Villiers (@ABdeVilliers17) November 19, 2021
"It's been a wonderful ride, but I've decided to call it a day on cricket. I've been playing the game with unfettered zeal and sheer fun since the backyard bouts with my older siblings. That spark no longer burns as brightly at 37 years old "He sent out a tweet.
"That is the truth I must embrace, and it is for this reason that I am making my news today, even though it may appear abrupt. I've got my fill of it. Cricket has been quite generous to me "Added he.
"Cricket has been quite generous to me. Whether it was for the Titans, the Proteas, RCB, or all across the world, the game has provided me with unimaginable experiences and chances, for which I will be always thankful "he penned.
BREAKING: AB de Villiers has announced his retirement from all cricket pic.twitter.com/xelwf8VCLG

— ESPNcricinfo (@ESPNcricinfo) November 19, 2021
"I would like to thank every teammate, every opponent, every coach, every physio, and every staff member who has traveled the same path, and I am humbled by the support I have received in South Africa, in India, wherever I have played.
Last, I am aware that nothing would have been possible without the sacrifices made by my family – my parents, my brothers, my wife Danielle, and my children. I look forward to the next chapter of our lives when I can truly put them first," he concluded.
De Villiers, who made his debut in 2004, went on to play 114 Tests, 228 ODIs, and 78 T20Is for South Africa. He scored 20, 014 runs in all formats, averaging more than 50 in both Tests and ODIs. In May 2018, he announced his retirement from international cricket.
After his Royal Challengers Bangalore teammate, AB de Villiers announced his retirement from "all cricket," India's Test and ODI captain Virat Kohli wrote an emotional statement on social media. Since 2011, the South African has been a member of the RCB franchise. De Villiers, one of the greatest batsmen of his generation, last played for South Africa in April of this year. There were rumors of a return to international competition during the 2019 ICC World Cup, but nothing came of it. In the IPL 2021, de Villiers was a member of the RCB side that advanced to the play-offs. On and off the field, he and Kohli forged an excellent partnership, and their mutual respect and adoration have been well documented throughout the years.
This hurts my heart but I know you've made the best decision for yourself and your family like you've always done. 💔I love you 💔 @ABdeVilliers17

— Virat Kohli (@imVkohli) November 19, 2021
"You may be quite proud of what you've done and given to RCB, my brother, as the best footballer of our time and the most inspirational person I've ever known. Our friendship extends beyond the game and will continue to do so in the future. This breaks my heart, but I know you, as always, have made the greatest decision for yourself and your family. @ABdeVilliers17, I adore you "Kohli made the announcement on his Twitter account.
Subscribe to Our Latest Newsletter
To Read Our Exclusive Content, Sign up Now.
$5/Monthly, $50/Yearly