The Most Expensive Players in The IPL History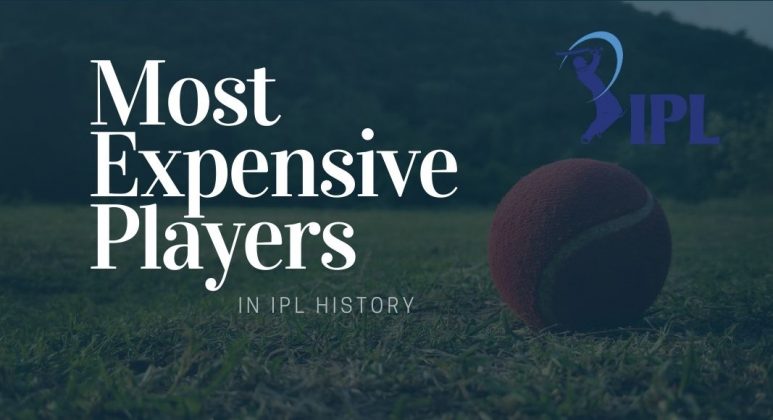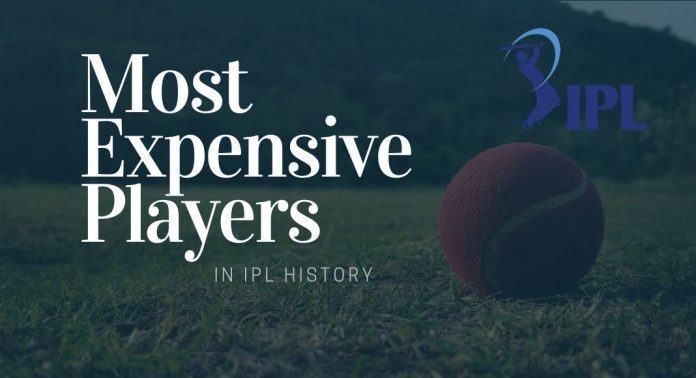 IPL has taken T20 cricket to new heights by providing unmatched fun and amusement for the audience. It has been a long tale of 13 seasons and players have earned contracts worth crores from the IPL franchise teams. This has changed their lives for good. Every cricket fan wants their favorite team to win the IPL tournament. Isn't it fun and exciting to check the IPL predictions to find out which team is the underdog and which is the favorites to win the IPL match. Even the franchisee owners look at the player's stats, how well he has performed, his strengths, and weaknesses in the IPL auctions.
Let's take a look at the most expensive players in IPL history.
Chris Morris
Little did Chris Morris know that his fate is going to change in this year's IPL auction 2021. Released by RCB (Royal Challengers Bangalore) because of injury concerns in IPL 2020, Chris Morris broke all records to become the most expensive player in the IPL history surpassing Yuvraj Singh.
The South African all-rounder was bought by Rajasthan Royals for a whooping 16.25 crore in IPL 2021 auction held in February this year. Even though his base price was 75 lakh, he went on to make history with a 16.25 crore bid from Rajasthan Royals. With his wicket-taking ability and scoring some important runs for his team, Chris Morris is definitely worth the money.
Yuvraj Singh
Who doesn't know Yuvraj Singh. The dashing Indian all-rounder who hit 6 sixes in an over off Stuart Broad was the most expensive player till IPL 2020 auctions. He was bought for 16 crore by Delhi Daredevils in the year 2015. While his base price was only 2 crore, he went on to get a 16 crore deal as he is a very good finisher and takes the game away from the opponents single handedly.
This makes Yuvraj Singh the second most expensive player after Chris Morris in the history of IPL. In 2014 too, Yuvraj Singh was the most expensive player bought by RCB for 14 crore. He captained Kings XI Punjab in the first 2 seasons and also led Pune Warriors in 2011. He was one of the 5 cricketers who were 'icon players' in the inaugural IPL season.
Pat Cummins
Right arm fast bowler from Australia, Pat Cummins has made a name for himself with his early breakthroughs and ability to swing the ball both ways. He was bought for 15.5 crore by KKR (Kolkata Knight Riders) in IPL auction 2020. This makes him the third most expensive player in the IPL history. He is the number 1 fast bowler in the world and was recognized as the leading wicket taker in Ashes 2019 with 29 wickets to his name.
He won the Allan Border medal for 2018-19 Cricketer of the Year. He is a handy lower order batsman who can hit some quick fire runs. He has the ability to clear the ball for the maximum and loves to hit boundaries. He even has 2 fifties in test matches.
Kyle Jamieson
He is a right arm fast medium bowler from New Zealand who was bought for 15 crore by RCB in IPL auction 2021. He was a popular attraction in this year's IPL auction with 3 teams RCB, Punjab Kings, and Delhi Capitals bidding for him. His base price was 75 lakh.
He is 6 feet 8 inches tall and is a handy lower-middle order batsman too. He made his test debut against India in 2020 and has been a consistent performer for New Zealand. He has 36 wickets in 6 test matches with an amazing average of 13.27 only.
Gautam Gambhir
The aggressive Indian opener, Gautam Gambhir, is known by every cricket fan. He was bought for 14.9 crore in 2011 by KKR (Kolkata Knight Riders). The 39 year old Indian opener, began his career in 2000 and has played two world cups for India. He received the ICC Test cricketer award in 2009 and was the hero of 2011 world cup final.
He has now joined BJP and is the sitting MP in Lok Sabha since 2019.
Ben Stokes
All-rounder from England, Ben Stokes is a top class cricketer in all formats of the game. He was bought for 14.5 crore in 2017 by Rising Pune Supergiants. He is known for hitting big boundaries and loves to play till the end. He is equally good at bowling too. He bowls at high speeds and is known as a partnership breaker when the team is struggling to get the batsman out. Follow if you are interested in Indian sports betting sites.
Ben Stokes was the hero of 2019 cricket world cup finals where he managed his team to tie the scores and take the match to a super over against New Zealand. Both teams scored 15 runs in the Super over, but England were crowned the champions with the boundary count-back rule coming into the picture. He scored 5 fifties in the world cup. He is at the peak of his career and fans would love to watch him play in the IPL.