80s Television Shows and Stars: Where Are They Now?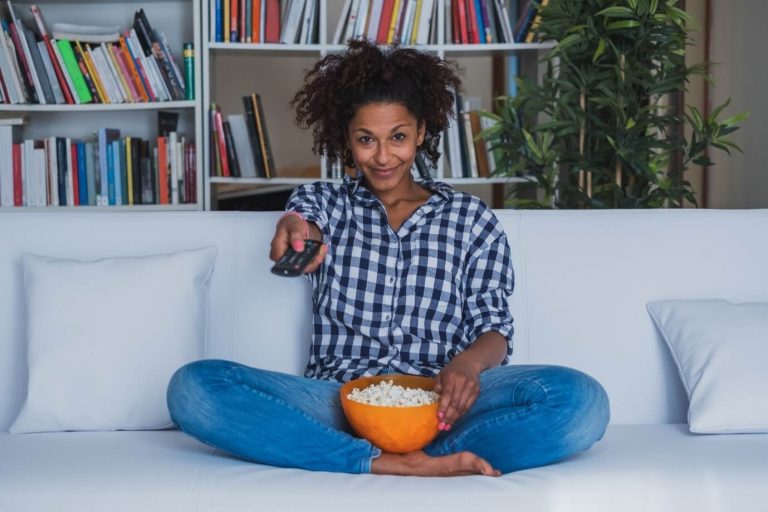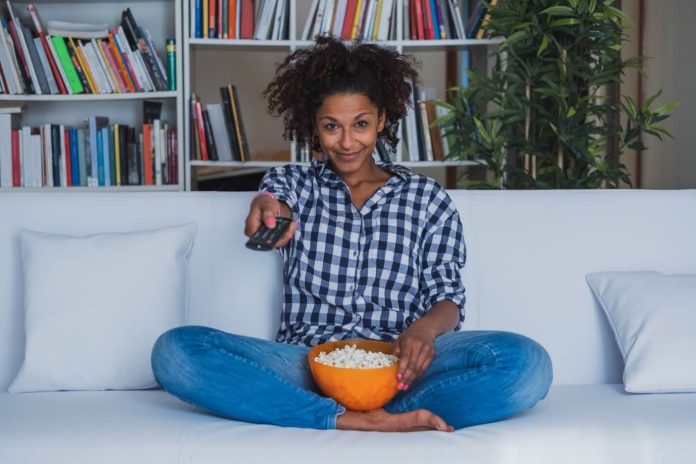 Did you know that the first television sitcom in the United States came out in 1947 and it was called Mary Kay and Johnny? Are you an 80s baby and are now curious about where your favorite 80s celebrities from 80s television shows are? If so, you are in the right place. 
Keep reading to learn where some of the most famous 80s TV stars are today. 
Tony Danza
For all of our Taxi fans, Tony Danza was one of the main characters in the cast of Taxi. Tony went on to star in other popular shows such as Who's The Boss, Baby Talk, Family Law, and The Practice. Recently he was in the popular Netflix series called The Good Cop. 
Danny DeVito
Danny DeVito was another main character in the Taxi sitcom and he went on to have a very successful career in the movie industry. He had main roles in Batman Returns, Matilda, and Get Shorty. Another long-running sitcom that he was cast in was "It's Always Sunny in Philadelphia." 
Most recently he appeared in the movie Jumanji: The Next Level. 
Kim Fields
Kim Fields played Dorothy or "Tootie" in "The Facts of Life" which was a hit on NBC for almost a full decade. After The Facts of Life Kim landed a role in aother popular sitcom "The Fresh Prince of Bel-Air." She went on to film one season of The Real Housewives of Atlanta and then competed on Season 22 of Dancing With the Stars. 
Outside of the Hollywood scene Kim has two children and married Broadway actor Christopher Morgan. 
Joey Lawrence
Who doesn't remember "Blossom?" After becoming a regular on that sitcom, Joey starred in a series called "Melissa & Joey" for five years. In 2012, he joined the Chippendales dancers in Vegas and then co-hosted the reality show "Splash" in 2016.
Joey Lawrence has two daughters and has been married two times. 
Malcolm-Jamal Warner
This star from "The Cosby Show" went on to play Dr. Alex Reed on "Reed Between the Lines" on BET. He dated his co-star Michelle Thomas after the Cosby show ended and unfortunately she fought cancer until it took her life when she was 30. Then, he dated Regina King but that relationship didn't last. 
Neil Patrick Harris
The youngest M.D. starred as Doogie Howser and then starred in "How I Met Your Mother" which ran for nine years. Neil has hosted the Tony Awards four times and he had twins in 2010 with David Burtka whom he married in 2014 in Italy. 
Which of These 80s Television Shows Stars Are Your Favorite?
We hope that now that you have our list of where some of the cast members of popular 80s television shows are, you are feeling knowledgeable about where some of your favorite 80s stars are nowadays. 
Did this article bring you some great memories today? Please browse around the rest of our entertainment section to catch our very latest.