Zoom is One Step Closer to Handle Artificial Intelligence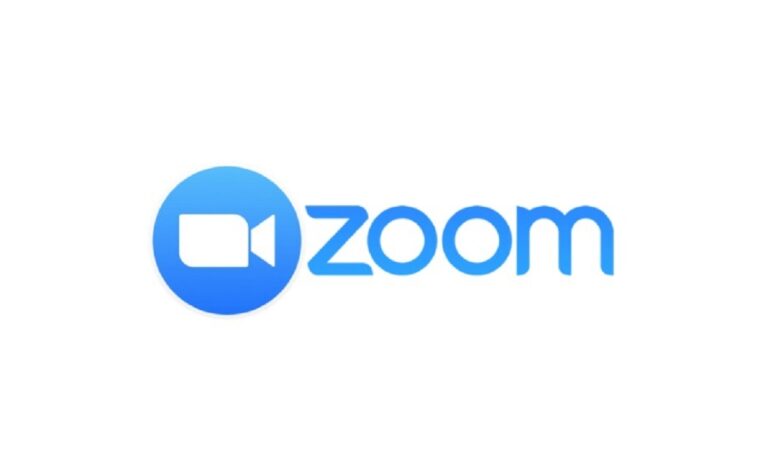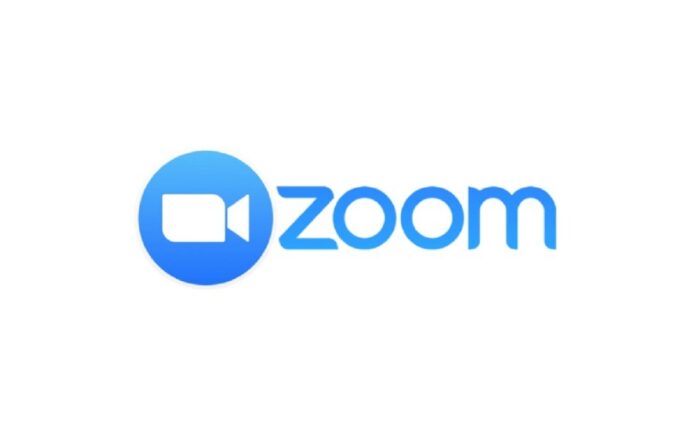 Listen to the Podcast:
In April, Zoom will implement OpenAI's artificial intelligence to enhance employees' organizational skills.
Zoom is incorporating an AI function into its platform. Zoom is collaborating with OpenAI to develop a feature that expands on its existing Zoom IQ capabilities by, among other things, summarizing conversation threads, organizing ideas, composing content for chats, emails, and whiteboard sessions, and creating meeting agendas.
Zoom IQ was introduced as "conversation intelligence software" to use Zoom meetings and phone-based customer interactions to forecast revenue growth and boost employee productivity.
The AI feature was designed to expedite the workflow throughout the day, ensuring that employees do not skip any information in meetings and assisting managers by generating question prompts based on the topic and discussion. Employees can also become overwhelmed by an influx of messaging on the platform, particularly if they step away from the conversation. This is where the AI tool comes in useful, as it summarizes any missed information.
The press release states, "At work, the little things build up to a lot of time and effort — the time it takes to compose an email, locate the notes about a missed call, or catch up on unread chats." "By accelerating these minor activities, we gain more than time. We empower ourselves and our teams with increased creativity and collaboration."
Zoom did not immediately respond to a request for comment from Gizmodo. Zoom's announcement comes at a time when other tech industry leaders, such as Google and Microsoft, are racing to adopt AI.
In April, the video conferencing platform will invite-only roll out the AI feature to select customers. These customers will have access to the chat compose and email compose features of Zoom IQ. Additionally, the meeting summary features will be available to a large number of users, but Zoom did not specify who would have access.
Other new features include the Calendar and Mail applications, which users can access from within the Zoom app and which provide access to calendars from third-party services.
Zoom's chief product officer, Smita Hashim, told Globe Newswire that AI solutions have long been incorporated into the company's products to increase consumer productivity. "We are thrilled to expand our capacities with the addition of new, large language models. Our innovative AI strategy will provide clients with the flexibility they desire and substantially enhance collaboration and customer relations."