YouTube Announces New Five Features Only for Premium Subscribers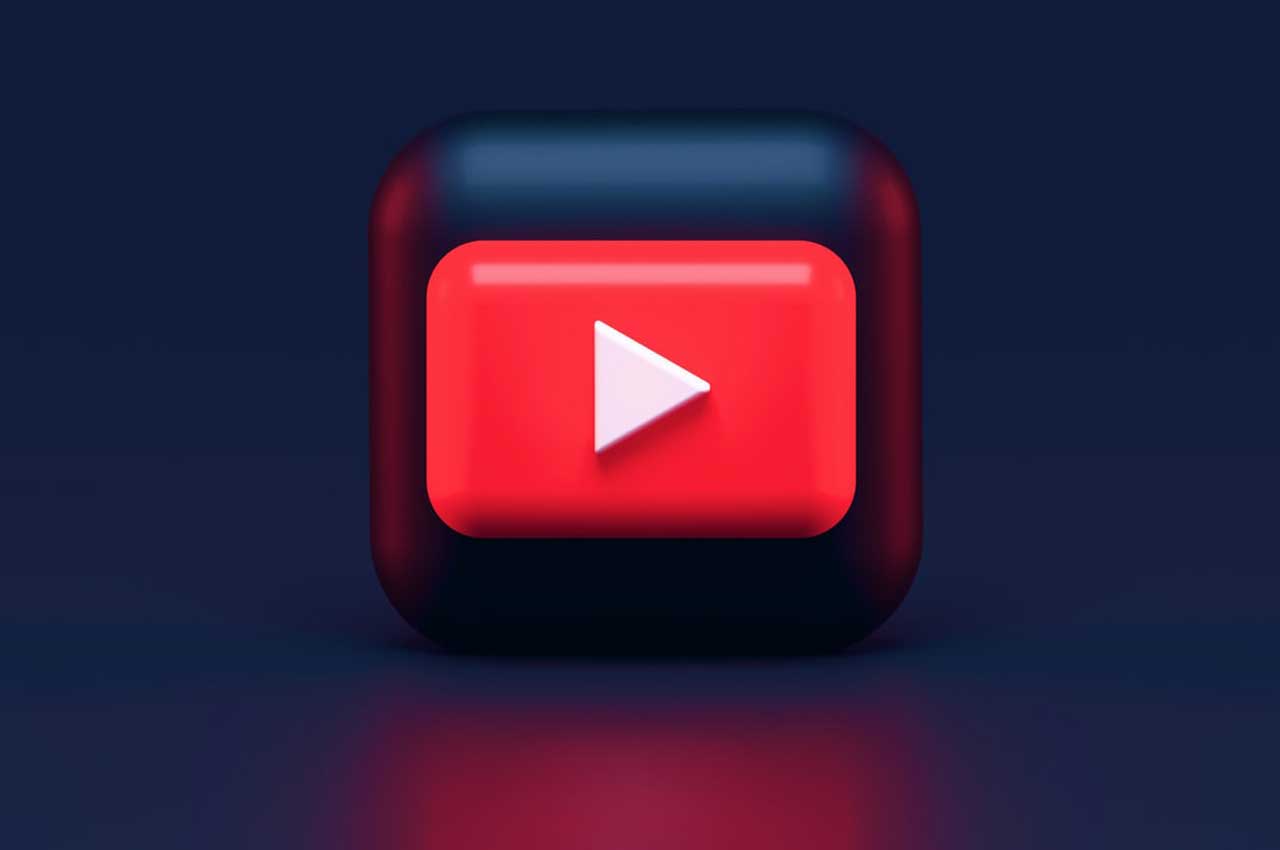 Listen to the Podcast:
Subscribers to YouTube Premium can get more features, like the ability to watch videos without ads and play videos in the background.
The company, which is owned by Google, is now adding more features, some of which you can try right away. It also said that there are now 80 million people who pay for YouTube Premium.
YouTube Queue
Queuing gives users more control over what they see by letting them choose which video they want to watch next. It used to only be on the web, but now it's coming to Android and iOS phones and tablets as well.
Cross-Device Viewing
YouTube is making it easier for people to pick up where they left off watching a video even if they switch between Android, iOS, and the Web. So, if you were watching a video on your phone in the morning, you can pick up where you left off on your tablet in the evening.
Enhanced Video Quality on iOS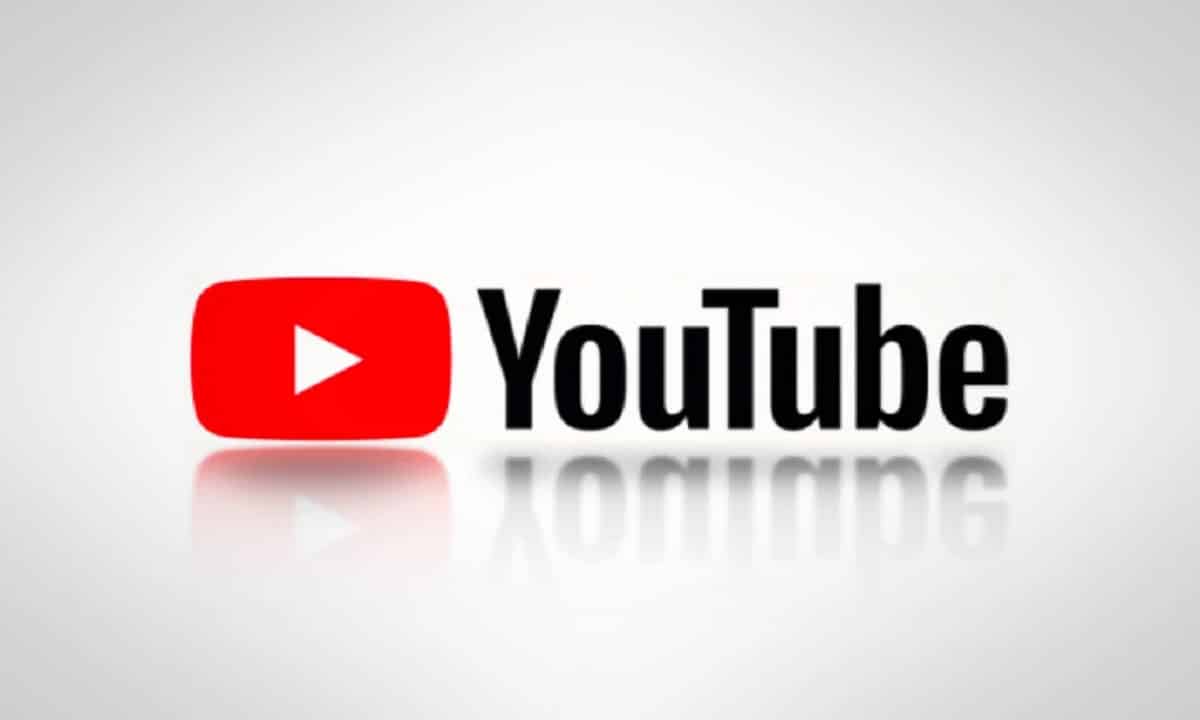 To give our Premium members an even better video quality experience, YouTube will start rolling out an improved bitrate version of 1080p HD video quality on iOS first, with a test coming to the Web soon after.
"All users will still be able to use 1080p, but this improved 1080p quality setting will make videos with a lot of detail and movement look even better. "This new feature will give our members a better visual experience, whether they watch a lot of sports videos or the latest gaming videos," the company said.
Watch YouTube Offline
Smart Downloads is a feature of YouTube Premium that automatically downloads suggested videos from the Library when a user is connected to Wi-Fi. When you forget to download content before getting on a long flight, this feature comes in handy.
Watch YouTube with Friends
YouTube Premium users can host Google Meet sessions where everyone can watch YouTube videos together, no matter if they are Premium users or not. This feature is made possible by Meet Live Sharing on Android devices, and the company has said that in the next few weeks, FaceTime users on iOS will also be able to use SharePlay to do the same thing.
Subscribe to Our Latest Newsletter
To Read Our Exclusive Content, Sign up Now.
$5/Monthly, $50/Yearly