Google Meet Now Supports Captions on Video Recording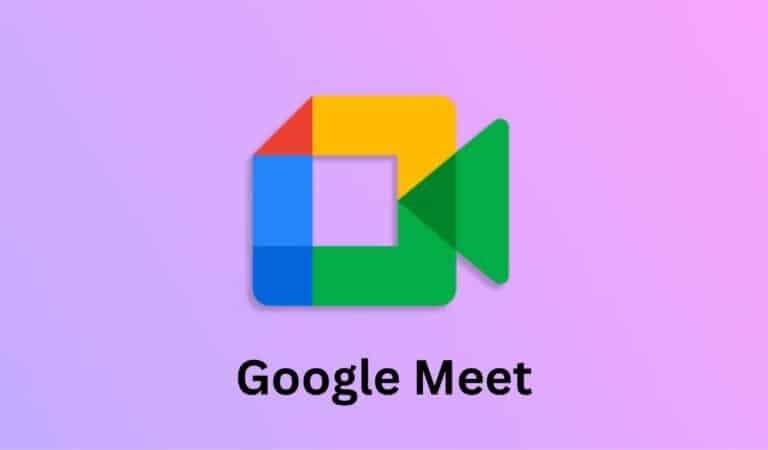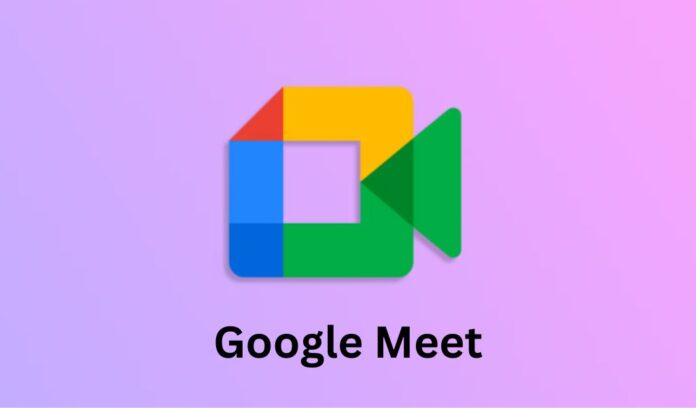 Listen to Podcast:
According to a business announcement made on Wednesday, Google Meet has received an update that adds support for subtitles on video recordings. The translated caption function of Google Meet was initially released in January of the previous year, but at the time, it was only available for live meetings.
Read More: WhatsApp Introduces New Status Features
These closed captions would not be viewable in recorded versions of the video. On the video meeting service, Google has now implemented support for video recordings, expanding the feature that was previously available. Users of Google Meet who have difficulties accessing recorded meetings due to language problems or disabilities could benefit from this functionality.
In a recent post on the Google Blog, the company announced that users would soon have the ability to add subtitles to recordings of meetings. It is anticipated that the change would make recordings more valuable and easily available to those taking part in the conference.
According to Google, the capability can only be activated by a Workspace administrator, and according to Google, only the meeting host or co-host can record the meeting with captions. This is an important point to keep in mind. In addition, teachers and co-teachers have the ability to activate this capability for meetings that are created using Google Classroom.
Customers who have Google Workspace Essentials, Business Standard, Business Plus, Enterprise Essentials, Enterprise Standard, Enterprise Plus, Education Plus, the Teaching, and Learning Upgrade will be able to add captions to the video recordings made with Google Meet, according to Google. This capability will be available for customers who have Google Enterprise Essentials, Enterprise Standard, and Enterprise Plus. The functionality began rolling out to Rapid Release domains on Wednesday, and it will begin rolling out to Scheduled Release domains on March 1. It is anticipated that customers will be able to access the service by March 15 at the latest.
Read Also: Elon Musk will Unveil Master Plan
The live translated captions for Google Meet were initially implemented by the firm in January 2022. On Google Meet, this function provides subtitles for participants as they speak and automatically translates discussions from one spoken language to another. It does this translation in real-time.
At this time, users have the option of viewing captions in the following languages: Dutch (beta), English, French, German, Italian (beta), Japanese (beta), Korean (beta), Mandarin (Traditional) (coming soon), Portuguese (beta), Portuguese (Brazil), Russian (beta), Spanish (Mexico), Spanish (Spain).
During a Google Meet video conversation, the captions will always be displayed at the very bottom of the screen. Participants in Google Meet will see a toggle switch at the bottom of the screen that allows them to turn subtitles on or off.
Also Read: How to Save Money Smartly after 30?
They are also able to alter the language that the captions are written in by going to the menu, clicking on Captions, choosing a language, and then hitting the Apply button.
Subscribe to Our Latest Newsletter
To Read Our Exclusive Content, Sign up Now.
$5/Monthly, $50/Yearly