Global Economy Faces Dim Outlook as World Bank Warns of Higher Interest Rates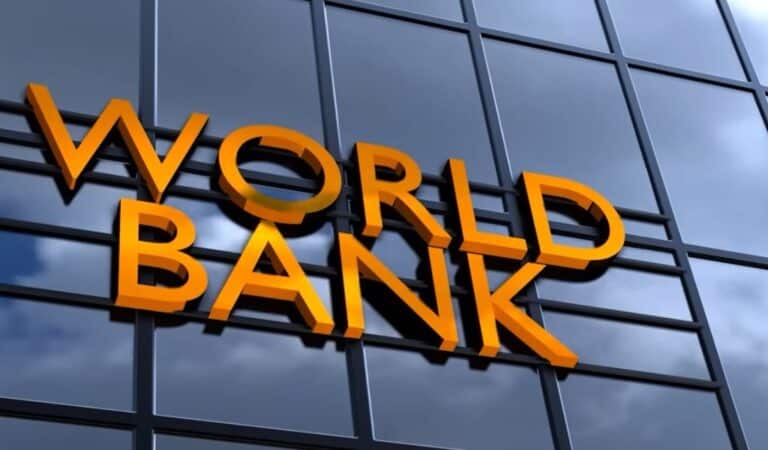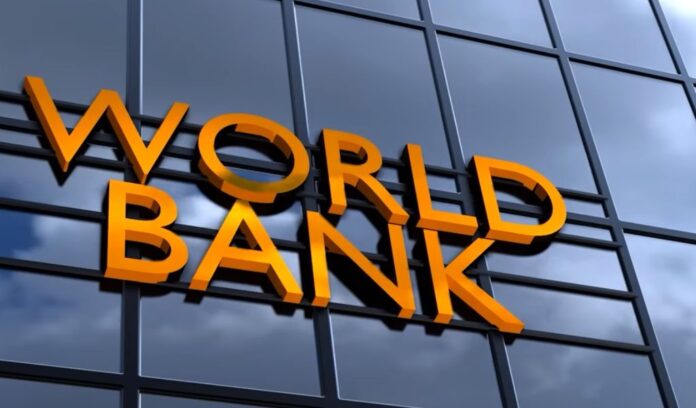 High interest rates, the effects of Russia's invasion of Ukraine, and the lasting effects of the coronavirus pandemic are likely to slow the world economy down a lot this year.
The World Bank, which works to fight poverty in 189 countries, predicts that the world economy will only grow by 2.1% in 2023, after growing by 3.1% in 2022.
The chief economist for the World Bank, Indermit Gill, told reporters on Tuesday that the new results are "another gloomy report." He said that the bank expected "last year's sharp and synchronized slowdown to continue into this year as a sharp slowdown."
"By the end of 2020, a third of the developing world will not have as much money per person as they did at the end of this year," he said.
Still, the bank's new report on the Global Economic Prospects is better than what it said in January. That estimate said that the world would only grow by 1.7% this year.
In order to counteract a resurgence of inflation, the Federal Reserve and other major central banks have been rapidly hiking interest rates. This rise in inflation was sparked by a stronger-than-anticipated recovery from the pandemic recession, ongoing supply issues, and spikes in gasoline and food prices brought on by the conflict in the Ukraine.
However, despite higher borrowing prices, the global economy has shown to be surprisingly resilient, and the World Bank projects that growth will pick up in 2024, reaching 2.4%.
Even though the Fed has increased its benchmark rate 10 times in the last 15 months, the US has continued to produce unexpectedly strong job increases. Employers recruited 339,000 people in May, significantly more than economists had predicted. The World Bank raised its estimate for yearly U.S. economic growth to 1.1% in a study released on Tuesday. Even if it is slow, such increase is more than twice as much as what the World Bank predicted in January.
This year, the 20 nations that use the euro as their common currency are predicted to increase collectively by 0.4%. That also represents a minor improvement: The World Bank had predicted that the eurozone would have zero growth this year in January. A unusually warm winter that decreased the need for heat provided comfort for Europe, which was suffering from increasing energy prices brought on by the conflict in the Ukraine.
Following Beijing's late-year relaxation of its harsh zero-COVID regulations, which had curtailed travel and harmed its economy, the World Bank raised its outlook for China through 2023. The second-largest economy in the world is now anticipated to expand 5.6% in 2023, up from 3% in 2018. The World Bank expects Japan's growth to slow from 1% in 2022 to 0.8% this year. India's growth is predicted to decline from 7.2% last year to a still-strong 6.3% this year.
This year, the bank thinks that international trade will slow down a lot. It thinks that the prices of oil and other goods will drop sharply this year and next.
Subscribe to Our Latest Newsletter
To Read Our Exclusive Content, Sign up Now.
$5/Monthly, $50/Yearly