5 Things To Ask For When Choosing WordPress Web Hosting for Your Business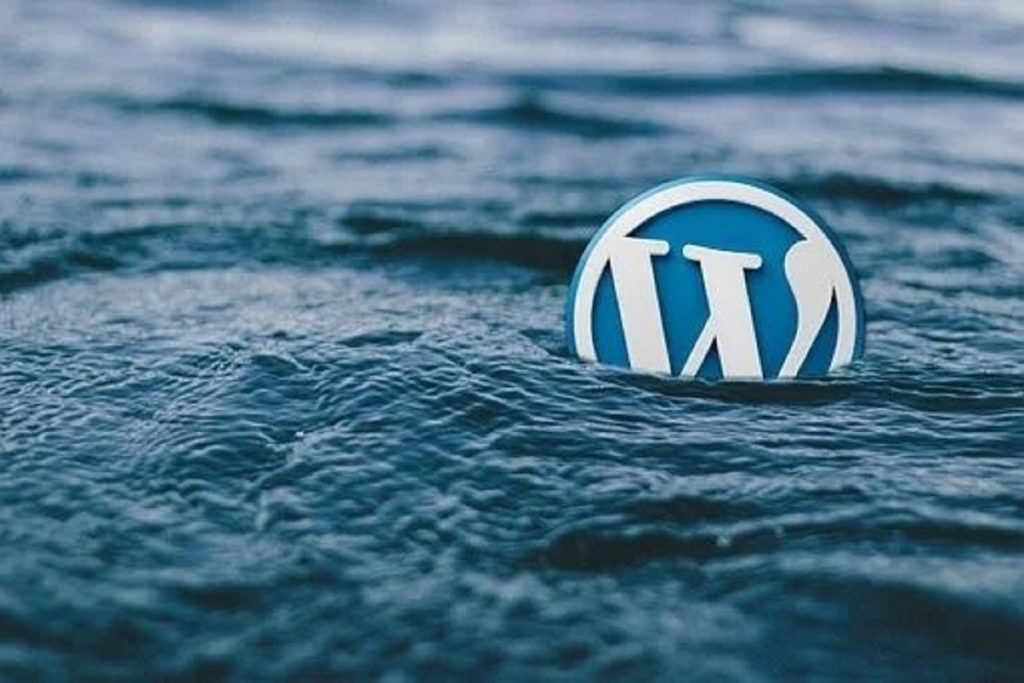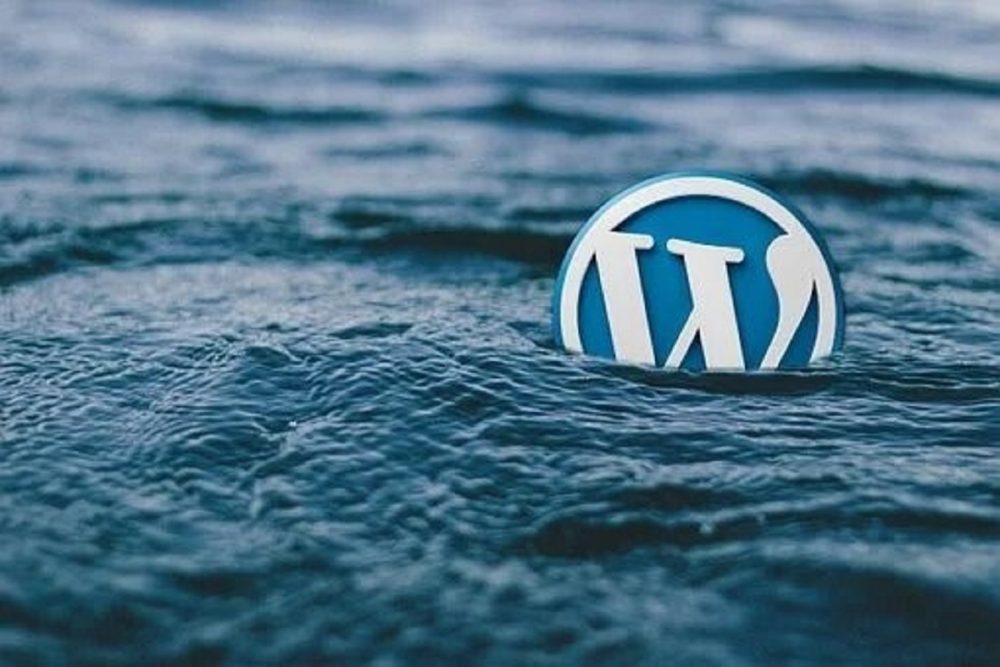 What Exactly Is WordPress Hosting?
WordPress is the most popular CMS in the world. More than 40% of all webmasters use WordPress to manage their web content. Therefore, many web hosts like SeekaHost offer tailored hosting that meets the requirements of WordPress better for optimized website performance.
Why use WordPress Hosting?
WordPress hosting is optimized in all areas for the WordPress CMS. Regarding speed, security, service, user-friendliness, extras and power backups, up-time, and the tools to build your own site easily and smoothly.
WordPress hosting gives beginners more support with building and maintaining a website, better assistance, useful perks, and tailored tools. This is the case for managed WordPress hosting plans that is beginner friendly. For an experienced user, WordPress hosting provides more disc space, time-saving tools, and server speed for sufficient room to grow.
How Do You Choose The Right WordPress Hosting Service?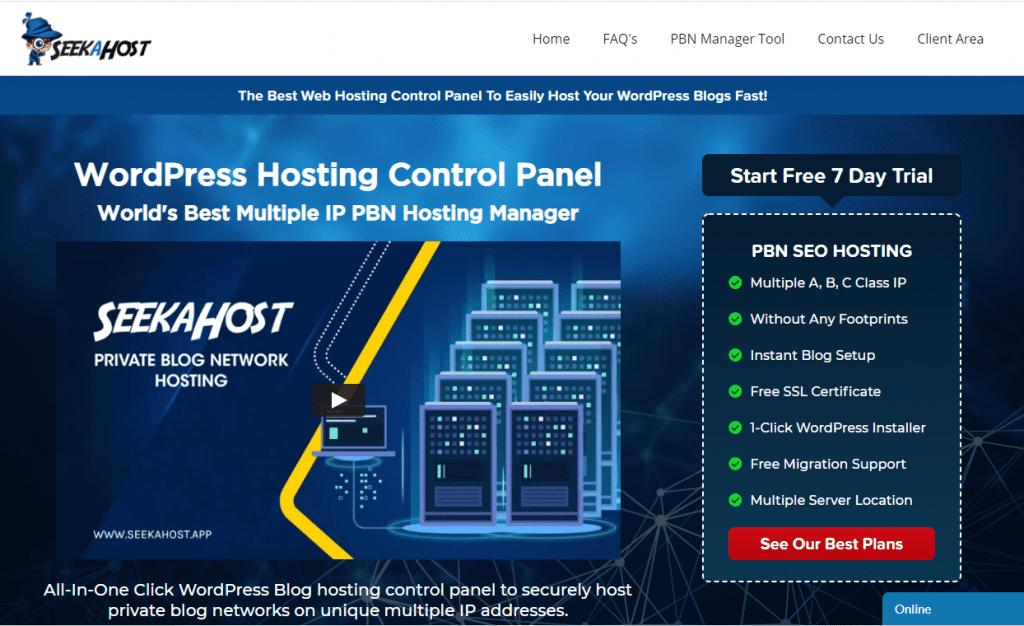 Before you start looking for a WordPress hosting service, you need to know exactly what you need. These are two questions you should ask yourself:
What is the purpose of your website today?
In other words: what do visitors come to your website to do? Do you just want to tell them about your business, or does your website play an essential role in running your business?
Do you see your business expanding quickly?
Maybe you want to offer a web shop soon or increase the online sales and conversion possibilities for your customers. The more complexity the more features are required.
The answers to these questions will tell you, among other things, how much storage space you need, but also how much bandwidth is required and how much control you need to have over the server yourself.
You should of course also consider how much WordPress web hosting will cost you.
So, let's take a closer look at all these points below.
1.    Storage Space
WordPress Web hosting sometimes offers unlimited storage space. As a starter, you usually have a limited budget, so it certainly pays to check whether you need all of this.
On the other hand, limited storage space also has drawbacks, especially if you want to place many photos and videos on your website. Or if you have plans to give your website a more extensive role in the long run, just think of e-commerce.
The latter is impossible with some WordPress web hosts, so you should definitely check that in advance. SeekaHost for example offers flexible WordPress Hosting upgrades or downgrades via the seekahost.app.
There are different types of web hosting, each of which has its own advantages:
Here, you share a server with dozens of other websites. Since you do not have your own server, this is often the cheapest solution. Many new businesses prefer this option. Some website builders offer shared hosting automatically. The disadvantage is that your website can load slowly when other sites heavily load the server, and the security can also be compromised.
· VPS Hosting
The abbreviation VPS stands for 'Virtual Private Server.' It's basically the golden mean between a shared and a dedicated server. Every website has its own space, but you still share the server with other customers. In return, you get more storage and control, but you remain somewhat dependent on heavy traffic on other sites.
· Dedicated Server Hosting
All the disadvantages of the previous two solutions disappear when you rent a server exclusively for your website. Anyone who builds a demanding site should definitely consider this option, but novice businesses will rarely choose it. After all, this comes with a hefty price tag. The rent costs money, but the maintenance costs are often entirely for your account.
· Cloud Hosting
Everything revolves around the cloud these days, and chances are that your business also uses it. Even your website can run on virtual servers in the cloud. The advantage is that you usually just pay for what you currently need and can expand your facilities in the long run.
· WordPress Hosting
This type of hosting is specifically tailored for websites using WordPress and it's available as shared hosting, with a dedicated server or with the most commonly used cloud hosting, offering an environment specifically designed to support WordPress websites. WP hosting is usually a reliable, flexible, and affordable option when expanding a website. The bonus: you generally have nothing to do: the host takes care of the management of the server and the maintenance and offers 24/7 customer support.
2. Speed
It is important for your visitors that your website loads fast enough. You may also want a site to open in the blink of an eye. The golden rule is that your website must be available on the screen of internet users within three seconds.
Speed is also essential for your website's performance on Google and other search engines and SEO experts at ClickDo blog about this regularly. The search engine will give a slow-loading website a negative rating, which may cause it to drop in the search results. However, many people come to your site by accident because they search for an answer to a certain question via Google. So, you should definitely make sure they stick around for a while. Speed is, therefore, an important factor when choosing a WordPress web host.
3. Security
Of course, you don't want hackers to mess with your website under any circumstances. In that regard, most WordPress web hosting services are fine as these providers operate with advanced security and constantly monitor servers for suspicious activity. Many servers also have SSL certificates, an extra protective layer between the server and an internet browser for encryption so that cybercriminals cannot access it. With SeekaHost you can easily activate your SSL certificate for free in your account.
4. Bandwidth
You are probably familiar with this term. It has to do with the quality and volume of traffic between your website and internet users. New and smaller businesses usually don't have to worry about this. You often have enough with the bandwidth included in the cheapest offer. So, it is again important to estimate what your site should be used for. If you have big plans online, you may need more bandwidth for your WordPress Hosting and with SeekaHost you can easily upgrade your hosting plan.
5. Affordability
Most new businesses find satisfaction in the cheaper options of a shared server. Sometimes it is even possible to find free WordPress web hosting, but keep in mind that you can experience disadvantages in other ways that could be harmful and costly. For example, don't expect problems to be solved quickly, and your resources are usually very limited. You get what you pay for: more expensive WordPress web hosting offers more security and better support, but you can still consider what you need.
Conclusion
To choose the right WordPress hosting the listed questions to ask first are essential steps in creating a successful web project with a WordPress website. It is a question of knowing how to assess your needs. In most cases, a ready-to-use WordPress hosting service offers flexibility, affordability, and good service. And with SeekaHost offering a unique control panel, managing WordPress sites and WordPress hosting has never been easier.
Subscribe to Our Latest Newsletter
To Read Our Exclusive Content, Sign up Now.
$5/Monthly, $50/Yearly