6 Fashion Accessories Every Woman Must Have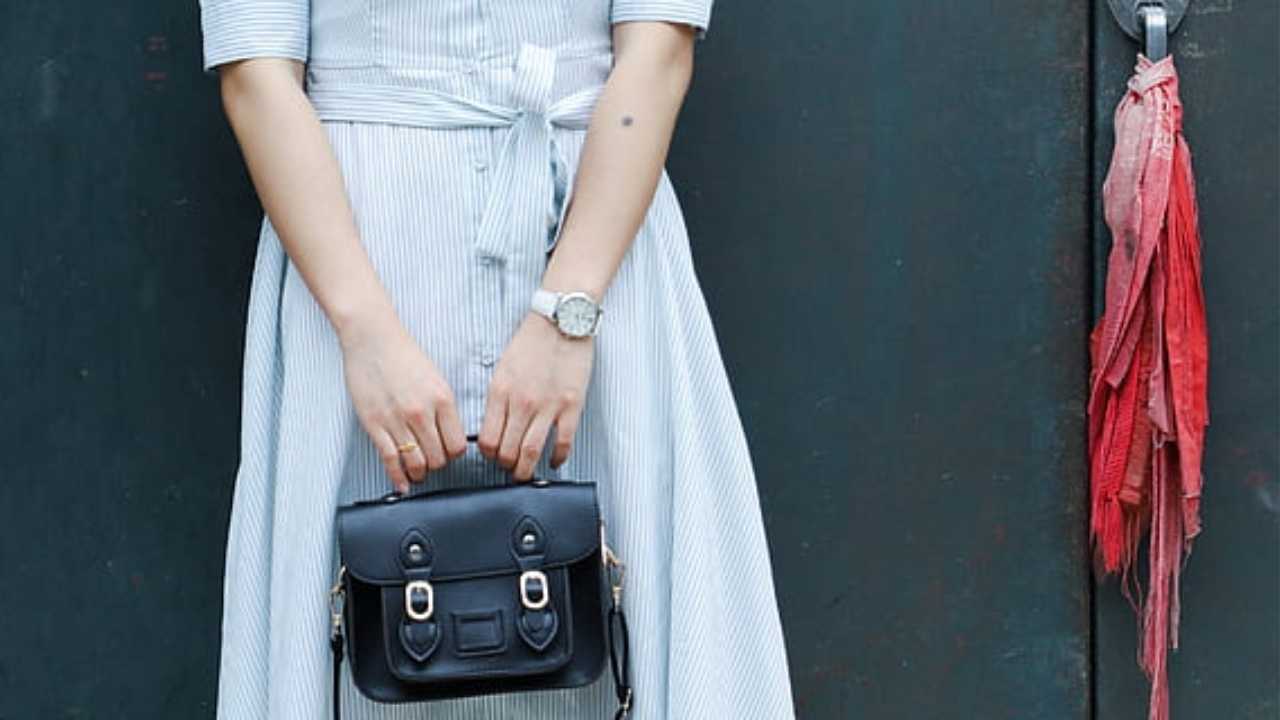 When you are going out into the real world – be it your job or just socializing – there is a need to stay in trend. Your fashion statement is one of the first things that you present yourself by. And this first impression is really important! So when you are on the lookout for the best in clothes and shoes, why not try syncing everything up with the accessories you use?
What many people do not realize is accessories are the key to completing your look. While they are essential as an add-on to the clothes you are wearing, they come with a set of utilities as well – like your bags and purses. You have the freedom to get as creative as you want with your accessories, and it gives you a sense of glamour.
So, here is a short list of the accessories you must consider before you go out to the next big outing the next day!
The Ultimate Guide to Women's Accessories
1. Bags are the first addition:
When we are speaking of accessorizing, what better place to start than your most valuable item – a bag! Or purse, or simply a trendy wallet. Leather handbags are one of the most popular items on any bag lover's shelf.
While most bags come as satchels or simple shoulder bags, vanity purses and wallets are perfect for a formal occasion.
While the price range of bags can be from basic amounts to the highest, it is good to choose something that is more durable as well as trendy.
2. Scarves or Wraps can be the ultimate add–on: 
   No matter the time of the year or which season, your fashion statement can seem incomplete without the right kind of scarves to go with your outfit. You will find a variety of scarves at shopping platforms like Blue illusion online store, that can be matched with any outfit you have in mind.
During the change of seasons, having a light but comfortable rug or wrap in your bag can save you from sudden chills. A wrap, shrug, or pashmina works well when trying to combine two styles of dresses. Not to mention, a beautiful wrap can make a fantastic addition to your fashion statement.
3. Belts to go with your wardrobe:
There is absolutely no doubt that ladies could all use a few nice, stylish belts in their wardrobes. Metallic, lacy, color, or sash – the designs are endless.
There are belts to be paired with jeans and others that go perfectly with a dress. You can put aside the idea that belts are only meant to fit your waist with your best set of trousers. Belts can be the best accessory if you don't know what you want to choose with the outfit you have picked out.
4. Fill in your wrists:  
When it comes to jewelry, the choice is essentially very personal. While some of you may like to keep it clean, others have a knack for matching the earring studs with the shoes you pick out for the night.
However, when accessorizing, the best idea is to add a little something to your wrist. Be it with a formal blazer or an informal party dress of any color, a simple wristband or your favorite watch will compensate for all the jewellery you are struggling to pick. 
5. Pick the dainty jewellery: 
In this age of minimalism, dainty and simple jewellery is the best pick you can make. Cheap, sustainable, and compatible with almost everything – dainty necklaces and earrings will give your wardrobe precisely what you need. If you're looking for a high-quality, timeless piece of jewelry, consider investing in a pair of Mikimoto earrings. They're known for their exceptional craftsmanship and use of premium materials.
Small chunky chains with assorted designs, stud earrings, or hoops are the most basic of jewellery. But be assured, these are the exact things you need to complete your look. 
6. Hats do not go wrong:
Let's dial the clock back a few years and bring hats back in style. Do not limit hats to your beach getaways and holidays; use them regularly when you want to dress a little classy.
Accessorizing with hats does not necessarily mean you need to have lace hats covering your face. But you are using sun hats with flowy summer dresses, a small coloured hat that stands you out from the crowd of the room, and perhaps the standard side hats if you are going on a casual outing.
So the next time you have a difficult time choosing accessories, get creative. Try one or two things out with whatever you like, and that should be enough to give you a perfect look!