What National Moving Companies Say about Safe Relocation during Covid-19?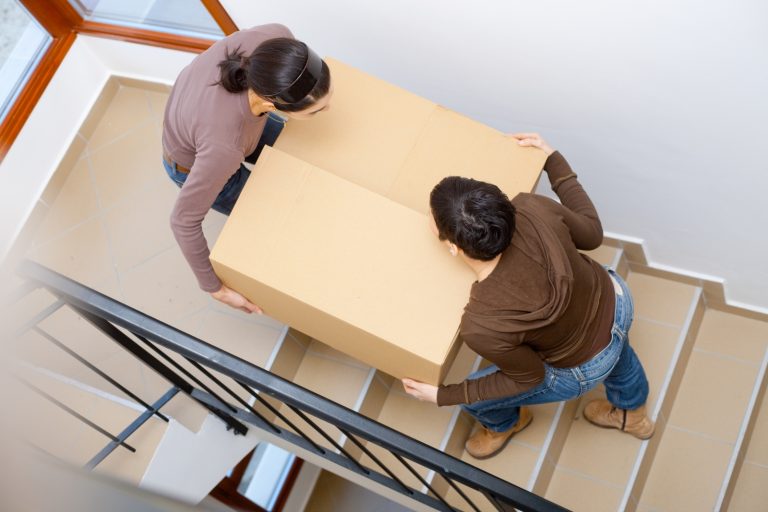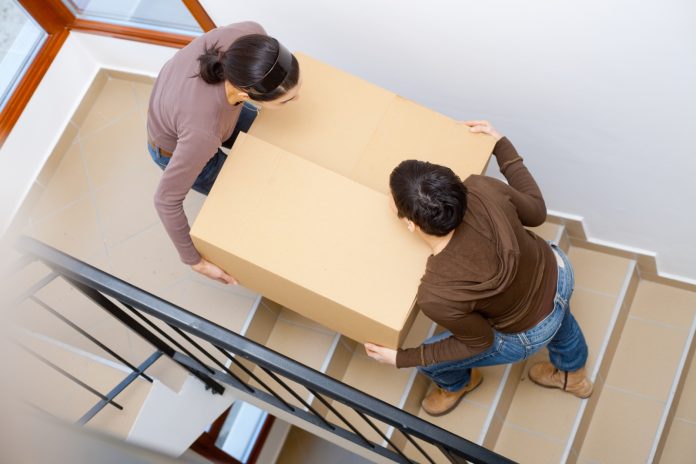 This ongoing coronavirus pandemic has changed the way we used to live. It has put a hold on our day to day routine and has forced us to adopt the new normal of staying at home and maintaining social distance. It has become the course of our life, and we need to learn to live with the same. However, few things can't be put on a hold for a long time, and moving is one of such things. All we can do is hire Montreal movers who will be extra cautious and take all the necessary precautions to ensure that not only you but everyone around you are safe.
Here we have tried to compile the best tips from the movingapt.com national moving companies that one needs to take care while moving and relocating during these times:                         
Move, if it's essential.
The first and foremost thing to keep in mind is to move if it is essential and cannot be prolonged further. If you are moving inter-city, then you may have to take several permissions as there is a temporary suspension of non-essential movement to curb down the effect of this pandemic. If you have the flexibility to choose any further date for relocation, then it is always recommended to postpone the same, especially if you are moving from or to the high-risk zone areas.
Do it yourself
To avoid getting in contact with many people, it is recommended to do everything on your own. This will pose a low risk of contracting this virus. You can always ask your family members to help you with packing, also you can procure all the packing material from any of your friends or the nearest store. However, do not forget to sanitize everything before finally using the same.
Hire the best and professionals
If it is not possible for you to do everything at your own or even if you are hiring help particularly for loading, unloading and transportation, you must hire professional Freight Shipping companies only. They may charge little high but be assured that they will take all the necessary precautions and will follow the guidelines set up by WHO. Spending extra few bucks are much better than contracting a virus in the haste of saving the same.
Hygienic storage services
If you intend to hire storage services as well, then you must hire someone who provides both moving as well as storage services. This way you can avoid getting in touch with many people and can be assured about the safe and hygienic practices they are following.
Sanitize everything before use
Last but not least, once everything is done make sure to sanitize every household item before you start using the same. During the transition there have been many people who may have touched and come in contact with your belongings thus for best of your interest you must take all the necessary precautions to avoid any hassle at the later stage.
Have handy stock of sanitation supplies:
You are having a long distance movers relocation, it is essential that you keep all required sanitation supplies handy. From masks to disinfectant wipes, sanitizers to face shields, coveralls to sanitizer sprays and more, all the items must be in your possession. This will help you stay prepared for the worst.
Limit your stops as much as you can:
One thing we know about coronavirus is that it is a contagious virus which can only be prevented and not treated. So, to ensure you do not get infected n your way to the new house, you must take lesser breaks in between the journey. This become more important when you are moving on your own as you must be driving the rental truck and taking break is the best way to freshen up your senses. What expert suggest is that when you are doing a DIY move, you should rather engage a driver service for the rental truck and rest assured about your fitness.
Apart from all the things mentioned above, do not forget to use all the required PPEs and if necessary do not hesitate to ask for the medical status of the professionals coming to help you from the moving company that you have hired. These are some ways the expert moving companies suggest can keep you safe during the unprecedented times. Make use of these tips and have a healthier and happier relocation. Make sure you are specific about the moving services you engage and trust only the industry leaders! Happy and safe relocation to you!
Subscribe to Our Latest Newsletter
To Read Our Exclusive Content, Sign up Now.
$5/Monthly, $50/Yearly