What Is Virtual Desktop Infrastructure (VDI)?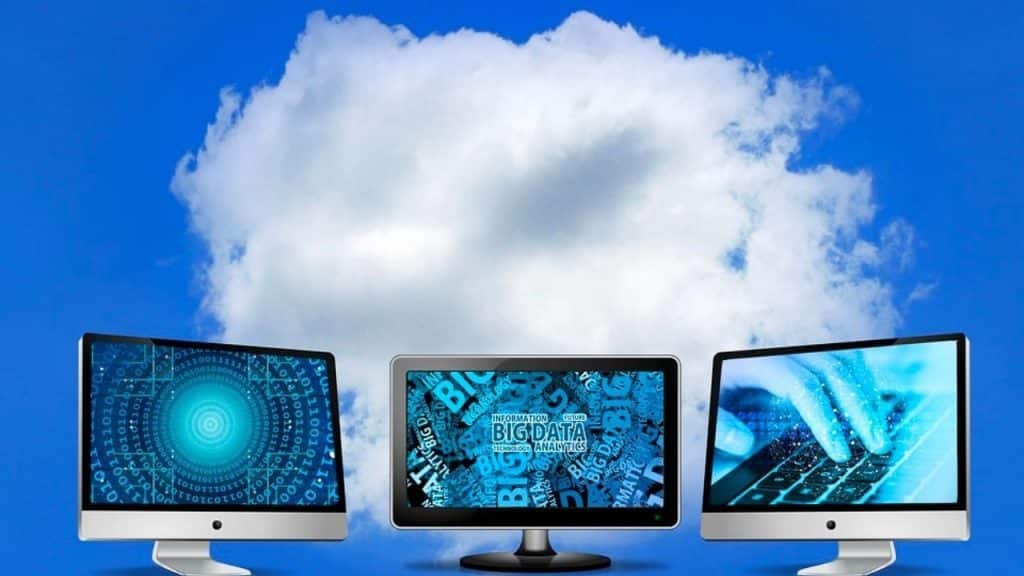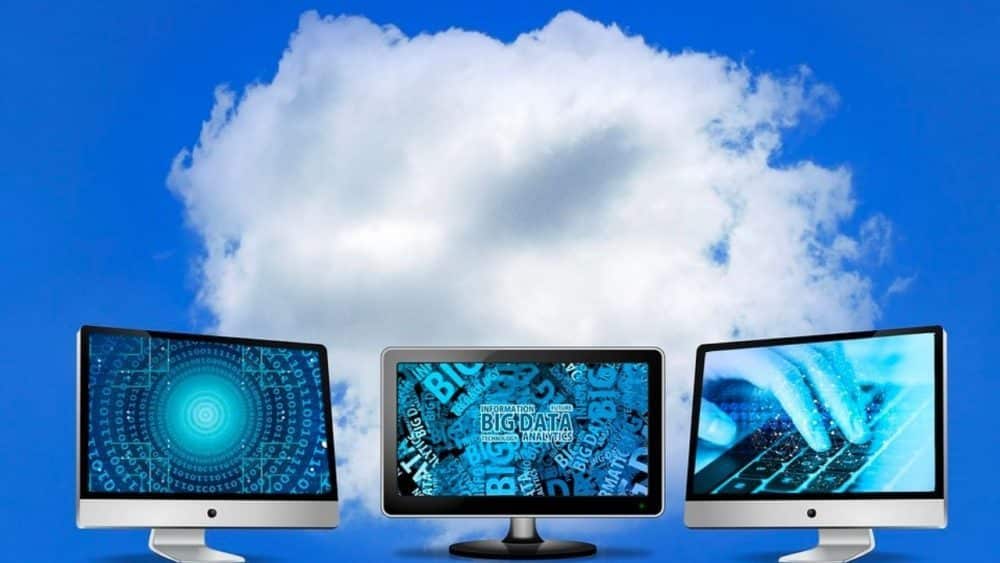 When it comes to desktop virtualization, VDI (Virtual Desktop infrastructure) is among the top technology solutions available, along with Remote Desktop Services (RDS) and Desktop as a Service (DaaS).
In this guide, we will discuss all you need to know about VDI, and by the end of this article, you'd have learned about:
The definition of VDI (Virtual Desktop Infrastructure)

Two types of VDI deployments: persistent VS nonpersistent

The benefits and limitations of VDI
And more
Without further ado, let us begin right away.
What Is Virtual Desktop Infrastructure (VDI)
VDI is a form of desktop virtualization in which a desktop operating system (OS) is hosted on a central server before it is delivered to end users' devices over a network (via LAN, internal Wi-Fi, the cloud, etc.)
On the other hand, desktop virtualization is a technology that lets users access a virtual desktop from a connected device. With that being said, VDI enables end-users to access desktop images that are run within Virtual Machines (VMs) from their PCs or other devices (including mobile devices like tablets and smartphones.)
How Does VDI Work?
While we can use different methods and technologies to achieve a VDI deployment, the following principles always apply in all VDI deployments.
A server hosted and ran a desktop operating system (OS), such as Microsoft Windows Server. 

The desktop OS lives within a Virtual Machine (VM), and each desktop includes an operating system image (in most cases, Windows or Windows Server).

VMs in VDI deployments are host-based. So, multiple instances of VMs can be hosted on a single server.

End users' devices (PCs, tablets, VDI terminals, etc.)

must

be connected to the server (via LAN, over the cloud, or other methods) to maintain access to the virtual desktop.

End user' devices and the virtual desktop (as well as other virtual resources) are connected by a software layer called

a connection broker

. When an end-user successfully accesses the VDI platform, the connection broker will find an available virtual desktop and establish the connection.

A hypervisor (another software layer) creates, runs, and manages the Virtual Machines (VMs) that host the virtual desktop OSs.
To summarize, in a VDI deployment, a hypervisor creates Virtual Machines and may segment the server into different instances of VMs. These VMs, in turn, host virtual desktop OSs, and users can access these virtual desktops from their devices through a connection broker.
Typical Use Cases of VDI
In practice, VDI deployment is very versatile and can be used in many different scenarios. However, the most common use cases for VDI deployments are:
Facilitating remote work:

an increasing number of businesses are now using VDI to facilitate their remote workers with virtualized desktops. VDI offers an easy and secure way for companies to

deploy virtual desktop solutions

.

Facilitating shift work:

nonpersistent VDI deployment (more on this later) is often used in organizations that involve a large number of employees who use the same software to perform relatively simple tasks, such as data entry or call center.

BYOD companies:

for companies that allow BYOD (Bring Your Own Device), VDI can be a solution to ensure better security while allowing users (workers) to use inexpensive devices for their work.
Benefits of VDI
As a type of desktop virtualization, VDI offers end-users (workers) more versatility to access a fully-fledged desktop experience anytime, from any location, and from any device. This includes less powerful devices like inexpensive thin clients, smartphones, and tablets.
VDI essentially facilitates remote workers with a virtual, on-demand workstation, which in turn, will provide the following benefits:
Remote access:

facilitating employees with virtual workstations so they can access all their applications and files from anywhere and any device.

Centralized security:

in a VDI deployment, sensitive/confidential data is stored on a centralized server rather than on the end client's devices. When an end user's computer gets stolen, for example, critical data won't be compromised. 

Cost-efficiency:

heavy data processing is performed on the server rather than the end user's devices. This will reduce the need for users to invest in expensive devices and will also reduce the need for the company to purchase expensive hardware infrastructure.

Easier management:

it's much easier for the IT department to configure, monitor, and update the virtual desktops rather than dealing with individual user devices.
Persistent VS Nonpersistent VDI Deployments
There are two types of VDI deployments to consider when implementing desktop virtualization: persistent and nonpersistent.
Persistent VDI
As the name "persistent" suggests, a client will always use the same virtual desktop in this type of deployment, so they will always log into a single desktop image. 
Since the virtual desktop is essentially exclusive, typically, the user will be allowed full customization. 
When users first sign up to the VDI platform, they will first be assigned a standardized virtual desktop, but they can personalize the desktop OS as they see fit. Depending on the VDI vendor, they may also be allowed to download and install new applications on the virtual desktop. 
Users can easily access their personalized desktop and pick up where they left off, making persistent VDI ideal for end-users with fast-paced and mobile workflows. 
Nonpersistent VDI
As opposed to persistent VDI, nonpersistent VDI will assign users with "random" virtual desktop images every time they log in, and the VDI platform will not save any changes. 
The end-user may be connected to the same virtual desktop every time or a randomized one from the resource pool. 
A key advantage of nonpersistent VDI is that the IT department or VDI vendor doesn't have to maintain a large number of virtual desktop images in the resource pool, which will translate into simpler management and reduced cost.
Easy VDI Deployment With V2Cloud
V2 Cloud offers a simple but affordable way to set up VDI. 
A key challenge of VDI implementation is the expensive physical infrastructure (more expensive startup investment) and difficult maintenance. However, with V2 Cloud's cost-efficient and scalable VDI deployment, you can have more time to focus on achieving your business objectives rather than worrying about your virtual desktop solution's performance and maintenance. 
Subscribe to Our Latest Newsletter
To Read Our Exclusive Content, Sign up Now.
$5/Monthly, $50/Yearly