What is the Business Analysis Certification?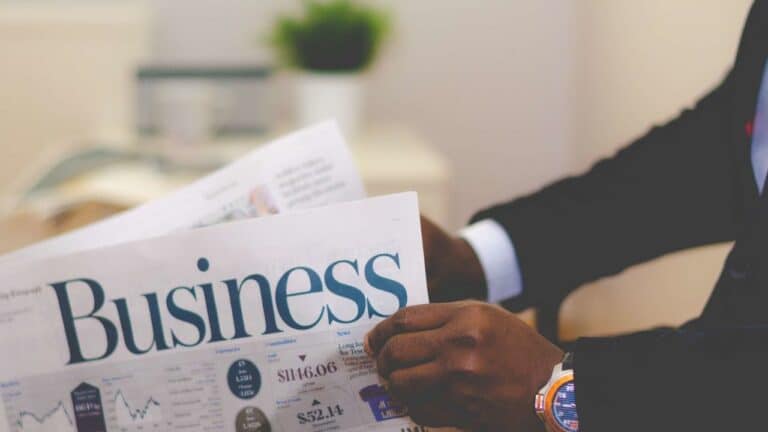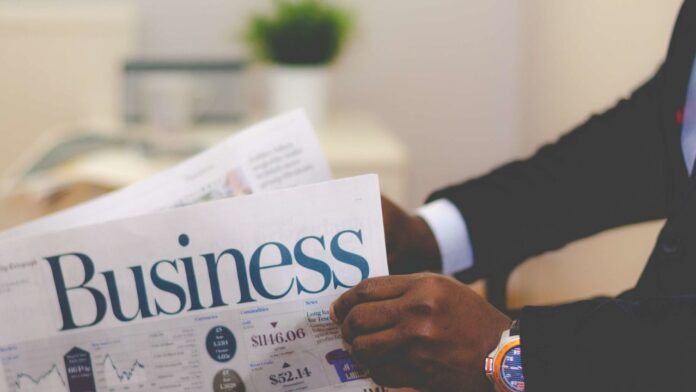 A business analyst combines expertise in data analysis with sound business judgment for the benefit of enterprises that are IT- and analytics-driven. A business analyst certification can help you boost your earning potential and provide you an advantage over other competitors, so allowing you to become more competitive. The ability to conduct business analysis has evolved into one that is of paramount significance to project management. Becoming certified as an expert in business analysis (BA) might steer your career on a new path at a time when possibilities for BAs are increasing.
If you are considering a career change into the business world or working in the business world already, you may be wondering whether or not you need a business analyst certification to demonstrate to potential employers that you are suitable for the position. Utilize the Professional Certificate Program in Business Analysis or enroll in a well-accredited Business Analysis course to launch you into the next chapter of your professional development. You will learn how to solve difficult business problems utilizing techniques that are now in high demand through the curriculum. Take advantage of the Masterclasses offered by IBM and become a Purdue University Certified Analytics Professional while enrolled in this business analysis course.
Inaccurate requirements, despite the fact that gathering rates are among the top three reasons a project fails on a consistent basis, only fifty percent of organizations have the resources necessary to carry out this role effectively. The field of business analysis is one that offers lucrative opportunities and is in high demand. The importance of the reports produced by business analysts to the decision-making process of an organization is reflected in the wages paid to those professionals.
The Certified Analytics Professional (CAP) credential stands out as an example of a noteworthy qualification. The CAP certification comes with a comprehensive curriculum as well as favorable ratings; however, in order to be eligible for this certification, you need to have either a master's or bachelor's degree in an area that is related, as well as a minimum of three years of experience. If you don't have a degree in the relevant subject, this course of action is certainly an option for you to pursue; nevertheless, it is possible that it will be considerably more time-consuming and expensive for you.
Organization Name: International Institute of Business Analysis
The International Institute of Business Analysis (IIBA), which is based in Canada and is a well-respected international institution, is the only alternative that provides credentials that are specialized to business analysts. They provide certification in business analysis at three different levels. The Entry Certificate of Business Analysis is the credential for those just starting out in the field (ECBA). Participating in and achieving a passing score on the ECBA exam is the only way to demonstrate that you have a foundational understanding of business analysis, which is required for entry-level positions in the field. You must take a test, pay the application and exam costs (which total around $600), and complete 21 professional hours of training sessions in order to earn the ECBA certification (in person or online).
Organization for International Qualification in Business Analysis
The International Qualification Board for Business Analysis (IQBBA) adopts a strategy for business analysis that is more concentrated on information technology. Although more advanced courses are offered for business analysts who have significant amounts of experience, the Foundation Level certification serves as the cornerstone for a well-rounded business analyst. This training platform educates individuals who are interested in a career as a business analyst on the fundamentals of the industry, including skills such as building business solutions, evaluating solutions, and acquiring and analyzing data. This certification places a significant emphasis on innovation, highlighting the significance of coming up with unique solutions to the challenges that businesses face in order to achieve a much-needed competitive advantage in the market.
 Project Management Institute
Project management is the primary topic of the business analysis certification that is provided by the Project Management Institute (PMI). This is in contrast to the other certificates that are listed here. This is because the Project Management Institute recognizes business analysis as an important tool for project managers. The Project Management Institute's Professional in Business Analysis (PMI-PBA) certification is a realistic choice to consider if your ultimate objective is to become a project manager but you also want to improve your business analysis skills. PBA is an abbreviation that stands for "Professional in Business Analysis." This is a title that tells potential employers everything they need to know about you before they ever interview you. You would not only be able to determine the parameters of the project with this certification, but you would also be able to manage the project from the very beginning to the very finish.
Certified Tester Starting from the Ground Up
There is no dedicated business analysis training provided by the International Software Testing Qualifications Board (ISTQB). However, people in roles that are adjacent to software development can get educated and certified through the Certified Tester Foundation Level (CTFL) program. The use of a CTFL would be beneficial for a business analyst who collaborates closely with the software development team. In fact, companies are searching for candidates who are capable of performing the duties of the job effectively, and they require evidence of this ability. You will be able to start proving your worth much sooner if they do not have to spend as much time getting you up to speed.
If you want to work in the field of information technology as a business analyst or in a more general capacity, you need to demonstrate that you are proficient with software such as Microsoft Power BI and Excel, in addition to a programming language such as SQL.
You will learn how to utilize these apps if you finish our Business Analyst course route, and you will also complete eight projects that are modeled after the real-world responsibilities that you will have to do in your role as a business analyst. This affords you the opportunity to put your abilities to the test and compile a portfolio of your work that you can present to potential employers.
We believe that in addition to your portfolio, obtaining a skill certification that demonstrates explicitly how your abilities have been put to use is significantly more valuable than obtaining a generic business analyst certification. If you pass an exam of this level, it will demonstrate that you have the ability to collaborate with various stakeholders to establish the appropriate criteria for projects and to turn the data you've collected into useful visual aids that will guide decision-makers on their next actions. The Business Analyst curriculum offered by Simplilearn is a great way to begin your entry into the field of Business analysis.
In conclusion, if you want to become a business analyst and demonstrate that you can both talk the talk and walk the walk, you should work on constructing your portfolio and getting certified in Business analysis.
Subscribe to Our Latest Newsletter
To Read Our Exclusive Content, Sign up Now.
$5/Monthly, $50/Yearly