How to Become a Remote Business Analyst?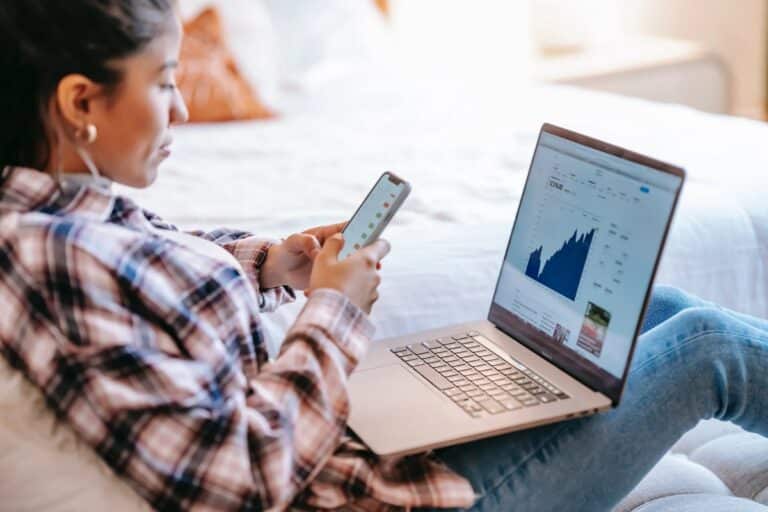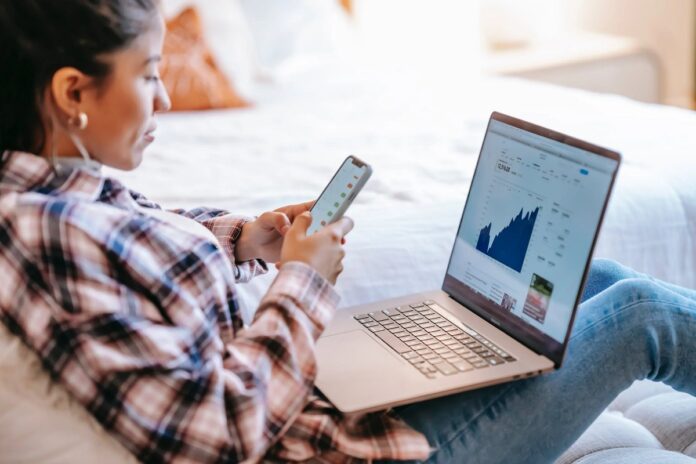 Recently, remote work has been gaining considerable popularity in various spheres of employment. In particular, many companies need remote business analyst to improve their financial and operational performance. To get this job, potential job seekers can prepare in different ways. If you are interested in the profession of a remote business analyst and don't know where to start building a career, then our article will come in handy.
What does a business analyst do?
A remote business analyst evaluates various business components to optimize business parameters. This specialist examines a variety of sectors of a company's business: marketing strategy, sales, and more. The primary job responsibilities of a business analyst include the following:
Discussing the front end with the customer;
Development of diagrams that clearly show the workflow of the company;
Drawing up complete lists of the tools and systems involved in the business;
Identifying the main goal of the business;
Searching for ways to optimize business processes;
Drawing up a detailed plan on how to improve the operation of the business;
Analysis of marketing strategy and evaluation of the company's financial performance;
Control over the process of introducing new systems;
Collecting information on all the indicators of the company's work and receiving reports from the staff;
Monitoring how changes affect business performance.
The average salary for a business analyst is USD 84,000. The amount of pay depends on various parameters: location, employer, experience, education, and more.
How to become a remote business analyst: step-by-step recommendations?
If you want to start a career in this field, together with the specialists from job aggregator Jooble, we have done thorough work and compiled a complete guide.
No. 1: Training
To become a professional business analyst, you should get a bachelor's degree. In addition, you can also graduate in business administration, psychology, economics, or finance. Education gives you a basic understanding of how a business works, how to optimize financial performance, and other parameters. A professional can earn a bachelor's degree in business administration and other fields, but employers often do not require this. But having a master's degree increases your chances of getting a job.
No. 2: Additional Education
Before getting directly to work, it's worth gaining experience, gaining practical skills. To do this, it's worth reading professional literature and attending online seminars on business analytics to learn about today's effective methods for optimizing business performance. These sources also help to understand what companies value in a potential candidate applying for this position. One may consider taking special certification programs to prove professionalism.
No. 3: Work on your professional skills
Along with your job search, you can develop valuable skills that will help you get the job you want. A business analyst would benefit from writing and presentation skills. It also wouldn't hurt to have the following:
Knowledge of modern technology. A specialist should be able to work with a computer and understand basic technology to create reports, spreadsheets, graphs, and more. In addition, analysts often interact with the technical department to clearly understand the company's work.
Leadership qualities. These professionals often take on project management, so it doesn't hurt to have developed leadership skills in this situation. The analyst should intelligently distribute work tasks among other employees, set up business operations, motivate staff, and understand how the outcome of the work affects each aspect of the business.
Problem-solving s A remote business analyst must be able to solve business problems. For example, in practice, these professionals can identify the best model for data storage to replace expensive and inefficient data storage. They also help optimize costs and perform other tasks.
Organizational s Presented professionals interact with an enormous amount of data and documentation. With organizational abilities, they should be able to manage paperwork and handle busy schedules.
Time management. Companies often set specific deadlines for when their problems must be solved. Being able to allocate time wisely allows professionals to perform their duties without running out of time. The specialist must evaluate the allotted time and use it wisely to gather requirements, develop a plan, and meet goals.
No. 4: Work on developing a professional network
Networking is essential to remote business analysts. Make valuable connections while you're still in college, as interns and college professors may have beneficial connections at various companies they can recommend you to. In addition, a potential remote professional can become a member of an online group where other users share their ideas and helpful information regarding the professional field and job opportunities. Also, if possible, it is worth participating in industry conferences and other events to help develop your career. Be responsible for building a professional network where you can gain the trust of colleagues and other helpful people.
No. 5: Gain experience
Even with little experience in a related field, you may be able to land a business analyst position at a good company. For example, you can gain valuable knowledge when you work in marketing by requesting the analysis of the overall brand strategy, its promotion, and what tools are involved. In addition, freelance remote specialists can supervise individual projects. Many companies use remote business analysts to manage personal tasks. You can start small initially and gradually move on to larger projects as you gain experience.
No. 6: Create a decent resume
For the hiring manager to invite you for an interview, you must submit a strong resume and a decent cover letter. When crafting your resume, you should be sure to include the following:
Education and degree;
Availability of certifications;
Work experience.
As for the latter, you should undoubtedly spell out what benefits you bring to the company and how this has helped it to optimize its work. You can specify how you can help the company you are trying to apply to. Also, carefully study the job itself before writing your resume. Look at the requirements for the candidate and what skills are needed, and put them on your resume.
A cover letter is significant – it tells more information about specific projects where the specialist has achieved professional success. Try to describe your contributions in detail.
No. 7: Search for jobs online
Browse online job sites. Job boards often have new job postings, so it's a good idea to check them regularly. If you have decided on a particular field, you can find the right companies for all your needs. Apply to at least 5-7 companies to increase your chances of getting a job.
Conclusion
There is nothing super complicated or impossible about building a career as a business analyst. If you study this issue in detail and get the appropriate education, you can become a real sought-after professional in the job market.