Website Design Ideas for Beginners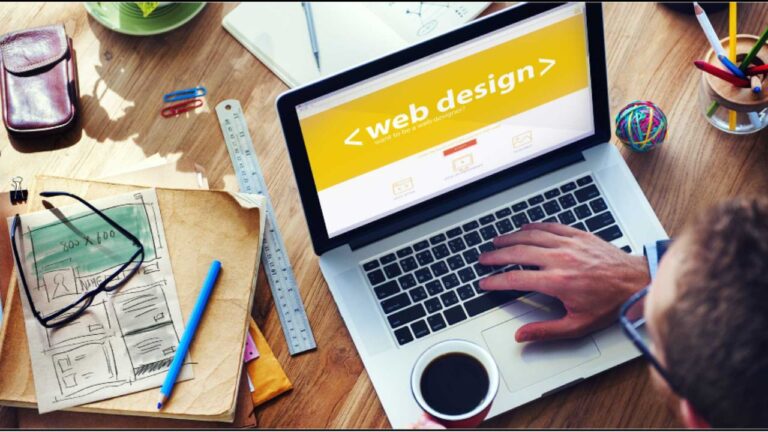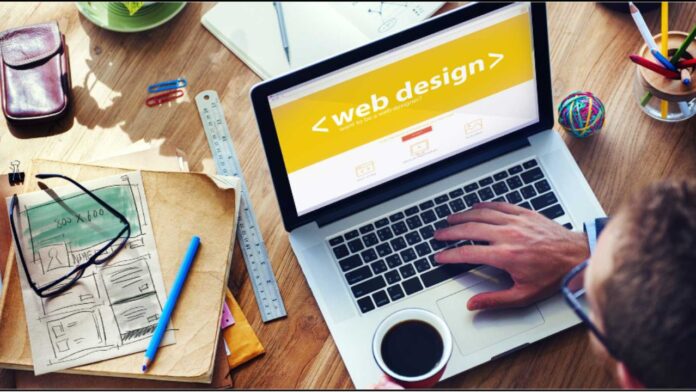 Use experience matters while designing a website. This aspect decides the amount of traffic and conversions for your business. Your website's excellent design draws in new visitors and keeps them interested in the content. But picking the perfect design for your website can be difficult if you're not a designer.
Therefore, you can consult a leading web design company in Brampton. However, having a handful of web design ideas can guide you to design an attractive website. People are stuck while running out of innovative ideas on demand.
 Here are the creative web design ideas to incorporate into your website.
 1. Brand Identity Communication
 Building a unified brand identity starts with your website. The information on every page of the website should make your logo, tagline, branded imagery, and values clear. In all, your website should succinctly explain "who" and "what" your brand is/does so that people understand it with no doubts. You want to raise their brows in delight, not in doubts.
 2. Latest Design Trends
 Spending some time looking up current design trends can save you from wasting time on irrelevant design elements. An engaging design is a strong foundation for your website. It can be challenging to keep up with the prevailing trends because the digital space evolves at the speed of light. But, if you start researching them, you never know what may click with your business. Also, Web design is closely related to performing the best SEO. Therefore, consulting an expert for SEO in Brampton will give you an edge.
 3. Vivid Illustration
 There are many variations in terms of images. The list includes digital or film photography, augmented reality (AR) experiences or videos, hand-drawn graphics or animations, abstract art, or sculptural still life imagery. You can use realistic imagery and flat, simplified icons in visual expression along with updated 3D-like graphics.
 4. Simple and Intuitive
 Struggling to understand your website design disrupts the user experience. Your content, navigation, or CTAs should be clear. In other words, your design strategy should be simple and structure-based. Easy navigation leads to user engagement, enhancing user experience.
 Related Article -> How to Get an Affordable Web Design That Generates Leads
 5. Vivid Electric Colors
 Vibrant colours have an appeal that never fades, yet there are new ways to experience them. A splash of vibrant colour can serve a purpose for your media or technology brand. Such self-assured colour selections appeal to an active, creative, or open-minded audience. A quick and easy approach to showing creativity through colour is to blend several colours to create gradients.
 Conclusion
 Feeling stuck while designing websites is part of the process. However, doing something different rather than keeping your head down and forcing the thoughts to arrive would let the creative juice flow. Understanding a few fundamental ideas and identifying bad design trends can help you boost your confidence and skills. Create aesthetics that fit your business and make connections with clients and customers.
Subscribe to Our Latest Newsletter
To Read Our Exclusive Content, Sign up Now.
$5/Monthly, $50/Yearly