What are The Popular Types of Web Hosting?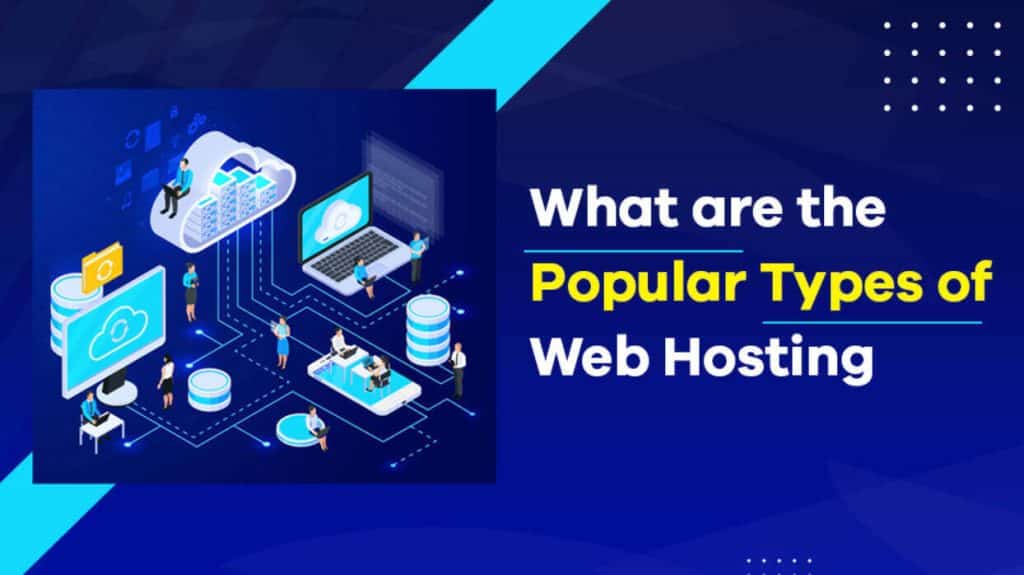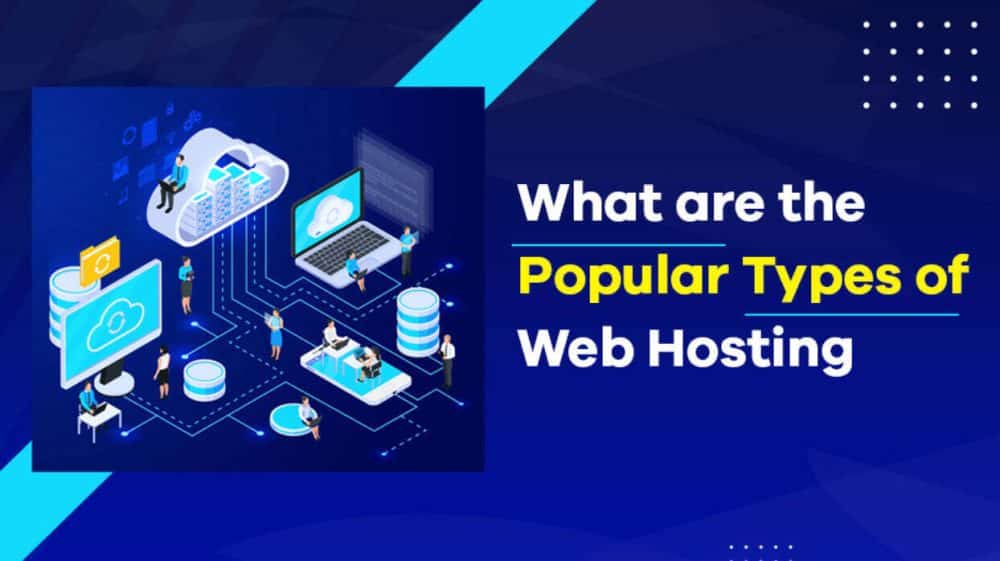 The hosting industry is a big industry now, with the boom in the number of online businesses and websites. Each website needs to be hosted by a web hosting provider for smooth operations and features. There are different types of web hosting, but the most popular are Shared, Dedicated, and Virtual Private Server (VPS). These have different sets of features that are suitable for different types of customers. A single web hosting company might also offer all of these types. 
Shared hosting is when multiple websites are hosted on the same server. It comes with several basic features like email and WordPress, which enable a website owner to easily run a website. 

Pros: This is relatively cheaper than other hosting options since resources are shared.

Cons: A single website on this server can affect the speed and efficiency of the other websites.

Dedicated
A dedicated web host is when a website has a single server to itself. These are often used by bigger businesses with multiple websites to manage huge volumes of traffic they usually attract.

Pros: The website owner has complete control and can customize the features according to requirements. It also offers more disk space and bandwidth.

Cons: This is a more expensive hosting option since the resources are solely for one website's use.
Reseller Hosting
Reseller hosting is when a web host purchases a bulk amount of hosting space and then sells this space to clients. Each website gets its own panel and shares the disk space.

Pros: It is a low-cost option for the web hosting company.

Cons: Since it is a form of shared hosting, it does not allow much control of a lot of customizations for users. 
VPS
VPS is an advanced form of shared hosting, with fewer websites sharing the resources. It lies somewhere between dedicated and shared hosting.

Pros: Virtual Private Servers have more room, more space, and more control as compared to a shared hosting service.

Cons: VPS is similar to shared hosting, and thus does not allow website owners to completely customize and control.
Cloud Hosting
Cloud hosting is a type of web hosting which is completely online, implying there is no need for hardware.

Pros: Cloud hosting is known for its flexible pricing policy, scalability, and high guaranteed uptime.

Cons: Cloud-hosted websites are generally more vulnerable to cyber-attacks and are highly dependent on internet connectivity. 
A single web hosting company might offer different types of hosting services – shared hosting, managed VPS hosting, dedicated hosting, managed WordPress hosting, and more. Each of these has its own features. It might be helpful to step back and look at the practicality. For example, if one needs development assistance then shared hosting might be a good choice.