Fidelity Says Twitter Is Worth 33% Of Musk's Purchase Price
Listen to the Podcast:
Fidelity recently marked down the value of its stock stake in the company, which means that Twitter is now worth only one-third of what Elon Musk paid for it.
Musk has said that when he bought Twitter for $44 billion, which included $33.5 billion in stock, he paid too much. He recently said that Twitter is worth less than half of what he paid for it. It is not clear how Fidelity came up with its new, lower value or if it gets any information from the company that is not public.
First, in November, Fidelity cut the value of its Twitter share to 44% of the price it paid to buy it. After that, there were more price cuts in December and February.
Since Elon Musk took over, Twitter's finances have been bad. Musk said in March that the company's advertising income dropped by 50% because of his erratic decision-making and problems with content moderation. This happened after he put the company $13 billion in debt and made it hard to moderate content. So far, selling Twitter Blue accounts hasn't worked as a way to get that money back. At the end of March, less than 1% of the people who use Twitter every month had joined.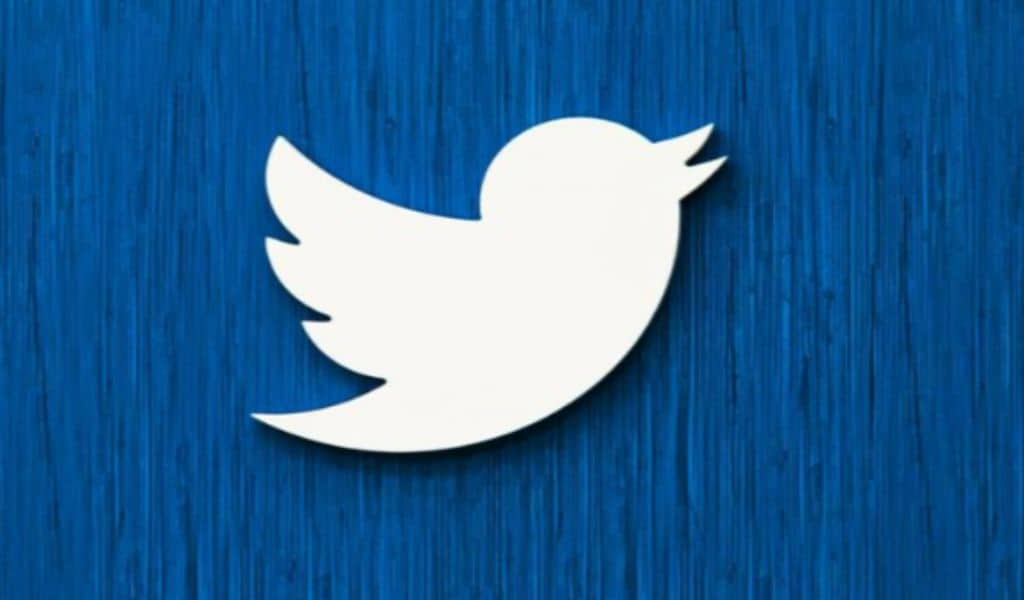 When asked for a response, Twitter didn't say anything in particular.
The Bloomberg Billionaires Index, which uses Fidelity's valuation to figure out how much his stake is worth, says that Musk's investment in Twitter is now worth $8.8 billion. Last year, Musk spent more than $25 billion to buy what is thought to be 79% of the company.
Based on the index, the new markdown takes about $850 million off of Musk's $187 billion fortune. Even though Twitter is having problems, Elon Musk's wealth has grown by more than $48 billion this year. This is mostly due to a 63% rise in the price of Tesla Inc.
Subscribe to Our Latest Newsletter
To Read Our Exclusive Content, Sign up Now.
$5/Monthly, $50/Yearly