Traveling and Living in Malta – What Are Your Options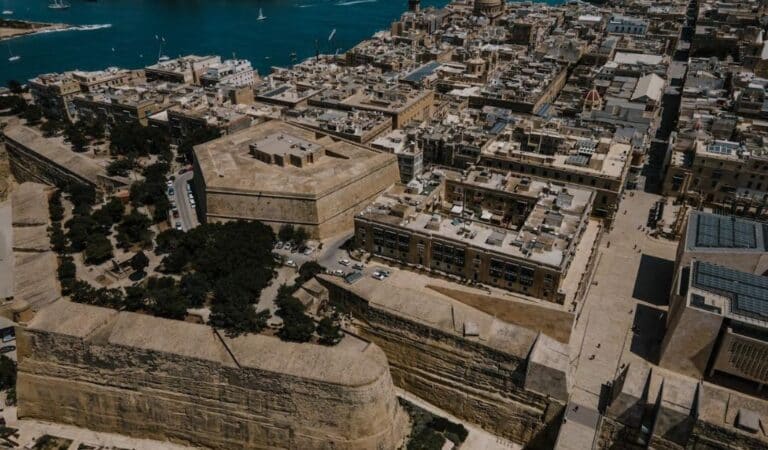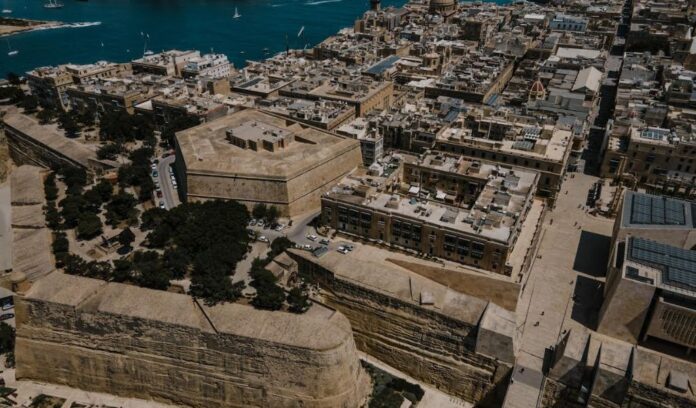 Traveling and living in Malta is an achievable goal. Whether you want to stay for a short while or embed yourself more permanently within the country, there are options for non-EU nationals looking to explore and enjoy the Maltese way of life. So, what are these options? And, where do you start when it comes to planning your adventure (regardless of the permanency)? This guide is filled with some useful advice for anyone seeking answers in this department. 
Reasons to Visit or Live in Malta
Why Malta at all? Well, there are plenty of reasons why Malta is a great place to both travel and live! It is a country filled with culture and history that can be felt on every street and every corner. The lifestyle is appealing, and there is an undeniable warmth from residents. 
It's Safe
Malta has a relatively low crime rate compared to the rest of the world, which makes it a fairly safe place to be. The police force is active with their patrols and highly responsive too. There are major penalties for drug misuse, for instance, which acts as a strong deterrent for related criminal activity. 
Beautiful Beaches
The sand and sea are breathtaking. If you love beaches, Malta has some of the most inspiring landscapes in the whole world to sample. 
The Weather
The weather here is mainly sunshine for the majority of the year. There will be rainy seasons, but it is warm and an attractive climate in general if you enjoy the warmer days over the cold ones. 
History and Culture
Maltese history is fascinating and the culture is endearing too. There is plenty to explore and discover for those looking for a culturally focussed excursion. 
Non-Eu National Advice for Travelling
Non-Eu residents are still able to gain access to Malta for travel purposes as long as they meet the following entry requirements upon arrival to the country. 
These entry requirements are non-negotiable. To enter Malta you must have all of the following:
A Valid Passport
Your passport has to be in-date and not about to expire. For example, it can't expire while you are in Malta because that would lead to a whole host of problems for both you and the country. Therefore, they will only allow you to pass through the boundary if your passport has enough time on it before the expiry date comes around, therefore validating you as a viable travel candidate. 
A Return Ticket
Most non-EU countries are granted up to 90-day travel privileges, though this does vary depending on where you are coming from and is absolutely worth checking beforehand. However, that doesn't preclude visitors from owning a valid return ticket to mark when they will return home. Malta requires you to show proof of a return ticket purchase before you are permitted entry to protect from people remaining illegally within their walls. 
Enough Money
Malta discourages people from coming into the country with limited funds. This is an affluent place where safety and positive experiences are a top concern. You need to be able to afford the lifestyle if you are planning on staying for a while (or even a weekend). Take enough cash or proof of funds to not delay entry unnecessarily. 
Living in Malta: The Options
In terms of permanent residence, there are two viable options to explore. Both include making a sizeable investment in the country. 
Investment Route
The Malta citizenship by investment scheme has proven highly effective for both the country and people wanting to live there. It is the most direct route to securing living accommodations and moving towards residency status as well. 
Property Purchase 
Buying a property to either live in or rent out is an acceptable avenue. It has to be of a certain value and must be lived in as opposed to left empty. 
Donations to the Government
The donation must be a reasonable one, and the usual expectation is upwards of 10K to be considered for residency. The purpose of the donation is to show you are invested in Malta, that you want to support the infrastructure and the government, and, that you have the means to be a reliable and good citizen that will contribute to society as well. 
Essential Items for the Application
You will need all of the following items to help your application run smoothly.
Passport

Power of Attorney letter and consent 

Official Letter of Intent

Birth Certificate

Bank Statements
Conclusion
So, there are a number of options for people wanting to come to Malta both temporarily and permanently too. There are limited visa requirements for traveling as long as you have a well-in date and a completely valid passport. Moving there to live will require a significant investment of finances, but that doesn't mean this is a major barrier, as there are different routes here too. 
Subscribe to Our Latest Newsletter
To Read Our Exclusive Content, Sign up Now.
$5/Monthly, $50/Yearly