Top Tasks Entrepreneurs Should Be Outsourcing to Free Up Their Valuable Time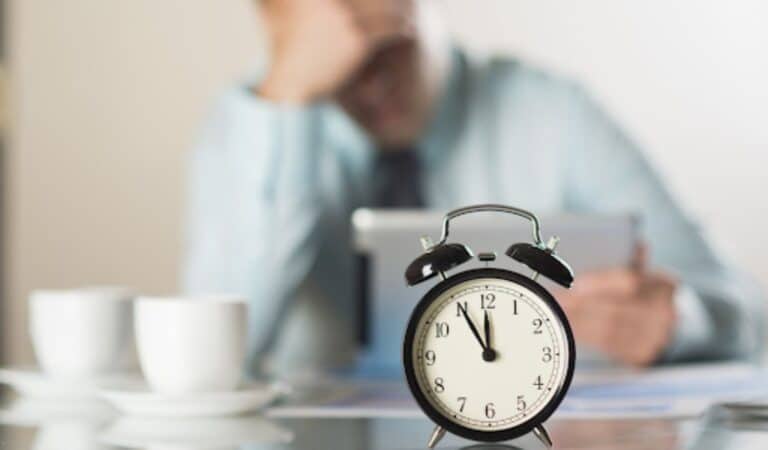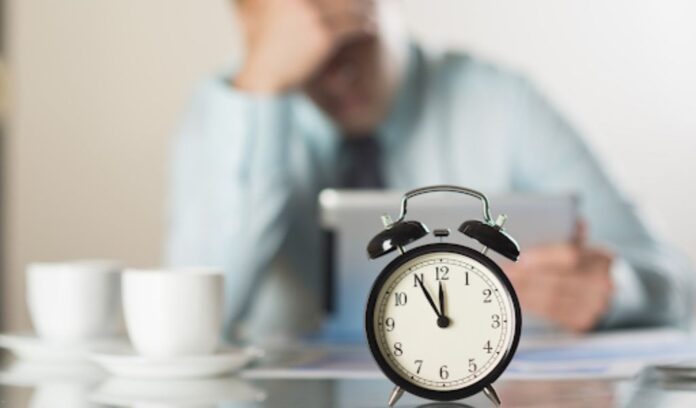 Listen to the Podcast:
Whether you've recently bought or started a business, plan to soon, or are trying to grow your venture, your time is likely very limited, and you often get overwhelmed by how many tasks you're trying to handle yourself. 
While it's good to save money where possible as a new entrepreneur, there are also times when it's worth investing money to pay dividends elsewhere. If you find that a lot of your valuable time is being taken up by completing tasks that someone else could easily handle, it's worth considering freeing up hours to concentrate on the things only you can do. Here are some top jobs worth outsourcing in 2023.
Payroll and Other Human Resources Activities
For those who don't have experience working in the human resources (HR) field, it pays to outsource tasks related to a variety of hiring and team management to specialists. Concentrate on what you're good at while HR contractors handle numerous tasks, including recruitment, training, and payroll. 
For example, use HR service providers to handle many of the repetitive (and some would say boring) tasks involved in leading a team, such as hiring and payroll. The HR specialists you choose can write up and then post job advertisements, scroll through applicants, shortlist the best ones, and complete interviews on your behalf. 
Once new hires are approved with your say-so, outsourced HR team members can set the new workers up on your books, complete the necessary paperwork to get them started (including documents required by the taxation office), and run necessary training programs. They can also ensure all new hires get paid the right amounts in the correct timeframes, including superannuation and other payments.
Administration
Most business owners and managers get inundated with administration tasks related to various business areas. Happily, though, you don't have to look after every area of this yourself. Instead, outsource to admin experts such as virtual assistants (VAs) who can complete jobs for you. They can be hired full-time or per day, project, or hour, as needed, so they're affordable for many different business sizes and budgets. 
Utilize virtual assistants to handle travel arrangements, meeting planning, calendar management, presentations, research, correspondence, and more. 
Technology
Technology is a mainstay of almost all business types these days, no matter what they sell. However, if you don't have much experience in this area, it's worthwhile hiring external contractors to help you. I.T. specialists can take care of various tasks. For example, you might hire experts to set up and run your website, one of the most critical marketing elements in this digital world. 
You can also hire information technology experts to handle your cybersecurity. With so many hackers constantly trying to access systems, disrupt networks, ransom information, and more, this is an area of incalculable importance. Technology experts can offer comprehensive managed cybersecurity, so you can rest easy knowing your business is safe from cybercriminals. 
They can also back up all your business data, set up automated customer service, sales, and marketing responses, and ensure that your website can handle all the traffic that comes its way. I.T. specialists are on hand, too, to help you set up new tech tools, ensure all your platforms are mobile-friendly, and reduce load time for your website, among other things.
Accounting and Finance
If you're like most entrepreneurs, you likely dread the thought of having to handle accounting and finance tasks each month. It can be time-consuming, especially when you're not experienced in this area, yet it is critical for a successful, long-term business. As such, it pays to outsource tasks in this field to a specialist and to helpful tech products. For example, you could use a bookkeeper to set you up with an easy-to-manage accounting program and to automate payments, coding, reporting, and more. 
You can also use software programs that create, generate, and email out bills to your customers and then send reminders when invoices are past due. Tech tools can streamline expense claims, too. In addition, you may want to utilize an accountant or bookkeeper to help you get your business tax affairs in order each year, compile profit and loss statements, balance sheets, cash flow statements, and the like, and submit other paperwork to the IRS. 
Other tasks well worth outsourcing are marketing and content creation jobs, customer service, sales, graphic design, and shipping and logistics functions. Having others take care of areas in your business that you're not passionate about, skilled at, or that best utilize your talents can help you to better organize and grow your venture over the years and help you to enjoy your work days more, too.
Subscribe to Our Latest Newsletter
To Read Our Exclusive Content, Sign up Now.
$5/Monthly, $50/Yearly