5 Small but Important Things to Observe in the Top Gun: Maverick 2022 Trailer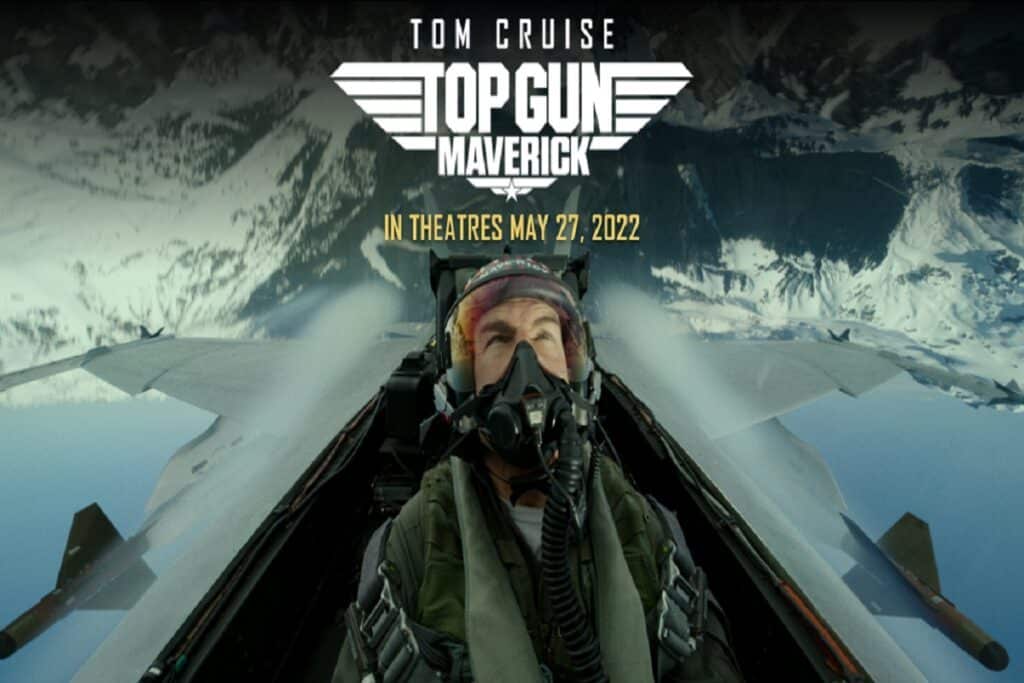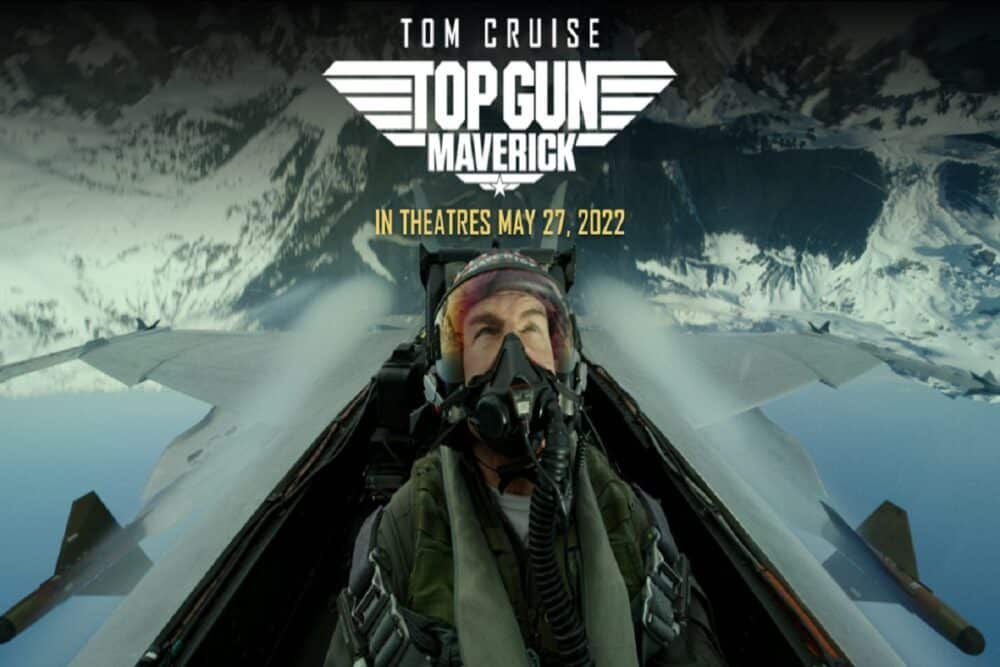 Top gun Maverick is an amazing action drama movie directed by Joseph Kosinski. It is an upcoming American movie that will be released on 27 May 2022. The protagonist of this movie is Tom Cruise who is known as the most handsome man. In a new shot for Top Gun: Maverick, the eagerly awaited sequel to 1986's Top Gun, Tom Cruise has some new wingmen. The film, which is planned to hit cinemas on May 27, will present a fresh tale based on the original film and will feature both old and new characters. Tom Cruise's character, Captain Pete "Maverick" Mitchell, is shown standing near a jet, confidently. standing with a fresh bunch of trainees behind him in a photo posted by USA Today. Glen Powell's Hangman, Miles Teller's Rooster, and Monica Barbaro's Phoenix are among the new pilots moving forward with Maverick.
The following actors appear in the film but are not seen in the photo:
Jennifer Connelly (Requiem for a Dream), Jon Hamm (Mad Men), Ed Harris (Westworld), Anthony Edwards (Zodiac), Lewis Pullman (The Strangers: Prey at Night), Jay Ellis (Insecure), and Danny Ramirez (The Falcon and the Winter Soldier).
Top Gun, from the year 986, is a proper high-action picture about students at the US Navy's Fighter Weapons School at Naval Air Station Miramar in San Diego. After Pete "Maverick" Mitchell (Cruise) and Nick "Goose," Bradshaw (Anthony Edwards) take advantage of the possibilities to educate at the school, the events of Top Gun take off. In the plot of the pilot's stay at the institute, a romantic drama develops between Maverick and his teacher, Kelly McGillis' Charlotte "Charlie " Blackwood. The film rapidly became a classic due to the acting skills, action-packed moments, airborne feats, and catchphrases (not to forget fantastic music).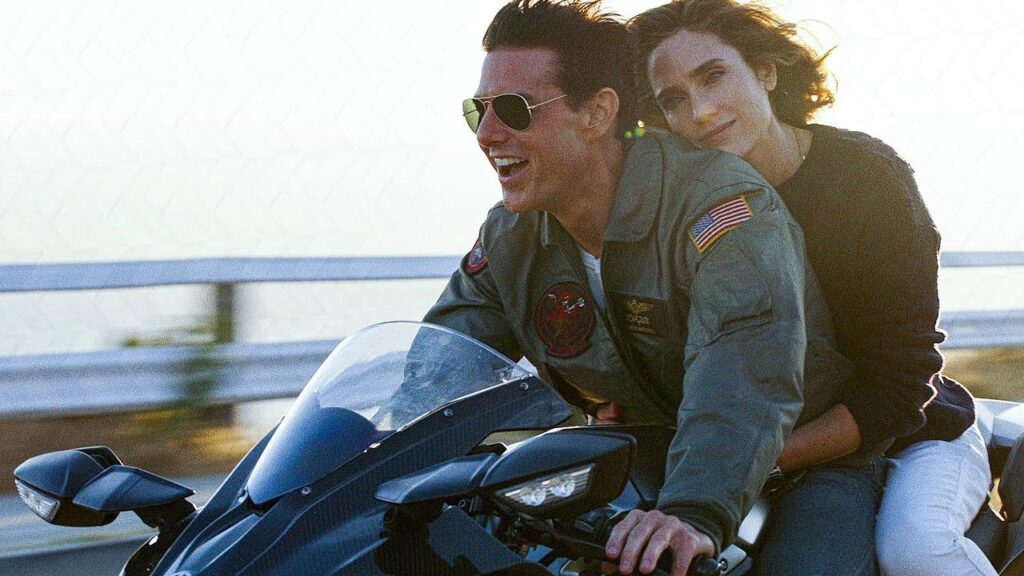 The best part of this movie is the Top gun; Maverick jackets. Tom Cruise is wearing outstanding jackets with a lot of patch stickers on them which look awesome. Everyone is talking about these amazing Top gun: Maverick jacket. This jacket is made of high-quality leather and features several patches that add to its appeal. It's dark green in hue. Tom is riding a bike while wearing this jacket, and he looks so hot that we can't stand it.   
1. Maverick is now instructing.
 Lieutenant Pete "Maverick" Mitchell (Tom Cruise) was required to return to training as a penalty and to enhance his abilities at the end of the 1986 film. After breaking orders and doing his own tricks, something occurred. He is currently instructing young fighter pilots, more than thirty years later. An unnamed voice may be heard in the teaser beautifully defining Maverick. "Your instructor is one of the finest pilots this program has ever produced. His exploits are legendary. What he has to teach you may very well mean the difference between life and death". It indicates that Maverick has improved his skills and training in his specialty to the point where he can now teach new activities to the junior pilots.
2. The boys are enjoying themselves at the beach.
We can see Tom Cruise in the movie. He is looking hot and handsome as always. In the trailer we can see him, he's riding a bike but he is not wearing a helmet. Mr. Maverick, be cautious. He has never been recognized as a person who is concerned about safety. Maverick is also shown riding in a leather jacket and fashionable sunglasses while being held firmly by his sweetheart (Jennifer Connely). This is usually required of all strong dudes on horseback in movies. There's also a pub scene, and the pilots proceed to the beach for some sports fun. However, instead of volleyball like in the previous film, they are seen playing American football this time. All boys look super-hot in this scene. They are all shirtless showing off their body and muscles. Playing with girls and enjoying the beach.  
3. Val Kilmer Returns.
Tom Cruise isn't the only actor from the first film who will return for the second movie. Van Kilmer returns as Lieutenant Tom "Iceman" Kazansky, most remembered for his appearance as the Dark Knight in Batman Forever. Iceman was Maverick's major adversary in the first film. He was a capable pupil, like Maverick, but he liked to fly cautiously. He believed Maverick was irresponsible, and as a result, the two never got along. Because of his irresponsible attitude he had to face a lot. His friend's death was on his hands too but later it was cleared that it was not Mavericks' fault. It'll be fascinating to see if the two of them are on the same track this time.
4. Fight in the training room.
Are your emotions out of control? In films about troops, this is rather common. Because Maverick is a hothead, it wasn't shocking to see a training room pop up in the teaser. It would have been even more unexpected if there had been no fight. It seems like this fight is between Maverick and his friend's son. Maybe he is still considering Maverick as the reason for his father's death. We may assume from the trailer that Maverick has either argued with a trainee or is attempting to prevent a brawl amongst cadets. This time, we hope he gets along with more people. Maverick, you've made a wise commitment. You've grown older and wiser.
5. Maverick and his team go on a new mission.
Top Gun: Maverick looks to be about more than simply training. Another fighter plane is shown shooting at Maverick's squad in the trailer, hinting that they are on a legitimate mission. In order to avoid an infrared-guided missile, a Super Hornet fighter can be seen flying low and doing rotations and releasing flares. In addition, the jet is flying near a mountainous region. North Korea or Russia, based on a calculated assumption, would be the battleground. Maverick is also seen wearing a compressed suit, which is often used by pilots operating slightly elevated espionage planes like the SR-71 and the U-2. They are, without a doubt, in dangerous areas.
Must watch this amazing movie you will fall in love with it. And do check out Top gun: Maverick's jackets. Tom Cruise's performance and dress sense are on point in this film. You can wear these stunning jackets in a variety of ways, depending on your personal style.
Subscribe to Our Latest Newsletter
To Read Our Exclusive Content, Sign up Now.
$5/Monthly, $50/Yearly