Best Tools And Apps To Use For Remote Work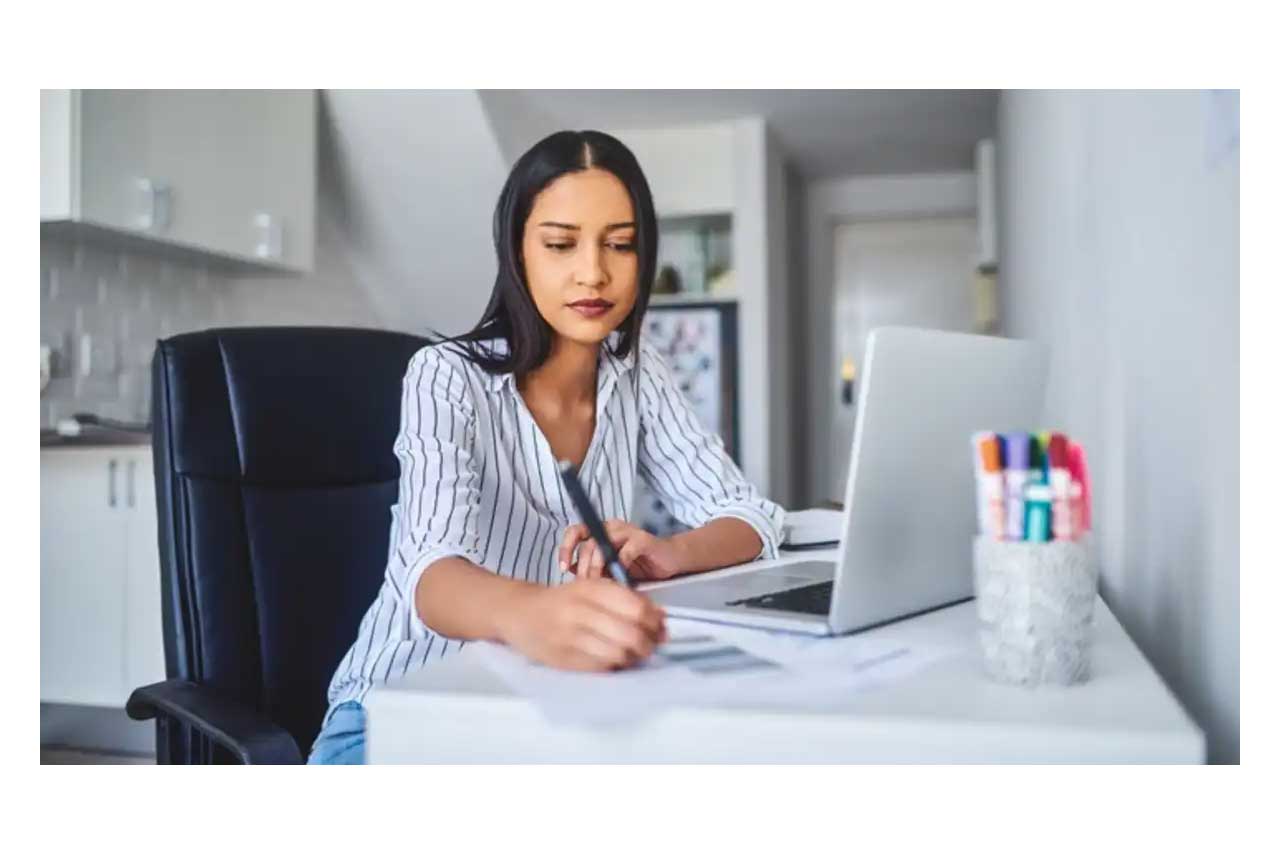 Research shows that the number of people who are working remotely will only continue to grow over the next few years. This means that employers are doing what they can now to find tools, apps, and other products that will help them create dedicated and productive work teams. Check out some of these options for communication, project management, and more to help you help your dedicated workforce.
Tools & Apps for Communication
Perhaps the best-known communication tool for remote workers is Zoom. The app makes virtual meetings around the world easier for everyone. Whether you're hosting a one-on-one interview or a 100-person conference, it's easy to set up a meeting, let people in, and get things done. You can even make it more realistic by setting up an immersive view Zoom backgrounds download, which allows you to create a virtual conference room or auditorium for your guests so that you all feel as if you're together in one space.
Of course, there are lots of other options as well. If your company already uses Microsoft products, you may consider Microsoft Teams, which integrates with other programs and provides chat, audio calling, and meeting schedules. If you're a team who sometimes works remotely but sometimes meets in-office, Slack is good for the best of both worlds. It offers online messaging, integrations, plug-ins, and filesharing options, plus lets you create separate channels for separate departments.
Tools & Apps for Project Management
Like communication, Zoom is also good for project management options. In addition to high-definition video and audio, it allows cross-platform messaging, calendar scheduling, and a wide range of apps that allow you to be more productive. Set up a teams virtual background and then try some of the other apps that Zoom provides, which range from collaboration and event management to games and educational development. 
Outside of Zoom, there are several other popular options. Asana is a ticketing system that allows your team to focus on its daily tasks and projects even when they aren't in the office. It allows you to create milestones, goals, and plans every step of the way. TalentLMS helps you to train incoming employees or newly created teams by providing remote training and engaging online training that keeps your audience interested. 
Tools & Apps for Customer Satisfaction
Of course, a good team will only take you so far if you aren't working to keep your customers happy as well. When people are working remotely, that means you're often doing a lot of business online as well. There are plenty of tools and apps that will improve the customer experience, too.
One such popular option is LiveChat, which does exactly as the name implies. It works for both customers and sales teams to message each other, interacting quickly to help your customers find products, solve issues, and more. Do your products or services require support? Help Scout lets you manage all of your support tickets in one box, creating proactive support help and even engaging leads and onboarding new customers. 
The options are practically endless when it comes to finding tools and apps that help you run your business remotely. Whether you need to learn to bypass Zoom virtual background requirements or how to set up a customer satisfaction survey, the hardest part will be deciding which apps to try first.
Subscribe to Our Latest Newsletter
To Read Our Exclusive Content, Sign up Now.
$5/Monthly, $50/Yearly