Top 5 Tips to Bring back Spark in Your Relationship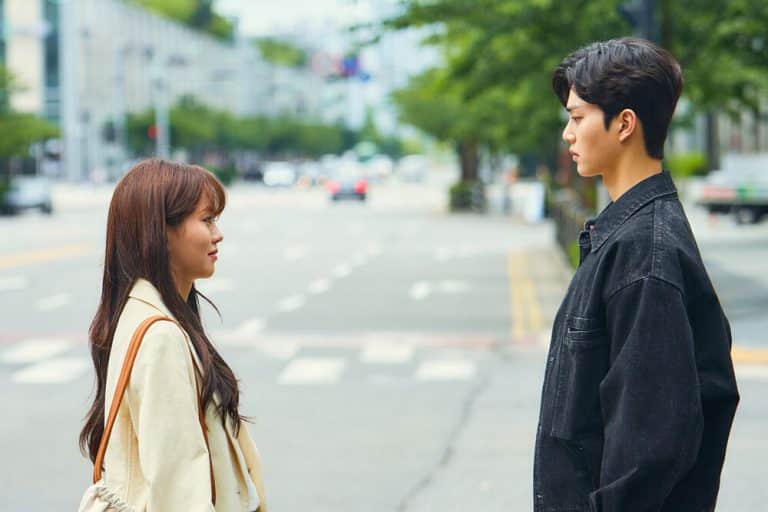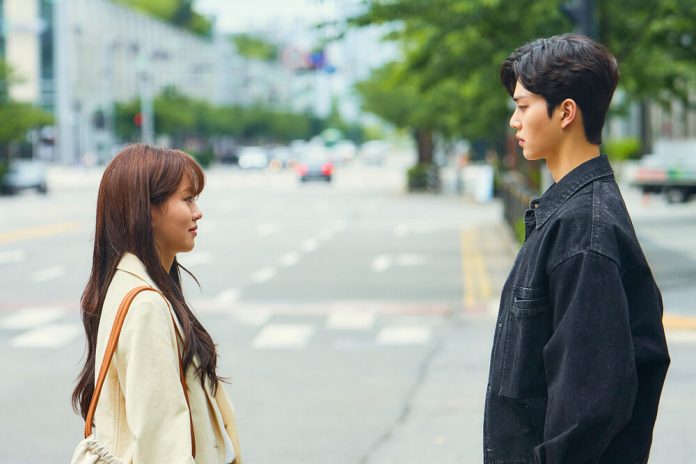 Relationships are needed by humans, and they make us mentally stronger. However, long-term relationships need work and time. Incredibly physical and romantic relationships need commitment and effort to last long. Sometimes, long-term relationships get boring and routine, because you have spent so much time with your partner. There is nothing new to do and discover. But mostly, it is couples that reduce the efforts to generate excitement and have fun when in a long-term relationship. Think of a couple who has been married for 20 years. They will be most likely bored, but some tips can be used to bring back the spark in the relationship.
Innovate for effort
In all probability, when a couple first starts out together, when they first meet, they show their best sides to each other. Efforts would be made to make the partner feel special. New couples would plan extravagant dates or leave other special love notes to make the other smile. You are each other's energetic cheerleaders. But it seems over time this reduces and each one is involved in their daily routine. It is so easy to fall into comfortable habits, but at the same time, it means letting go of the excitement in the relationship. People start taking their love lives easy and don't put in as much of a conscious effort. Couples need to remember that the success of the long-term relationship depends on rules which are the same as an initial courtship.
Be physical
Physical touch and interaction are very important to maintain a non-platonic relationship. Sex can be a contentious issue in relationships. If you are less physical with your partner or avoid sex, then that needs to be addressed. A relationship cannot be fixed unless you are physically close. Affectionate physical contact gives the human body a high and keeps one happy. This can also help in rekindling love. Frequent physical touching, sexual or not, can help develop intimacy and closeness. Holding hands, caressing each other and even just cuddling can mean a lot in getting back the spark. Sex is important in a relationship and recognizing each other's sexual energy is also needed. But physical touch, more than just sex, is necessary to keep the closeness and intimacy intact. Aside from that, if you are looking for high-end adult sex toys and body massagers, you can collect them from the popular online Store Xinghaoya.
Explore sensuality
Keep exploring sensuality with your partner. Sexual satisfaction is crucial in keeping a romantic relationship strong. Hence, if you do not have enough sex, start on it. A couple that had been married for a long, tried having sex every day – irrespective of how their day went, even if they were tired. The changes in their relationship were highly positive and they felt good personally. You can try new things, explore sex toys, sex dolls, whatever strikes your fantasy. Explore and discover what makes you feel better, and excited. These little things can make a huge difference.
Communicate
Communication and words are as important as physical touch in a relationship. Humans want to hear affectionate things and love to be appreciated. Words are incredibly powerful and you most use positive words to keep a relationship going. Most often we don't think, just criticize our partners. Words of praise and affirmation become less frequent and all that remains is just criticism. You don't have to sugarcoat things but be genuine and recognize the positives in your partner.
Time is one thing that most people don't have today. Everyone is running behind careers, personal ambitions and people have less and less time to give or share. But giving the gift of time to your partner can be very helpful. Time is precious and if you use it to spend it with your partner – hanging out, doing chores together, trying cosplay sex – however you want to; it can be very beneficial in the long run.
Subscribe to Our Latest Newsletter
To Read Our Exclusive Content, Sign up Now.
$5/Monthly, $50/Yearly