Take Text Writing to The Next Level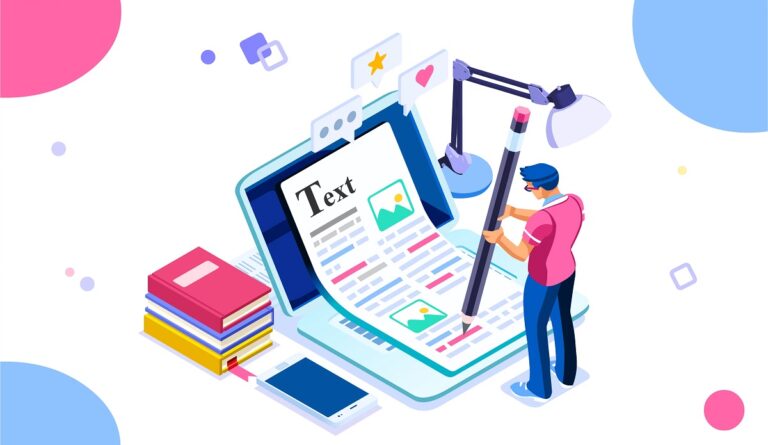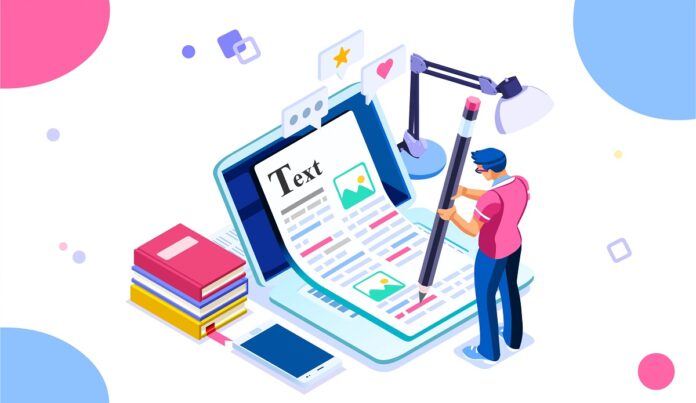 Listen to the Podcast:
Does your business blog or website seem incomplete? Have you been pouring your time and effort into the website and still not getting the needed traffic? It's possible that your content isn't appealing to the readers.
Your website may rank high in Google search but still not attract the right traffic or converts the traffic to sales. Well, you're not alone; most business owners have been wondering how they can take their websites to the next level.
The answer is straightforward; written language is still crucial today as it has been for centuries. How every content connects with the readers and keeps them interested is the key to taking your texts to the next level. In this post, we'll introduce a few tips on how you can take your text writing to the next level.
Learn to Read Like a Reader and Not an Author
Instead of bombarding the readers with some boring facts, you can talk directly to them. To learn this skill, you should look for content that speaks to you and read them for pleasure. Focus on what makes you smile, even stop reading and cry, laugh, or even activate your emotions.
Those moments are unique, and they're what can make your audience read your content to the end. Readers need these little chills to enjoy your content. If you can speak to their emotions, then you can capture their attention and even convert them into potential clients.
And to keep them reading, you should avoid fluff. Instead of bombarding them with long paragraphs, you can use a unique layout that will make it easy for them to understand. Things like lists and images can come in handy. But most importantly, keep the paragraphs short.
Write Using Active Voice
Since your goal is conveying enthusiasm and energy, you should avoid passive voice. Remember, an active voice always brings your content to life. In fact, the reader will feel like you're talking to them directly.
On the other hand, passive voice makes the content a bit dull. So you should try and reduce your usage of passive language.
Get Ideas From Industry-Specific Forums
Generally, forums are old-school, but they still work perfectly, especially for content writers. Simply look for platforms that focus on your niche and ask the right questions. You will get the correct answers from other readers and investors on what to focus on.
A platform like Quora can be perfect for writers as it focuses on several niches. Simply search for "your niche forum," and you'll get several options. These forums will ensure that your blog or website has the latest details.
Outsource the Task to Professionals
If you don't have time to learn how to take your content to the next level, then you should try outsourcing. There are lots of professionals ready to improve your entire website or blog but at a fee. They can ensure that your site has updated and engaging content weekly or monthly.
Other than improving your rating, professionals can help convert readers to top potential clients. For instance, this site can help you earn more while attracting the right traffic to your website. But make sure you're learning more about how to improve your content even after hiring a professional.
After all, you'll have to review the articles before publishing them. Make sure your hire the right specialist who focuses mainly on your niche. The right client can also help you brainstorm ideas and how you can improve your business website.
Final Thoughts
Every website owner needs more than helpful content to take their blogs/websites to the next level. After all, a block of text with fluff can be pretty boring.
To be an effective writer, you need to activate the reader's thoughts and emotions to effectively connect with them on a different level.
Most importantly, use active voice, and for better results, you can always hire an experienced writer.
Subscribe to Our Latest Newsletter
To Read Our Exclusive Content, Sign up Now.
$5/Monthly, $50/Yearly