Should You Start a Small Business?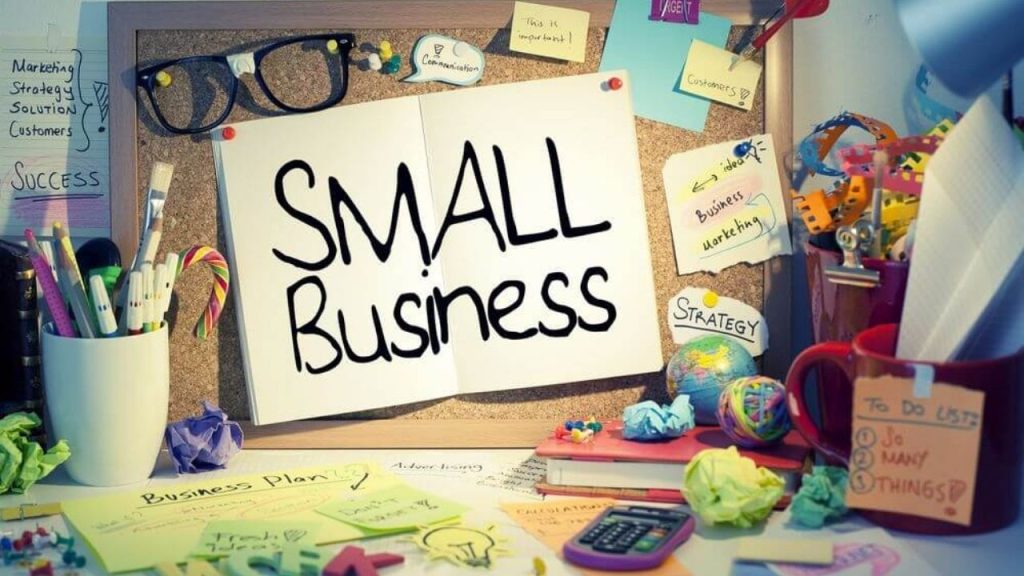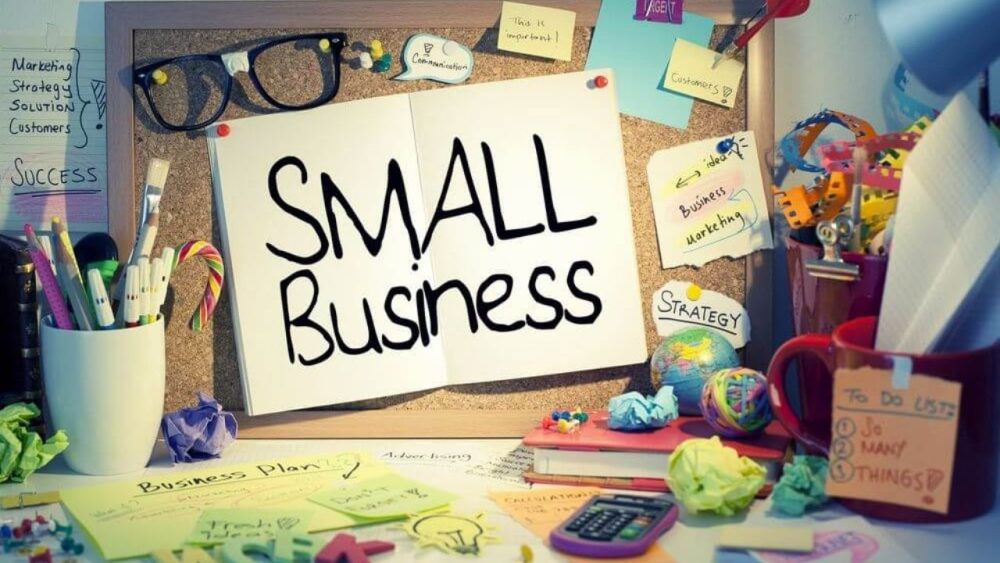 For the majority of people, the idea of running their own business, choosing their own hours, and being able to call the shots remains the ultimate dream. However, it's worth remembering that statistics prove around 20% of businesses fail in their first year – with that number increasing to around 50% by year five and approximately 67% by year 10.
In truth, while running your own firm can be tremendously rewarding both in a personal and financial sense, it is not without risk, and trading the security of working for an established company to go it alone is not a decision that should be taken lightly.
If you're sitting on the fence trying to work out if being your own boss is right for you, below are a few key questions you should ask yourself before taking the plunge.
Check your motivation for starting a business
Sure, on the outside, running your firm may seem to offer more freedom and flexibility, but speak to any Small to Medium-sized Enterprise (SME) owner and you'll likely find they work considerably harder and longer than they ever did for any employer. Fact is, running a firm takes time and commitment – particularly in the early days when you're just getting set up.
Also, unlike when you're working for an employer, you will probably be responsible for every aspect of your company (this is particularly true for sole trader companies). Duties will lie squarely on your shoulders – everything from choosing which type of insurance to take out from specialist firms like kbdinsurance.com to registering your company, paying taxes, invoicing, etc. 
Before thinking about starting a company, you should be fully aware of what's going to be involved and be ready to step up and take responsibility.
Work in a sector where you have experience, a passion, or skills
One of the most fundamental mistakes many entrepreneurs make is undervaluing or misunderstanding the ins and outs of a particular sector. Each profession (and, therefore, each business) has its range of responsibilities and day-to-day tasks that you'll be very unlikely to comprehend unless you have at least worked in some capacity in that market.
For example, many people think it would be the ultimate dream to open a bar or restaurant – but, unless you have experience in taking food and drink orders, the various legal requirements, maintenance duties, staffing issues, etc that are inherent parts of running an entertainment business, you could end up walking your way into a nightmare.
As a general rule, only start a business in an area where you have experience or some kind of interest/skill.
Write a business plan to help organize your thoughts
Very often, business ideas can seem a fantastic opportunity until you scratch a little below the surface and start to realize the potential pitfalls in the concept. Writing a business plan will allow you the chance to fully lay out the structure of your firm, detail how it's going to operate, who it's going to sell to, etc. A business plan will also allow you to take an overhead view of your idea and identify any Strengths, Weaknesses, Opportunities, and Threats (also known as a SWOT analysis).