Questions You Need To Ask Before Hiring A Spanish Translation Service Provider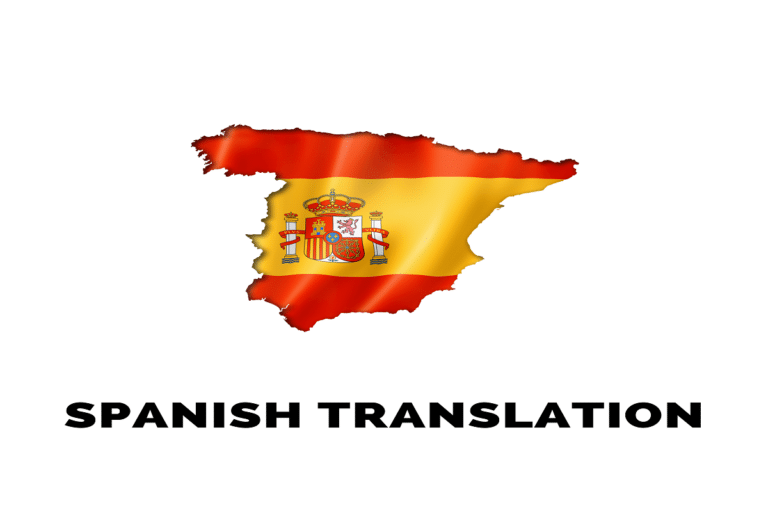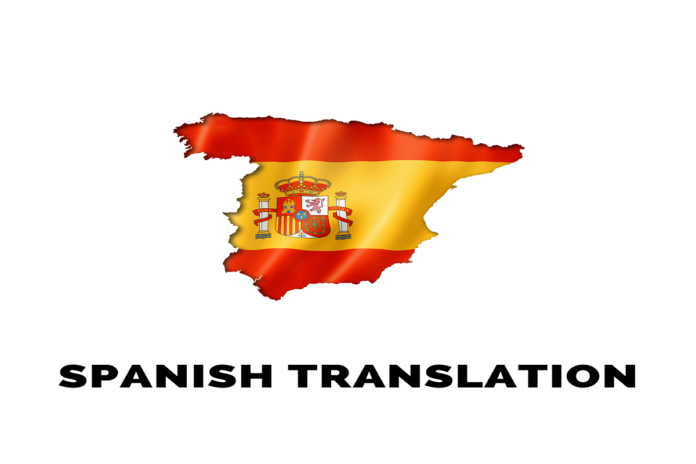 Your organization has specific projects planned for the coming year that will necessitate the use of more than one language in order to be successful. Your first step should be to search for Spanish translation services on Google. You're probably reading this story because you just ran a search for it.
Many viable solutions will be available to you after this search. Now, you should contact those Spanish translation service providers and inquire about their rates. Your instinct will tell you to treat the service as a commodity to get a fair comparison. You'll most likely choose the cheapest option because there's no sense in paying more for something virtually identical. However, not all translation organizations offer the same services, even if they appear to do so at first.
How can you know if a company is the best fit for your needs? To do this, ponder the following questions. Afterward, you can use the data to aid in the selection process.
Would You Be Willing to Provide Me with an Estimate for Your Services?

"Yes" is what you want to hear. Be wary if a Spanish translation services company refuses to answer this question or is reluctant to be open and honest about charges. In order to maintain their reputation, reputable translation agencies are happy to provide you with a free estimate for the services you require. Another good rule of thumb is to ask for a written price quote from the company before you sign on the dotted line. As a result, this ensures that all parties are on the same page about the cost of the project before it begins.
What Is Your Policy Regarding Confidentiality?
Confidentiality and data security are important issues to discuss with any possible translation partner, regardless of whether or not the content they're translating is confidential. Make sure you know upfront how your sensitive documents will be stored and moved before you start working together, so you can be confident that there will be no risk. Most Spanish translation services providers can sign a non-disclosure agreement, and they may already have a draft for it in their database.
Do The Translators Have Previous Experience In My Field?

When it comes to certified transcript translation, each industry faces its own set of specific problems. While a lawyer is needed for legal information, a healthcare practitioner is needed for medical documentation.
What are some things to consider?
It's essential to know how long the Spanish document translation services provider has been working in your business.
There are a number of factors to consider when hiring a translation service.
The translation service provider dealing with your business must provide translators that are knowledgeable in your specific industry to grasp the nuances and legal requirements of the content they are translating. You may visit Languex Translation if you require fast, accurate, and affordable Spanish document translation.
What Is Your Customer Service Philosophy?
In some cases, the most straightforward approach to determine whether a company is qualified for larger tasks is to try out its services first. Some Spanish document translation services provide a free trial, but we recommend that you delegate a modest translation assignment to prospective organizations so that you can see how effectively they handle customer care. In the event that their services fail to fulfill your expectations, you can continue your search for a more reliable translation service. It's also possible that you can explain the process to them. Is there a single point of contact for each customer? Is there a standard person you work with on every project? This is something that most organizations are willing to discuss, and you can decide whether or not their approach is a good fit for your work style.
Do You Have Any References?
When searching for a certified transcript translation partner, be careful to get at least three recommendations. Look at their website to see if there are any case studies or testimonials. You'll get a better feel of who you want to work with by hearing what other clients have to say about your potential partner. There are numerous ways in which references aid in the decision-making process. In time, you will discover:
What products and services does the business specialize in?
How long the company has been in business
The efficacy of their customer relationship
When a company has been working with another for a long time, it shows that they have the experience, quality, and consistency to back it up. When reading case studies, pay attention to the existing customer relationship.
Conclusion
When it comes to working with professional translators, your Spanish translation services provider should represent themselves as a brand ambassador of your company. As a result, it can be easy to get bogged down in the details of a new field or procedure like localization or content translation. A strong foundation for future success can be built with these five questions to ask your Spanish translation services provider.
Subscribe to Our Latest Newsletter
To Read Our Exclusive Content, Sign up Now.
$5/Monthly, $50/Yearly