5 Benefits of Silicone Rubber Seals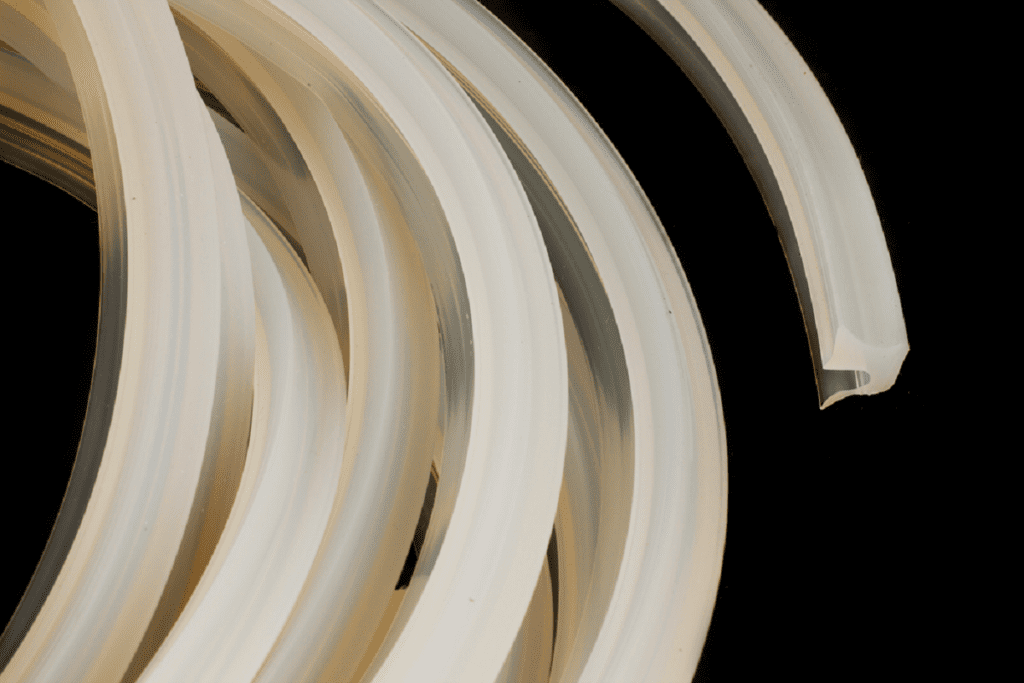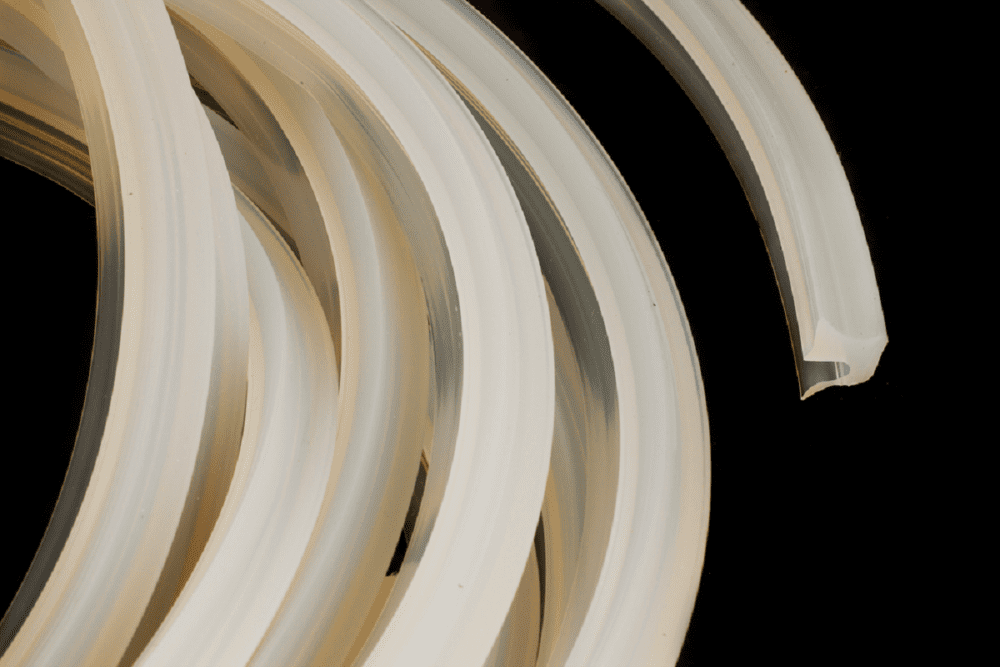 Silicone rubber is one of the most popular synthetic rubbers available. It is bonded with hydrogen, carbon, and oxygen to form cross-linked polymers with silica reinforcement. You get a one-of-a-kind synthetic elastomer with the optimal combination of mechanical and chemical properties that can handle the most demanding tasks.
Silicone rubber provides a way out for many industries to solve the problems of having to create specific rubber polymers for specific seal uses. It's a one-size-fits-all material that performs really well under a very wide variety of conditions, making it suitable for use in nearly every industry.
Here are five benefits silicone rubber seals provide.
1. They can withstand high and low temperatures
One of the most significant advantages of silicone rubber is its ability to tolerate extreme heat and cold. Temperature changes are no problem for silicone seals. Silicone rubber is also resistant to vibration and thermal expansion, and contraction. Silicone rubber can endure a variety of seismic motions and also aids in the formation of a stronger link between building materials. It is thermally stable in extreme hot and cold temperatures; it will keep its shape, durability, and flexibility.
2. They are highly versatile
Silicone rubber is relatively easy to mold, making it ideal for custom-molded shapes and applications with specific needs. The seal can gain more resistance features, such as water and temperature resistance, by slightly altering the compound recipe. Silicone is frequently utilized for novel models and testing by design engineers due to its adaptability.
3. They have low chemical reactivity
Silicone sealants have a low reactivity to chemicals, which is one of the main reasons why consumers prefer them to rubber sealants. This reduces the likelihood of sealants fading. Furthermore, these materials do not emit virtual odors or volatile organic compounds (VOCs), making them safer than traditional materials.
4. They are easy to sterilize
Silicone rubber is well-suited for a range of sterilization procedures, including autoclaving, because of its high-temperature stability. Silicone rubber is categorized as a medical-grade substance since it is non-toxic and easy to sterilize. This polymer could be used as a sealant in goods, including feeding devices, medical pumps, and IV components. To stop harmful illnesses from spreading, sterilization is necessary. Standard sterilization methods, such as gamma radiation and the use of ethylene oxide, can be used to sterilize silicone.
5. They seal better than organic rubber
In many industries that use silicone rubber seals, durability is a need rather than a want. Silicon rubber meets these industry needs, as it can help offer tight sealing that rubber seals may not be able to provide. Compared to organic rubber seals, silicon rubber seals offer four times better results.
Now that you're sure that silicone rubber seals are the way to go for your sealing needs, it's critical to discover a dependable supplier that can satisfy your unique needs. For instance, Apple Rubber not only provides a vast inventory of o-rings and other seals, the manufacturer is also innovative and has a lot of expertise working in several industries.