How Sexually Transmitted Diseases are Diagnosed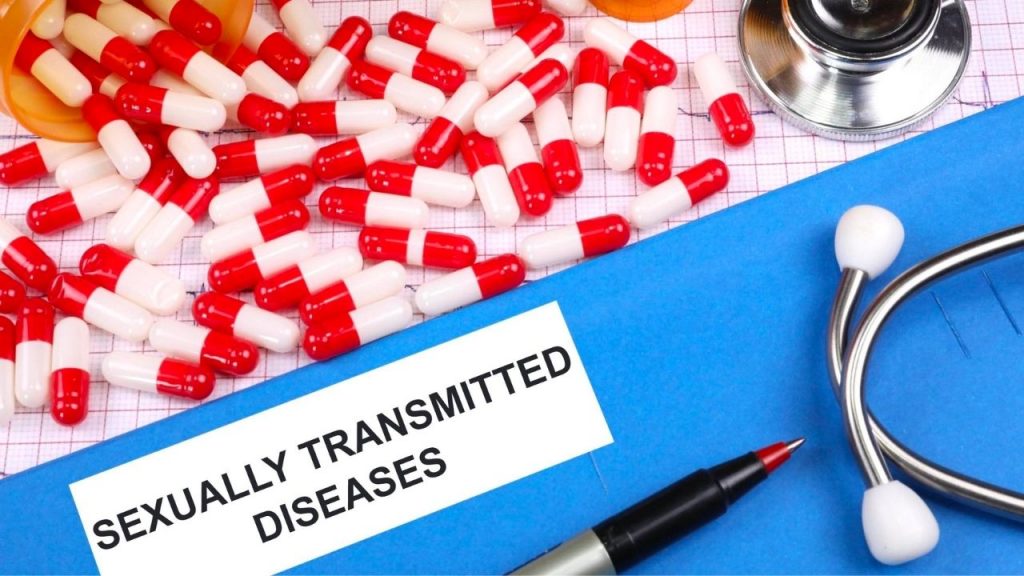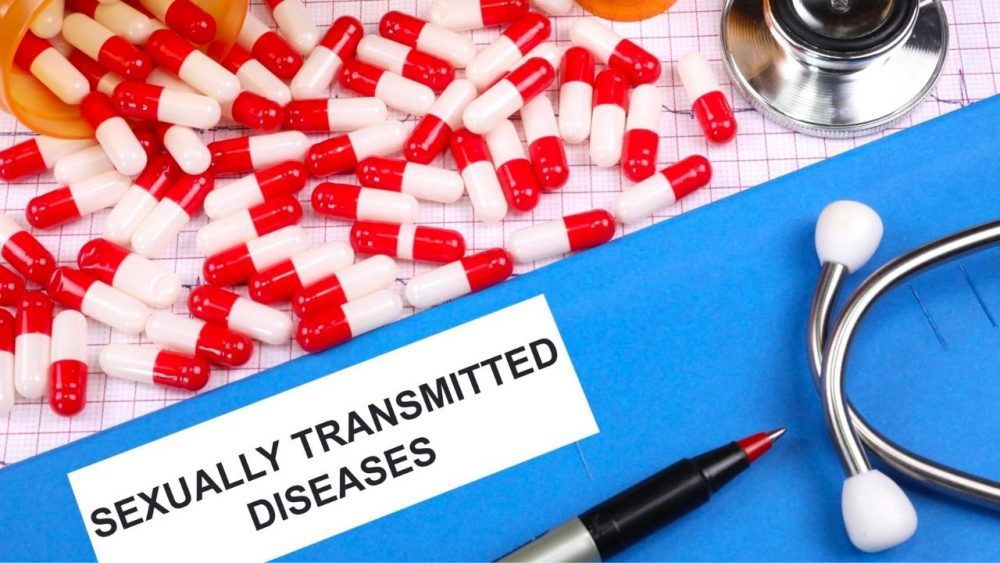 Do you have symptoms that look like a sexually transmitted disease (STD), or have you had unprotected sexual intercourse? If so, you should consider pursuing an STD testing service from your preferred clinic.
You may have plenty of questions about STD testing and treatment. You're probably wondering what to expect. Do you know how STDs are diagnosed? In this guide, we answer this question and help you understand the process of STD testing and diagnosis.
Blood Tests
Medical providers use blood tests to diagnose STDs. Often, people may be symptom-free, but a blood test will help determine whether an individual has a sexually transmitted infection.
In particular, blood tests can determine whether someone has HIV or late stages of syphilis. Other STDs diagnosable via blood tests include genital herpes and Hepatitis B.
When using a blood test to check for genital herpes, wait at least 12 days from the day of exposure before getting tested. That provides enough time for antibodies to grow, which the blood test targets.
Urine Samples
Chlamydia and gonorrhea are the two main sexually transmitted infections that urine samples can test for. Gonorrhea is diagnosed among more than 1 million Americans every year, while approximately 3 million people have chlamydia in the United States annually.
Men are more likely to need a urine test when checking for chlamydia. Urine samples can also be taken from women, but healthcare providers tend to use swabs of the vagina to test cells for chlamydia.
Sore Swabs and Fluid Samples
A swab test can be used to test for multiple different STDs, such as:
Genital herpes
Syphilis
Chlamydia
Gonorrhea
Trichomoniasis
When sores are present, a medical provider can take a swab of the sores and test the fluid samples from the sores to determine the exact kind of STD a person may have. A nucleic acid amplification test can detect viruses on the swab.
Sometimes, a swab sample is used to grow the bacteria in the lab before a genetic test is performed to diagnose the particular STD.
Home Testing Kits
Home testing kits entail getting self-collected samples sent out for lab testing. You can order specific tests for the sexually transmitted infections you prefer. You can even purchase a collection kit at your local CVS.
Additionally, you will speak to nurses if you have been diagnosed with an STD. They will answer your questions and provide information about the next steps in treating your health concern.
Wrap Up
This guide provided you with the information you need to understand how STDs are diagnosed. If you believe you may have a sexually transmitted infection, then you'll need to find the right STD testing location where a laboratory can quickly provide you with your STD test results.
Always follow your healthcare provider's advice to properly treat a diagnosis and let your partners know about any positive STD tests.
Subscribe to Our Latest Newsletter
To Read Our Exclusive Content, Sign up Now.
$5/Monthly, $50/Yearly