6 Local SEO Tips for Auto Repair Shops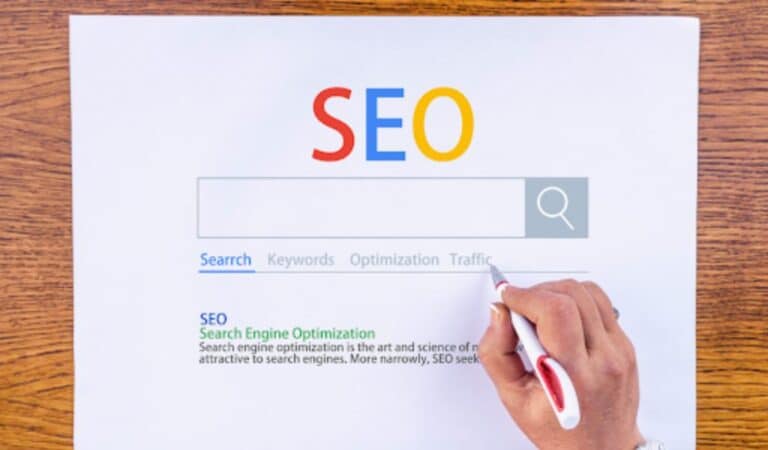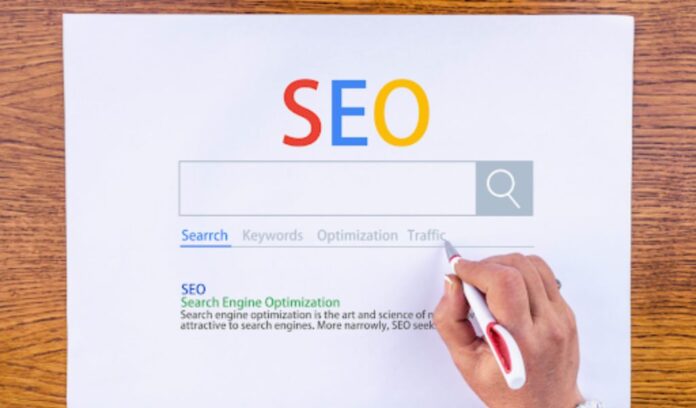 Listen to the Podcast:
In today's society, almost everyone utilizes the internet to discover information, ranging from how to ask a lady out to recipes for various foods. With this reliance on the internet, it goes without saying how critical it is for businesses to improve their online presence. Here is where SEO comes into play.
SEO, or search engine optimization, will undoubtedly help organizations expand, not just in the digital world but also in the actual one. This is because optimizing your website will help people locate you online. When someone seeking a car repair business, for example, sees your website online, there's a strong possibility they'll phone you or even visit your repair shop in person.
On the other hand, creating an efficient SEO strategy for car repair companies will take a lot of work, especially in such a competitive industry. Don't worry if you need help with SEO planning; we're here to assist.
 

What Exactly is SEO for Automotive Repair Shops?

 
Search engine optimization (SEO) improves your website to appear high in search engine rankings. Ideally, you want your company to appear on the top page of search results so that customers can readily find you. As the name suggests, SEO for auto body shop is a digital marketing approach that is mainly developed to meet the demands of an auto repair shop.
SEO isn't solely about Google, contrary to popular opinion. Although Google accounts for 92% of global searches, SEO works for other search engines, including Yahoo, Bing, and DuckDuckGo. SEO will help a potential buyer find you using whatever search engine they use.
 

Auto Repair Shop SEO Tips

 
The SEO tips provided below should be helpful if you want people to find your car repair website and for it to rank on the first page of search results.
1. Make a Visually Appealing Website
Any search phrases you optimize for search engines should be based on the name of your website. Google and other search engines consider this and your website's design, content, and keywords. These characteristics must be present if your site is to appear on the first page of search results or maintain its high position.
Your website should load on desktop and mobile devices in less than three seconds. Over three seconds, your site may see a considerable increase in visitor bounce rate, harming your rating.
2. Look for Related Keywords
Keywords are word clusters or sequences customers use to search for car repair companies online. The keywords activate Google Search Engines, which rank your site highly in SERPs (Search Engine Result Pages). This improved position will make it simpler for consumers to locate your website, leading to a rise in market share and business.
The goal is to identify keywords related to your auto repair company. Utilize Google Analytics, Google Search Console, and other internet tools to find essential keywords and incorporate them into the content of your website.
3. Create High-quality, Optimized Content
Regarding content, there are two SEO guidelines to keep in mind. First, as previously noted, your content must include the keywords you've studied. Search engines can catalog your material if the keywords are strategically (and naturally) put in the texts, which will assist in ranking the page on search results.
Second, your material should be nicely written to pique the reader's attention. What exactly do we mean by "excellent content"? It ultimately comes down to three questions: Is it informative? Is it useful? Is it enjoyable? If you answered yes to these questions, you're doing it right. Finally, be attentive to how your material is written by noting even the smallest detail, such as punctuation, grammar, and language utilized.
4. Connect with Reputable Websites
Links are vital in SEO for car repair companies. If you connect to trustworthy websites, Google will deem your site trustworthy. You can acquire more trust points if they link back to you, and Google will give your site a higher ranking.
Try following local SEO tactics, such as participating in or sponsoring community activities. This will make it easier for you to meet other business owners and build good linkages.
5. Provide Value to your Consumers
Working on being helpful to your target consumer base is a valuable SEO strategy. You can build your reputation as an auto repair company rather than focusing on attracting customers.
Producing useful material may also increase your company's credibility. If a car owner searches for "how to change oil," and you offer the solution in your content, who do you think they will remember the next time they need to fix their car?
6. Concentrate on Gathering Consumer Feedback
According to Moz, a domain authority website, online reviews account for 15.44% of SEO rankings, which usually are classed based on variety, quality, and quantity. If you have multiple five-star reviews, there is a good chance that someone may visit your car shop because of them.
On the other hand, receiving consumer feedback should not be the final aim. As an auto repair shop proprietor, you should reply favorably to every input. This will have a good impact on your SEO rankings.
 

Key Takeaway

 
SEO should be one of your top objectives when advertising your car repair website. A well-crafted SEO plan may greatly influence your company's online exposure.
Yet, SEO work is undoubtedly challenging. While there are various practical suggestions to try, some of them need technical knowledge. There are digital marketing agencies that can assist you in this situation. Aside from SEO, they may provide other equally powerful marketing tactics to help your website reach a larger audience.