SEO Specialist – The Best Career Path to Choose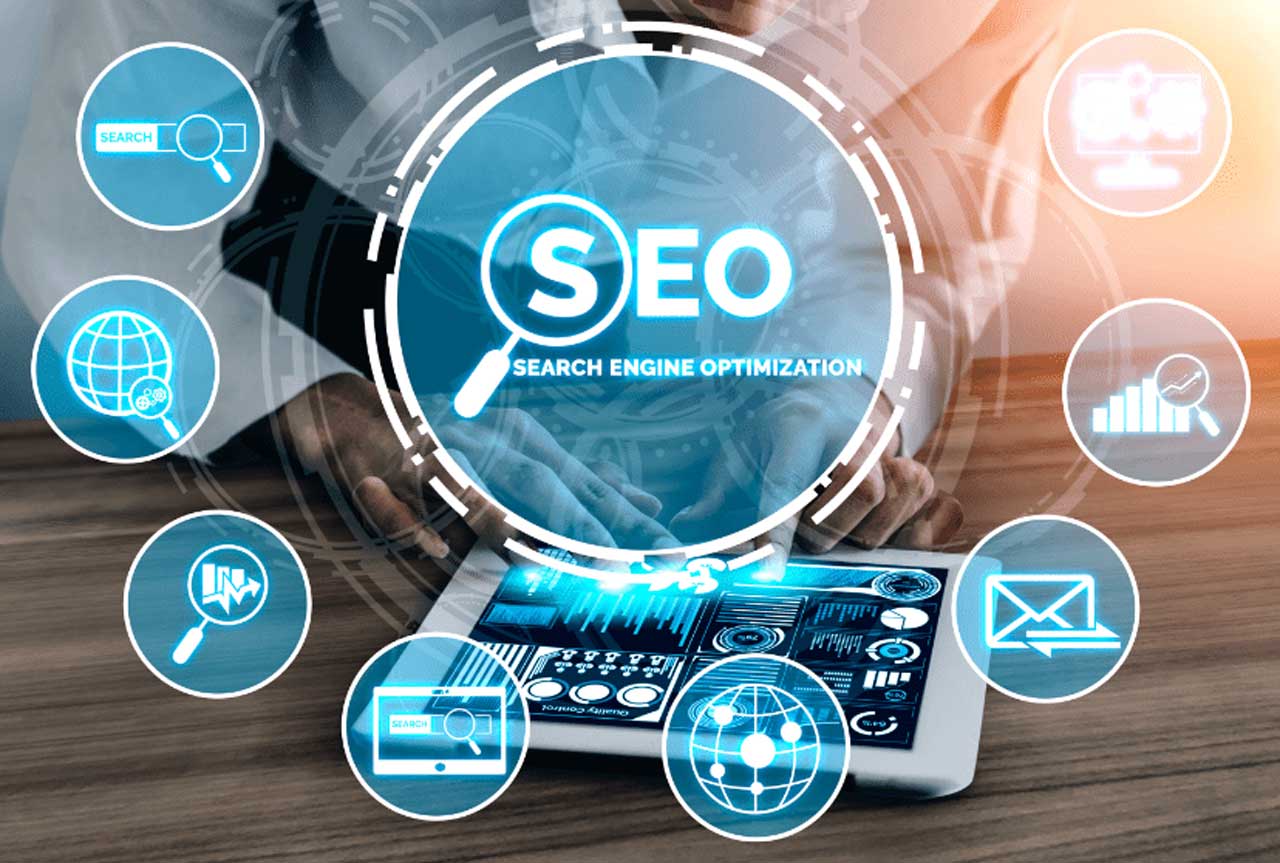 Today's advertising world is centered on the Internet. It is critical to stay relevant with customers by connecting with them through search engines directly. There is no better way out to achieve this than to use SEO techniques. An SEO expert is in charge of making sure that a company's content appears towards the top of search engine results pages (SERPs). This article will show you how to become an SEO Specialist and how it is the best career path that one chooses to succeed in life.
Who is an SEO Specialist?
When people search for anything, an SEO practitioner employs search engine optimization (SEO) to help businesses appear first. Understanding search engine algorithms is the technique of generating organic traffic and enabling content discovery.
It is impossible to overestimate the value of SEO in digital marketing. Content marketing strategy, content development, data analytics, link building, and keyword research are all organized by an SEO specialist. They provide technical advice on how a business might better its work and boost its search engine rankings.
Job Description of SEO Specialist
An SEO specialist's job is to assist the business to improve their rankings on search engines like Google and Bing. But why is this required? Consider the vast volumes of data available on the Internet. For instance, search a basic question as "best body soap" and you can get 1,460,000,000 results in just 0.54 seconds by Google. It is easy to get lost in all these search results, which is why SEO specialists are needed.
An SEO specialist performs research to assist the company in better understanding how to rank higher on search engine platforms. They do keyword research and provide suggestions for the company's content based on a popular search query or collection of queries among their target audience.
They also do competition research to evaluate how a company competes with other online content. An SEO specialist creates a foundation for the website that is SEO-friendly and then monitors many indicators to assess the company's content exposure. To determine the performance of an article, they measure data such as page views.
Overall, an SEO specialist should be able to review and analyze websites for areas that can be enhanced, analyze SEO techniques utilized by competitors, compose SEO guidelines for the content, identify the keywords that can target for increased traffic, and recommend methods to enhance content ranking.
Outlook of Salary & Job
Because SEO is now one of the recent kinds of advertising, SEO specialists' fortunes are inextricably linked to the marketing sector as a whole. SEO professionals make acceptable wages in addition to having promising career opportunities. The typical SEO professionals earn $46,873 per year, according to PayScale.
SEO Specialist Career Types
Search Engine Optimization is all about assisting businesses inappropriately positioning themselves to sell their goods and services. Some of the most popular SEO specialist job roles are:
Online Marketing Executive
Content Marketer
Digital Marketing Specialist
Requirements of SEO Specialist Job
An SEO specialist must have the technical knowledge and skills to get the company's content to the top of any search result page. The following are some of the prerequisites for working as an SEO specialist:
SEO fundamentals such as search engine algorithms, keyword research, ranking techniques, data mining, and other SEO-related topics.
Business skills along with communication skills are required to enable a proper discussion on findings with other employees.
Adobe Analytics and Google Analytics are two SEO tools that you should be familiar with.
Marketing expertise.
Tasks are done by SEO Specialist
An SEO specialist is responsible for improving landing pages and text, as well as doing continual keyword research to uncover new marketing possibilities. While some of their approaches are simple, others are more difficult and entail many phases of investigation. Here's a rundown of their key responsibilities:
Develops Hyper-Focused Content to target niches.
Implements Link-Building strategies to boost brand awareness and drive traffic.
Engages with Other Online Platforms for discussions.
Essential SEO Specialist Skills
Critical Thinking Skills to solve issues.
Technical & Programming Skills for development works.
Analytics Skills to create proper SEO strategy using KPI.
Reasons to Become SEO Specialist
Because of the industry's rapid growth, you should think about pursuing a career in SEO. Other reasons to consider being an SEO professional are like:
You get to use your imagination when it comes to language. The ability to write is an important SEO skill. If you enjoy writing, then this profession will be fantastic.
There is a high level of employment security.
There are several employment openings in various sectors.
It appeals to those who are creative.
Duration of Becoming SEO Specialist
Mastering the fundamentals of search engine optimization should take at least three months. But for advanced concepts, it may take 12 months. It entirely depends on the training platform you choose to join. A Bootcamp can help you build your abilities faster than other educational alternatives.
Should I pursue SEO Specialist as a Career Option?
Absolutely. More individuals are looking for new strategies to stay top-of-mind with their consumers as the marketing business evolves. An SEO specialist can only work for a corporation or as a freelancer, which gives them flexibility. Finally, the pay is competitive, albeit it varies depending on experience, area, and company.