Top 10 Jobs Where You Can Travel: Find Your Resume Service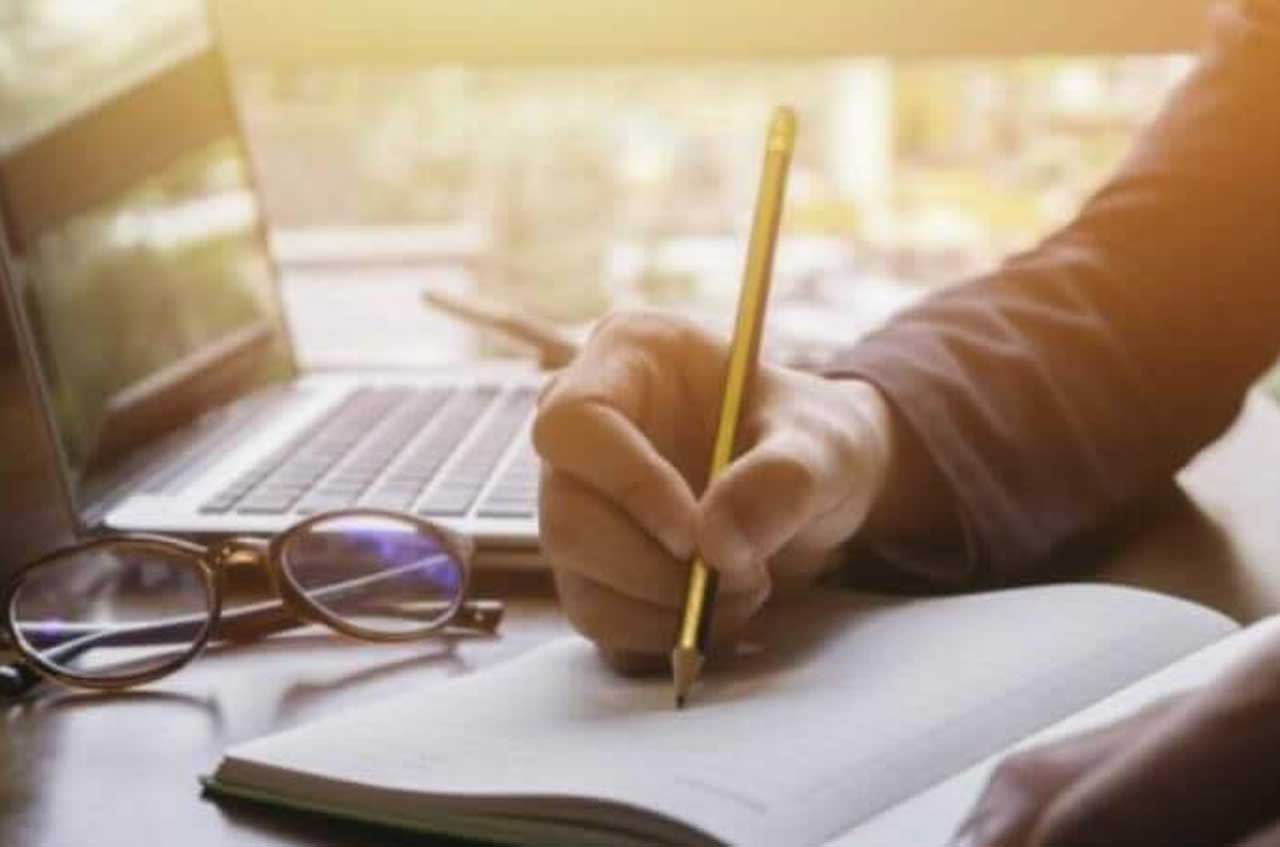 Working eight hours behind a desk can be exhausting, especially if you're looking for new emotions and experiences. The good news is that if you don't want to be stuck in a cubicle, you shouldn't. There are plenty of career paths to consider as well as amazing resume writer services that you can take advantage of. Even if you lack some knowledge and skills, you can find a junior position and get your feet wet. 
So, if you're not ready to spend the rest of your life dreaming of new countries, it's high time to check our list of jobs where you can travel and choose the best resume editor service that will help you along the way. 
The Most Inspiring Jobs to Try Yourself At
If you want to go develop a successful career and get paid for exploring new cultures, we can offer you some job options:
Flight attendant. It is one of the most accessible and popular jobs that allows you to visit various cities across the world. You can apply if you have a decent look, a nice personality, and outstanding communication skills. It is also appreciated if you speak some foreign languages. However, you should be prepared for erratic working hours and overnight layovers. One more thing to consider is fierce competition, so you might need professional resume help to stand out among other candidates. 
Photographer. What we love about this job is that it doesn't require you to provide a degree or a certificate course. If you have good photography skills and high-quality equipment, a career as a photojournalist or travel photographer will take you abroad. It would also be a good idea to improve your creative writing skills. 
ESL teacher. If you have a fluent command of the English language and a passion for teaching, you can easily find a job in a foreign country. You can work with children or mature students. From Europe to Asia, there are dozens of countries that are in high need of ESL teachers. 
Translator. If you're not that ready to teach people but you know several languages and want to use your skills, you can become a translator. With a professional resume writing service, you'll reach the best international corporations and find a good career option. 
Programmer. Of course, this job is not about traveling, but if you know how to code, you can take advantage of its opportunities. There are a myriad of freelance projects as well as companies that are looking for remote software developers. Whether you're a junior specialist with a couple of pet projects or a senior specialist, you can hire a resume writer who will choose the right words to describe your experience. 
Peace Corp/NGO jobs. If your primary goal is to help people, think about volunteering projects. Non-governmental organizations always appreciate young and passionate people. Though you can't expect great pay, it is a guarantee of a unique experience and life-changing opportunities.  
Au-Pair. If you're good with children and want to see a foreign country, look for an Au-Pair position. It is a European program aimed to help families with childcare. Your primary duties will be assisting children with their school homework, babysitting, ​​sometimes cooking, and household chores. Host families provide you with free room and board, bring you on family vacations, and help you to immerse in a new culture.
Hostel worker. When you're young and bold, it is normal to look for temporary jobs. Hostels can provide you with accommodation, free food, and even a small wage. Apart from exploring a new culture, you also get a chance to boost your communication and time-management skills, meet new people, and practice foreign languages.
Tattoo master. If you have the experience, you could travel the world as a tattoo master. Many professionals work with local studios, so you might need a resume and LinkedIn services to create a powerful and attractive portfolio so that people trust you. 
 Digital content creator. If you're a creative person with fresh ideas, you can use your skills to help businesses in different countries. You can write articles, take photos, record, and edit videos, set up targeting campaigns, and so on. 
5 Lit Resume Services That Can Help You To Start Your Bright Career 
Now that you know about wonderful opportunities, it is time to explore different professional resume writing services and find the one that will meet your expectations. Many companies provide job seekers with career services, but it is important to choose the most trustworthy one. We know 5 companies with a good reputation that you can rely on.
1ResumeWritingService 
Whatever your goals are, these guys know how to provide you with the best resume services. They can write a resume or CV from scratch for you, edit your paper, come up with an appropriate cover letter or thank you paper. They also help job seekers to edit their Linkedin profiles so that they look more professional and attract more employers. According to customers' reviews, 1ResumeWritingService works with experienced authors with solid experience in the career market. Their services are pretty affordable, and you can be sure that your payment will pay off. The interview invitations are guaranteed, even if you're looking for job opportunities in other countries. Just share your expectations, and the author will take them into account! 
Resumediscover.com
Another resume edit service that can be helpful when you're between jobs and don't know how to write a quality CV to present yourself. Though the company's website is a bit outdated, it works with professional authors who have experience with executive, federal, nursing, tech and IT, and other industries. There is also a blog with some helpful articles that you can use to get prepared for job interviews. The ordering process is pretty simple, and the pricing is transparent. 
Resumebros.com 
Resumebros is a company that is aimed to make your job search process easier. The only thing you need is to fill in the form with your personal information: describe your experience and skills so that a resume editor can learn everything about you and your background. The more information you provide, the better result you can expect. According to the company's website, it guarantees you timely delivery, reasonable prices, security, and revisions if you aren't satisfied with the paper. 
Devmyresume.com
The next company on our list is Devmyresume, a team of dedicated resume authors. These guys know that your resume is very important, so they ensure this paper highlights your key strengths and gives you an edge over other job seekers. Apart from resume writing, there are also CV writing, editing, and editing services. Check the Career Advice section to find some additional tips about your social media profile, interviews, salary negotiation, and so on. 
Resumestime.com 
If you're looking for a first job abroad or want to boost your career, you can try this service. We know that its authors have experience in recruitment, so they know for sure what employers want to see. So, if you experience some difficulties with structuring your resume, sorting the important information and non-relevant data, describing your background, and so on, it would be a good idea to request professional assistance from Resumestime. 
Subscribe to Our Latest Newsletter
To Read Our Exclusive Content, Sign up Now.
$5/Monthly, $50/Yearly