Finding A Good Agent Offering Reasonable Panamera Insurance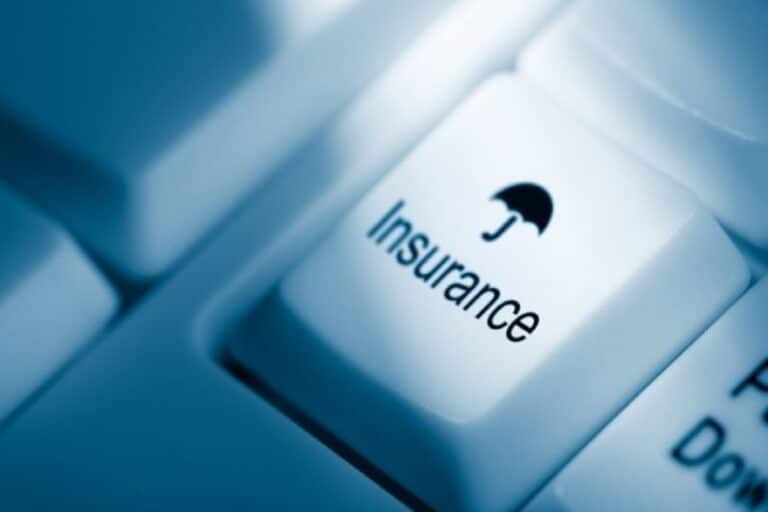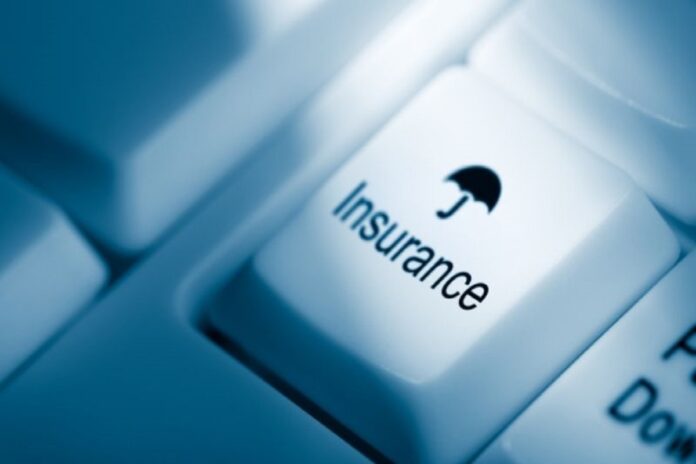 The Porsche car brand is a division of the Volkswagen Automotive Group. Porsche distinguished itself in motorsport, especially in endurance racing, winning the 24 Hours of Le Mans 16 times between 1970 and 1998. The German manufacturer has a fairly wide range of models, declining each time in different versions. If you have a Porsche Panamera, find an insurance company that insures Porsche collection vehicles to the latest models.
The Panamera
In 1988, Porsche unveiled a sedan concept car: the 989. This one prefigures in broad lines the one that will become the Panamera… 20 years later! The Porsche Panamera, precisely, is a bold model that has inspired many favorites. You may have just bought yours and we can only congratulate you. You have chosen the Stuttgart model that best illustrates the marriage between passion and reason. Easy going, pleasant to drive, powerful, this sedan is a real Porsche, although it has its detractors. Still, you have found a Panamera that meets your specifications. It must now be insured.
Porsche Panamera
The brand's most recent luxury sedan has managed to establish itself in a small market by displaying great sports performance combined with great roominess. Porsche has produced several models: Porsche Panamera S, Panamera 4, Panamera GTS…
And on this point, your usual insurer may have presented you with a quote in the astronomical amount. However, do bear in mind that you have options. You can deal with a company that specializes in the insurance of exceptional cars… Including the Porsche Panamera!
The Advantages
For the insurance of your Porsche Panamera, you have expectations. You want your insurer to take into account the real value of your sedan in the event of a problem, not an unrealistic rating. The Porsche second-hand market is particularly complex. That's why good insurance companies take the time to study each car. When it comes to a Porsche, you should do business with an insurer that does an in-depth study so that in the event of a problem, you are compensated in the fairest and most realistic way according to the market.
A Good Insurer
In this regard, a good insurer will offer all-risk formulas adapted to the wishes of Porsches. Whether you have chosen a Panamera Diesel or a Panamera Turbo S, a good insurer also includes the repatriation of your sedan to the nearest Porsche specialist garage, with no distance limit. As car enthusiasts, the Porsche insurer knows, that you can benefit at least from the expertise of a specialized Porsche garage during a breakdown. When it comes to sports cars, it is unfortunately not uncommon for the speed needle of the meter to climb inversely proportional to the license points. Look for an insurer that offers business leaders and liberal professions the opportunity to take advantage of different perks. 
If you are used to taking out your Porsche Panamera on weekends, for family rides and other things, there's a good chance that the annual mileage driven behind the wheel of your luxury sedan is low. Choose an insurer able to offer you a formula per kilometer, which will ensure you even more savings.
The Options
Porsche vehicles beyond the sporty aspect and high-quality pleasure vehicles are also and very often a real passion for the owners. Your insurer should provide you with the best of their services for your vehicle and its insurance contract. They should also offer you the best guarantees for your vehicle as well as consulting activity in order to make your insurance contracts adequate to your profile and the use of your car. If you own or are considering the purchase of a classic car or a prestige vehicle such as a Porsche, ask for an insurance quote and discover complete contracts with an all-risk guarantee and tailor-made options according to your expectations.
Conclusion
As soon as you have an insurance contract, you also benefit from a network of partners, whether in the field of assistance services for your vehicle, but also in the context of windshield replacement, for example. Schedule a consultation with an agent today for a quote on Porsche Panamera insurance.