Productive Ways for Students to Spend Money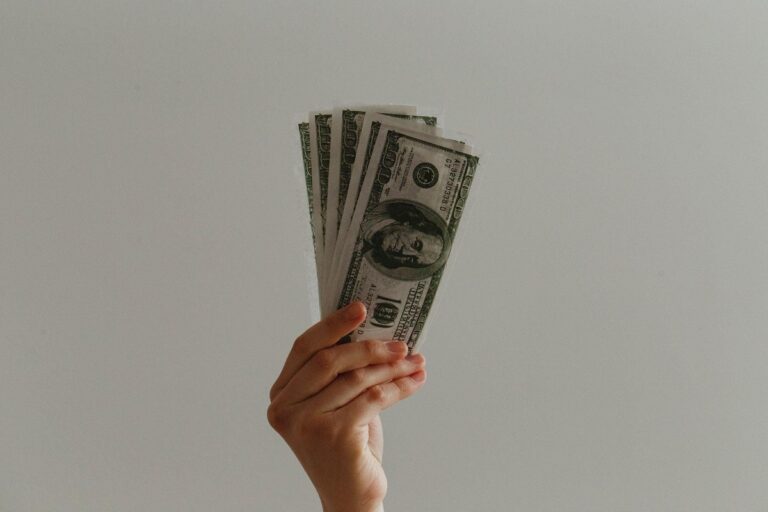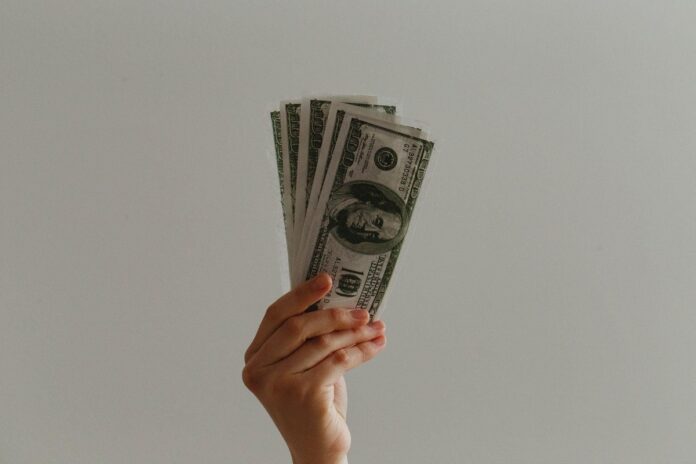 Undoubtedly, college can be a very challenging prospect for many students in terms of financial matters. Fees such as tuition and accommodation need to be paid; some schools can pay these in installments. Countries such as the United States of America have many students owing ginormous student loans. Some students even keep on paying these loans years after they are through with college! Here are a few ways you can channel your money productively – you can pay all necessary fees while living optimally.
You Can Save A Lot With These Strategies And Tips – How to Spend Money The Right Way
Having the correct strategies to help you save money is an important tool in a student's box of tricks. Ensuring that you always have enough money to take care of yourself at all times is key. Being able to outsource your dissertations to us.dissertationteam.com to free up some time in your schedule is also a good thing. After all, the college phase is one to enjoy while learning.
Here are tips to help you break free of debt and face the world with a positive net worth:
1. Be logical and strategic with shopping
Shopping? Everyone loves that word, especially ladies!
But shopping on a budget? Now that's something not many people want to hear.
Nevertheless, you must ensure you do not waste money as a student. One way to do this is to have a list of the most important items to get before stepping out. You also have to stick to the list – no additions, especially. This means checking and rechecking for every essential you know you might need and ensuring your list is complete. And then, you also have to discipline yourself to not add to the list after leaving your home.
Another trick is this ensures you eat before going shopping. This simple step can dissuade you from trying out the new ice cream flavor in town. Shopping when hungry is akin to putting out a fire with gas – everything you see will be food.
When shopping, look at the discounted department for goods that you can keep frozen and eat later. Supermarkets frequently discount items close to the end of the day. That way, you will spend less.
Go for brand items because you can't always detect the difference. Many of them are mass-produced in the same plant.
Lastly, ask for the store with the best discounts and reduced prices. Students, especially are always aware of where to get discounts, so ask your friends and roommates and keep an open ear.
2. Ensure you repay your credit card early
Not paying back your credit card in full will cause the bank to charge interest on your overall purchase amount. You will also be charged a higher interest rate if you use your credit card to withdraw cash.
If you pay the credit card's minimum amount, you will still be charged compound interest on the leftover balance. This can affect your credit score negatively and make it more difficult for you to borrow money in the future.
If you must borrow money, avoid using credit cards. Getting an overdraft with no interest is your best option.
3. Eating Out Wastes Your Money
Now not many people know and believe this, but it is true. Eating out becomes a routine between having assignments click here and classes and juggling extracurriculars. However, this practice slowly but surely drains your funds faster than when you're eating homemade meals. It can also be a challenging thing to put into practice, especially in college.
One way to tackle this is to cook a lot at a time and freeze. Just use the microwave and eat whenever you need to, instead of having to cook all over again. You can save a lot by buying food and cooking "in bulk" from the supermarket to your kitchen.
Just as you would set aside time to tackle your assignments or do your washing, plan for cooking or click here. If you are the lazy but not-so-lazy type, ensure the racking period does not take so much time and energy. With this strategy, you're sure of what you eat, which can keep you consistently healthy during school sessions.
Conclusion
It feels pleasant to spend money, but in retrospect, there is no need to waste the money that you need. These tips will help you save money when you need to and ensure you pay off those student loans early enough.