Party Preparation Tips with Premier Glow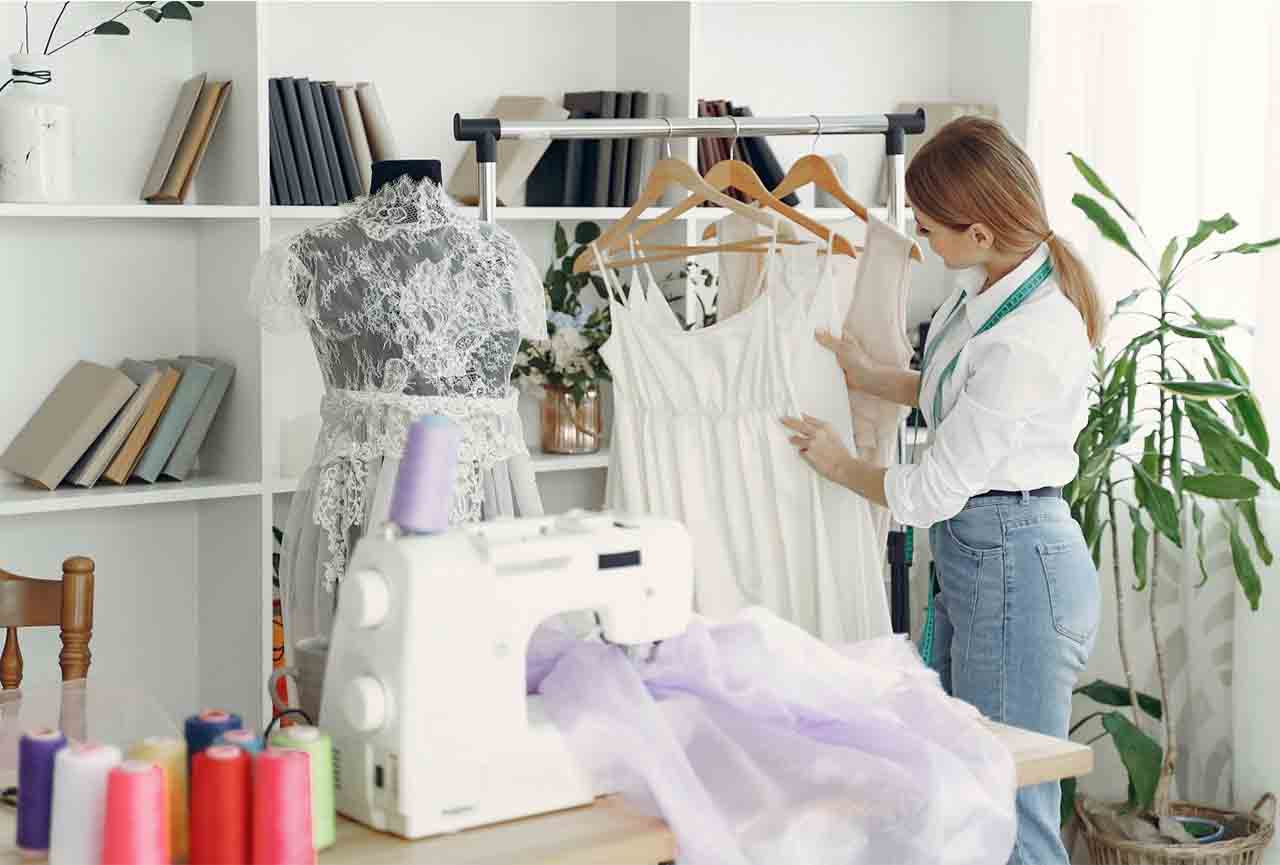 Considering holding a big party – here are some great tips to make the most of the occasion.
i) Stick With The Recipe You Know
A party is not the time to try new desserts or recipes for the first time. For this reason, to minimize stress, always stick to what you know or a recipe that you have prepared many times before. Trying new recipes comes with a high probability of something going wrong.
ii) Have A Schedule
This is the best way to prevent a harried party day. Always have a schedule. It is wise to start planning your party in advance by setting aside a day to clean for your event. For example, buy the wine, flowers, and anything related to the party in advance. To be safe, consider scheduling backward (begin by determining the time the guest will arrive) and work your way down. This will allow you to identify the time you have for preparation.
iii) Diversify Your Cooking Methods
Always plan your menu around different cooking methods. What does this mean? It means thinking of raw dishes, grill, slow-cooked, oven, microwave, and stovetop. This will help eliminate the need to rely on only one element.
iv) Put The Menu And Schedule Where Visible
The moment you have established the schedule and a menu, it is wise to place it where you can easily see it. Do not try to memorize. Do not try to store it in your phone either. That is because fiddling with the smartphone when you are stressed is a recipe to destroy your phone. Consider printing out the menu and timing notes. Consider hanging it on your refrigerator and writing everything down.
v) Do not Feel Like You Have To make Everything Yourself
According to a post by Emma on being a recovering dinner party maniac; she shared how her philosophy "Why Buy It When I Can Make It" made her miserable and stressed when hosting. However, when she relaxed and began asking for help and connected with others, like neighbors and local food makers, it made everything easy. In some cases, the meals were tastier than what she could have made.
vi) Make What You Can Before Hand
According to Emma, there are plenty of things that you can make beforehand, which will make your work easier. A few examples include salads, sauces, and other sides. If this is not possible, then consider getting your vegetables and herbs chopped, diced, and prepped beforehand. Consider assembling the recipes quicker and early.
vii) Buy Cheap Flowers And Arrange Them Nicely
Just because you are having a party, it does not mean that you have to invest in expensive flowers. In other words, you do not have to spend a lot on a fancy floral arrangement. You can buy the cheapest flowers in your local grocery store and arrange them nicely. Consider going through Chelsea's Pro Tips for beautiful flowers on a budget. Having a dinner party does not have to be expensive, which means you can still save some money.
viii) Set The Table The Night Before The Event
With all that is going on, you do not want to worry about setting the tables on the day of the party. It is wise to set them early (preferable the night before the party). That is because you will get time to decorate with fun props from Premier Glow, place settings, and serve platters.  You will have time to prepare it the way you want. Furthermore, doing this will give you time to make any changes you wish before the event. It will allow you to relax during the day as you are finalizing the preparation.
Subscribe to Our Latest Newsletter
To Read Our Exclusive Content, Sign up Now.
$5/Monthly, $50/Yearly