Things to Know When Opening an Online Savings Account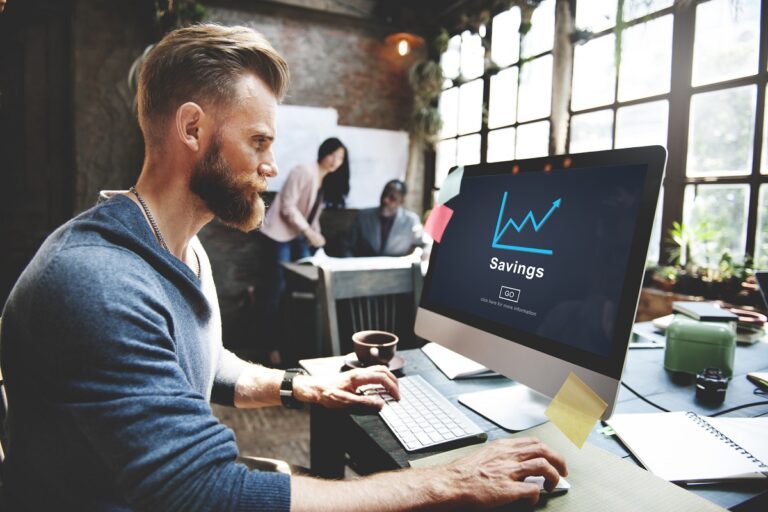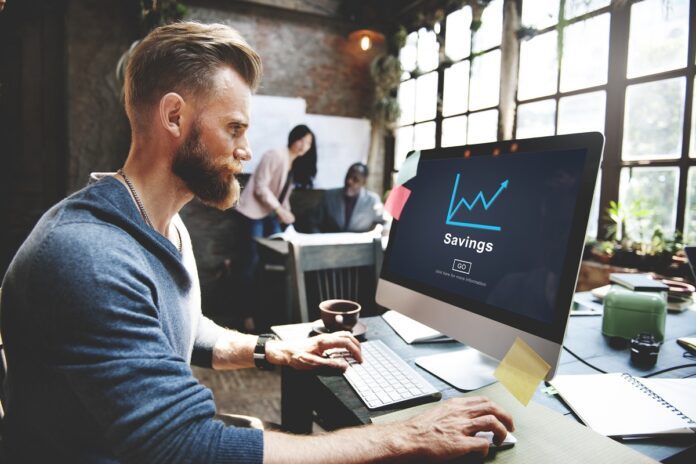 Opening a savings account has a lot of benefits. Whether you are building an emergency fund or saving for your next big purchase, a savings account can help your money grow. With many banks offering the option to open an account online, you can easily open an account from the comfort of your home. But if you are curious about what to do when opening an online savings account, this article is for you. We'll go over some things that many people don't know about these types of accounts and why they're worth looking into.
Understand Which Account Type Will Be Best for You
The first thing to know is that different kinds of accounts are available. The most common type of account is a traditional savings account, which can be easily accessed through your bank's website. These types have low minimums and offer competitive interest rates on deposits.
Withdrawing and Transferring Funds Is Easy
Online savings accounts also let you withdraw or transfer money to other banks without fees. With the option of UPI, this process has become even more seamless. You just need to set up a UPI id. You can then withdraw or transfer amounts using a QR code or send money to another UPI id.
You Won't Need to Leave Your Place
Many people don't like the idea of going to a bank to open an account, especially when it can be done in the comfort of your own home. Banks like IndusInd Bank offer seamless online savings accounts. You need to do a video KYC through your PAN and Aadhar card, along with a few basic details. After that, you're all good to go!
Rewards and Attractive Features
Banks like IndusInd Bank love giving various offers and cashback on online savings accounts. They also give rewards like regularly using the account, meeting the minimum balance requirements, etc.
Do Your Research
The best way to find the right savings account online is to do some research. Different banks offer different rates of interest and different features. You can compare their rates and features. Doing this will likely result in you finding the perfect account for yourself!
Know the Daily Transaction Limit Allowed
You need to know the daily transaction limit allowed for your savings account. Many banks have limits set daily, with some not allowing any at all. So, if your financial requirements require high transactions, make sure your online savings account permits it.
Keep in Mind the Minimum Balance Required
Another thing to know when opening an online savings account is that they frequently have a minimum balance requirement. In most cases, the higher the balance, the better interest rates you will get on your savings account. You need to know the minimum balance before signing up to ensure that you can maintain it.
Look Into the Fees and Charges
Some banks charge fees and charges on transactions, such as withdrawals or transfers. While others offer zero transaction fees. Check the fee structure before signing up to ensure that you will not be charged any fees you do not wish to pay.
Conclusion
We just went over a few things you should know when opening an online savings account. Make sure you keep them in mind and make an informed decision.
Subscribe to Our Latest Newsletter
To Read Our Exclusive Content, Sign up Now.
$5/Monthly, $50/Yearly