Main Things You have to Know before Transferring Money Online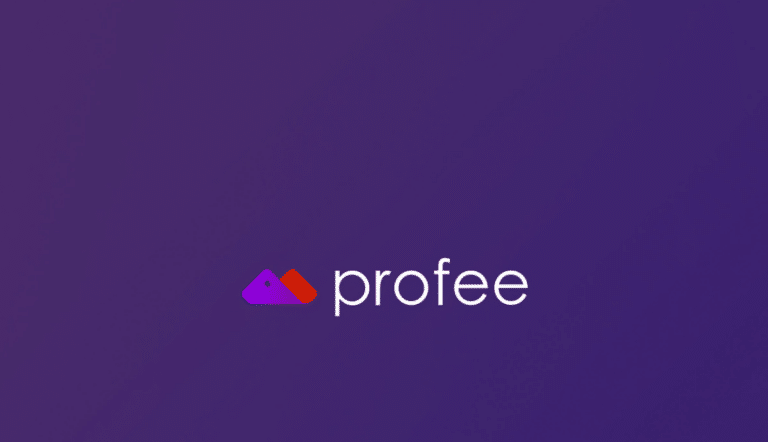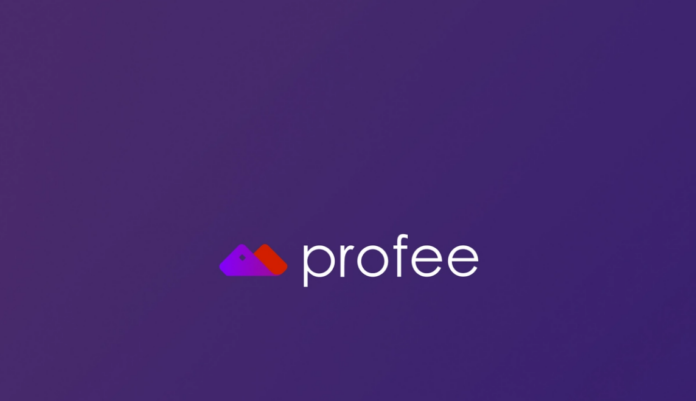 Money transactions are really important nowadays. Even regular lending money is an essential part of modern life for many people. But when you have to do it, it might be hard for you to find a proper service to send money online.
In spite of the fact that you don't have to be a developed Internet user, it is still important to know about different obstacles and features you can face while transferring money to your partners or friends. 
Commissions Come First
When you are transferring money, it is important to remember the commission issue. Although it irritates people, it is impossible to make a reliable service without at least minor fees. 
However, even a little commission, which can be only 1-2% of the overall transfer, can be an issue. You can experience it fully when you have to pay for some online goods. For example, sending $200 to some person, it can be possible that he would receive only $198, so you will have to spend more time fixing this problem. 
The other case you may face is the commission taken directly from you. For this reason, the service might leave the amount of cash you send the same, while you will have to pay a little commission.
Nonetheless, it is important to remember that this part of transferring is important, and it helps the service you use to develop the provided features. 
Don't Forget About Delays
When you are using online banking systems, delays are common. Sometimes, it might be only a couple of minutes, while sometimes, all the delays can take more than an hour. Why do they occur?
The very first thing that causes delays in moderation. When you are sending money to someone online, the service has to check the transaction to make sure that everything is clear. For example, some services have a developed checking system, which might take more time to give you enough information about the receiver of costs. 
On the other hand, it is possible that the service can face a huge load, which would require more time to operate all the money transferring actions. But these delays are fully normal, and when you are buying something online, they are included.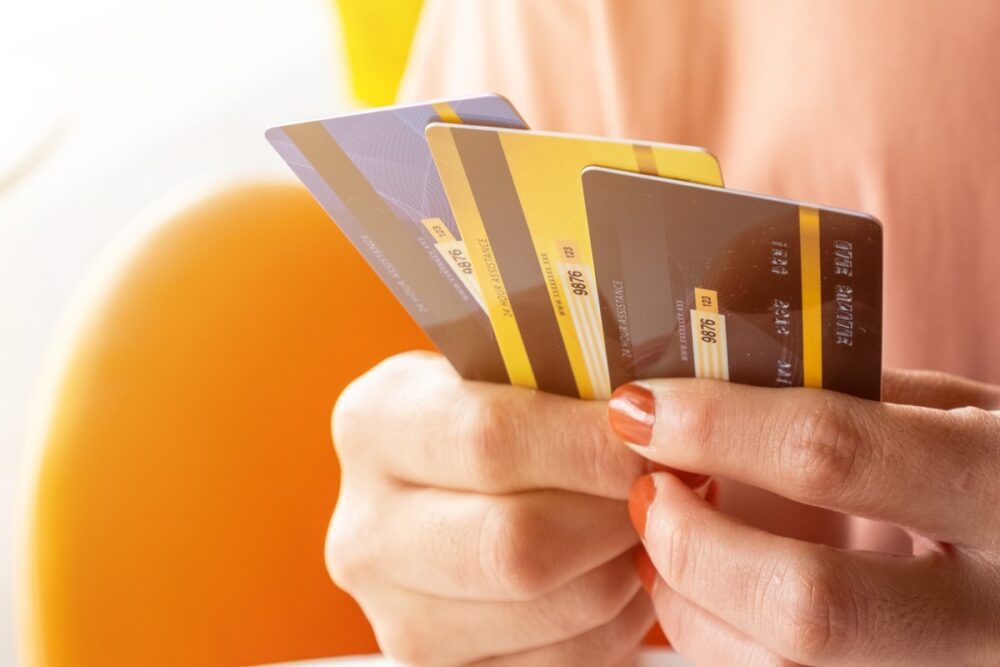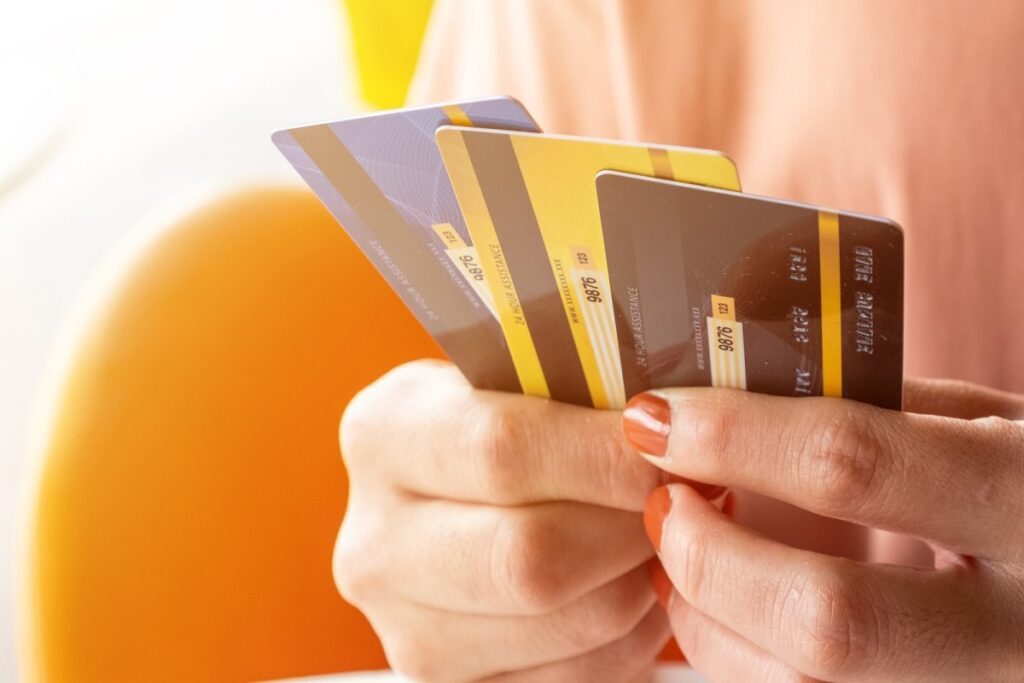 Bonus Accounts For Your Money
When sending and receiving money, there is a high possibility that you will have a new banking account. Sometimes, the service can create one itself, which would be a little uncomfortable. 
For example, when you are getting $1000, a part of this amount of money can be taken to some depositing account, which would be an issue for the ones, who didn't know about it. 
So, before starting to panic about the loss of some money, you should check everything out. This way, you will be able to just transfer your money to your main card. However, if this feature is not suitable for you, you should spend 10 minutes telling support about that. 
Is That Important To Know About These Nuances?
In fact, these features are the ones that make up the image of the overall experience of using a certain money-transferring service. Knowing about them, you give yourself more advantages when sending money online.
When you are aware of some factors, you will be able to create the most beneficial conditions for yourself. And with this knowledge, the process of transferring money would be smooth and steady for you.
Subscribe to Our Latest Newsletter
To Read Our Exclusive Content, Sign up Now.
$5/Monthly, $50/Yearly