High Demand Products to Sell Online in 2022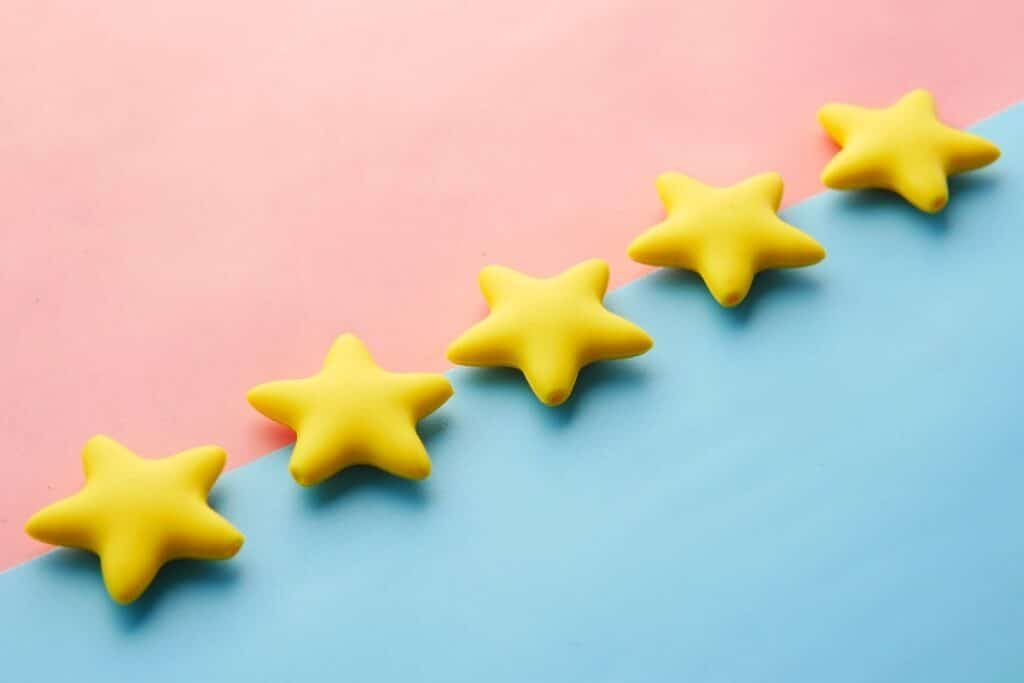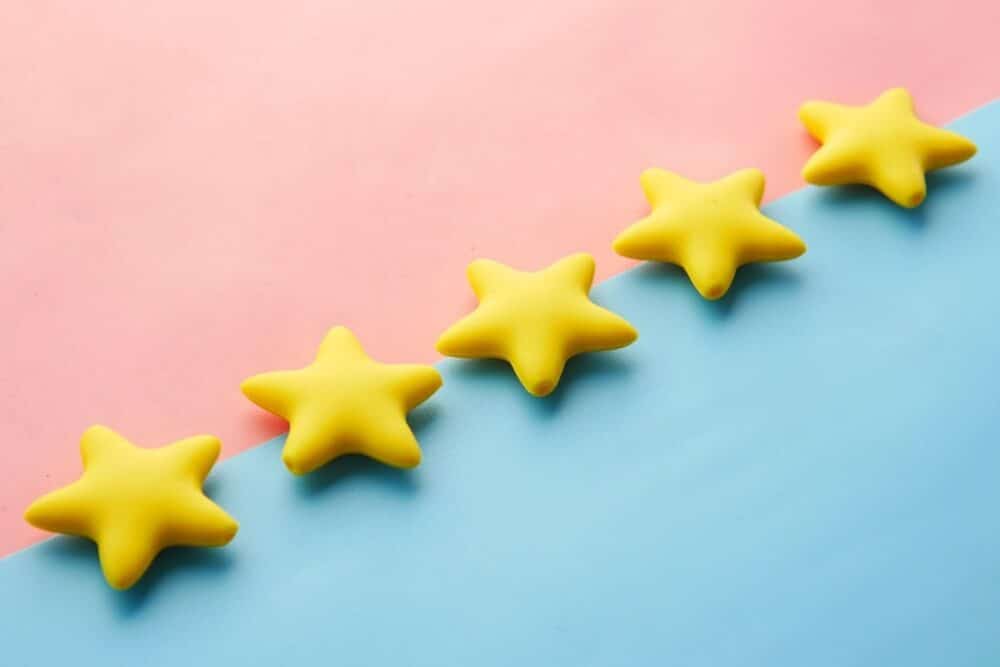 Do you have plans to start an eCommerce business? Or maybe you already have one but want to know what high demand products to sell online for increased sales? Whatever your problem is, you can rest easy. You have come to the right place. You see, starting an online business is tricky. There are many things involved, starting from creating your website to building your brand.
In the face of all that work, many people do not think much about what products to sell. And that is a problem. As a budding business, you can not sell everything. You may have chosen a niche — maybe sporting goods — but you can not possibly offer every service in your field. You have to curate your wares.
Choose high-demand products. Ones that would be jumping off your shelves as fast as you restock them. Sales from these products will quickly boost your business to the point where you can expand. But you already knew that; that is why you are here. So, we will get to the list quickly.
High Demand Products For Your Ecommerce Business To Sell in 2022
We can reel out a list of goods to sell on your site; that is not a problem. But, you still have to pick the ones in your niche, or they will not be helpful to you. Before you pick from our list, you have to make sure they align with your brand. You also have to know your target audience. Selling pet carriers on a sporting goods site would be a huge mistake.
On that note, we will split the list into sections based on niches.
Car Accessories
Pet Essentials
Sports and Wellness
Survival Tools
Home Comfort and Electronics
Car Accessories
Everyone wants to be comfortable in their cars. And while a car is a beautiful machine on its own, certain accessories can help get the best out of cars.
Your eCommerce business can provide those for your customers.
Driving through urban areas nowadays is almost a health hazard. Pungent odors, soot, and contaminants fill the air. We buy fragrances to mask these smells, but that does not cut it.
Many people are turning to car air purifiers, shelling out sizeable amounts to get them. Make them turn to your eCommerce business.
Sometimes, many items have to be stored in the trunk. Maybe for a field trip. Other times, a tiny package could be the only thing in there. But it would roll around, cause a racket and even get damaged.
Let us introduce the car trunk organizer. Your customers can rest easy with their luggage.
Pet Essentials
Pet owners will always be on the lookout for items that would make things easier. They need items that can reduce their work and still be of use to the pet.
These people are likely to purchase goods like these.
Pets are cute and all, but pet ownership is a big responsibility. As a pet owner, you must take care of your pets. If anything happens to them, you are involved.
As such, pet owners are always bothered about their pet's welfare on trips. You can help them rest easy with this kit.
Do you love our pets and want them to be with you constantly? Now you actually can.
With the Dog Car Seat Cover, you can have your pet in the car without worrying about scratches to your finishings.
People want this. You can give it to them.
Sports And Wellness.
The Covid-19 pandemic had many people turning to indoor sports. These would keep them fit without going out of their homes. The easing of the restrictions will not change those newly-acquired habits.
Your eCommerce business can provide these products for them.
Are you bored at home? Well, this is a quick fix. With this set, you can turn any table into a fountain of ping pong fun. There is no need to go outside when you have this at home.
Your eCommerce business can sell this on the website.
Do you want your phone to be safe while you do your sports? Then you can get this phone holder for utmost safety.
This item is a high-demand product to sell online. You can take advantage of that by putting it on your website.
Survival Tools
Sometimes, people go hiking or camping. At times like those, they would need tools to help them survive in the wild. Many wilderness enthusiasts buy these types of products.
This means that you can make a profit selling these goods.
There are few things as necessary as a water bottle in the wild. The average human can only survive for three days without water. Any camper would stock up on the stuff, which is why they are in high demand.
You can sell them and make a good amount of money.
The emergency sleeping bag is an excellent thing on any camping trip. It keeps you warm at night, provides a safe sleeping space, and can save your life in certain situations.
Your customers want this and are willing to pay for it.
Home Comfort And Electronics
The pandemic forced many people to think more about the comfort of their homes. When you stay at home for months, you quickly figure out things you need to buy.
These home comfort items are selling quickly this 2022.
What better way to make a house feel homier than to put in a humidifier? Soothe your sinuses with this beautiful addition to your home or workplace. Those dry winter nights would become things of the past.
These saw a resurgence during the pandemic as they soothed some symptoms of the virus. They don't seem like they are going out of style yet.
More people are beginning to work from home. That means that they would spend more time hunched over laptops or workstations.
People begin to feel cricks and stiffness in their necks after a while. Sometimes that comes with neck pain. Neck massagers are trending because they solve those problems quickly.
You can begin selling them in your store. Seeing that it is in high demand, you will get plenty of sales from it.
Conclusion
These products are sought-after by many customers and would be great additions to your inventory.
You can purchase them on your own. You could slog through the myriad of suppliers, then arrange for warehouse space and delivery lines. It would take some work, but you can do it without help.
Or you could go for the better option and have Sellvia take care of all the work.
Why Choose Sellvia?
All you have to do is let Sellvia build your eCommerce business from the ground up, and the work is done. They will incorporate everything you need, from eCommerce tools to a payment gateway. If you already have an eCommerce business, you can let them boost it for you.
You will get access to Sellvia's expansive inventory of high-demand products to sell online and optimized delivery lines. You will grow with a supplier that has the lowest prices on the market and a fulfillment center in Irvine, California. These will fast-track your business to a stable money-making endeavor.
Sellvia provides all these services freely for a two-week free trial period. After that, they charge $399/year for the website creation and $39/month for their dropshipping services. That is a steal for the value you will be getting. The website plan includes a unique logo for your business and free eCommerce courses. Your business will thank you.