5 Important Things to Compare When Applying for an Online Credit Card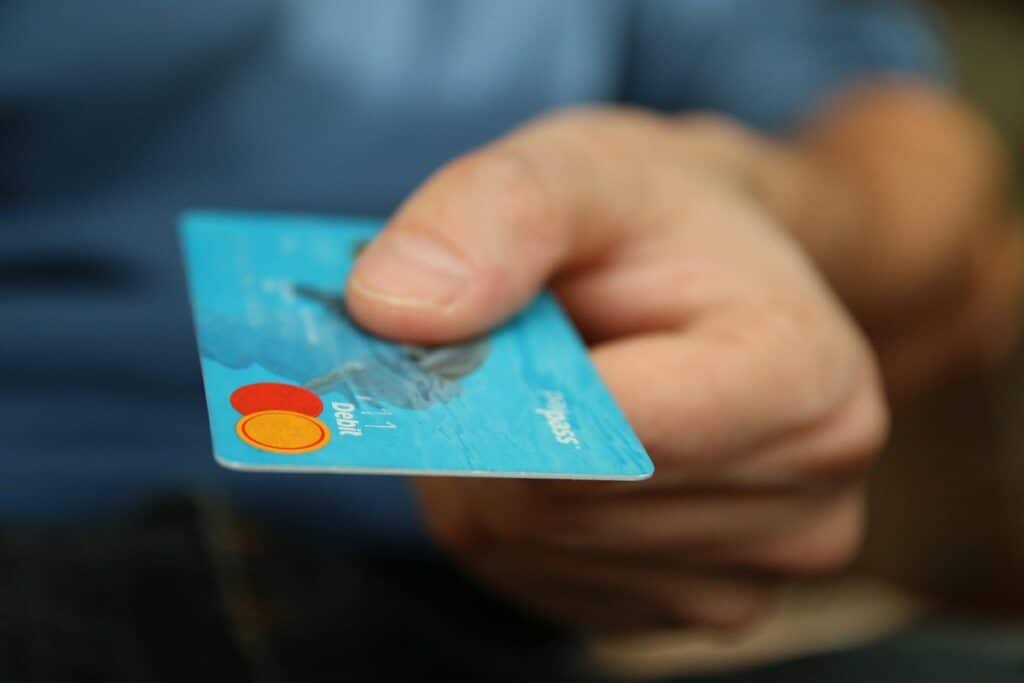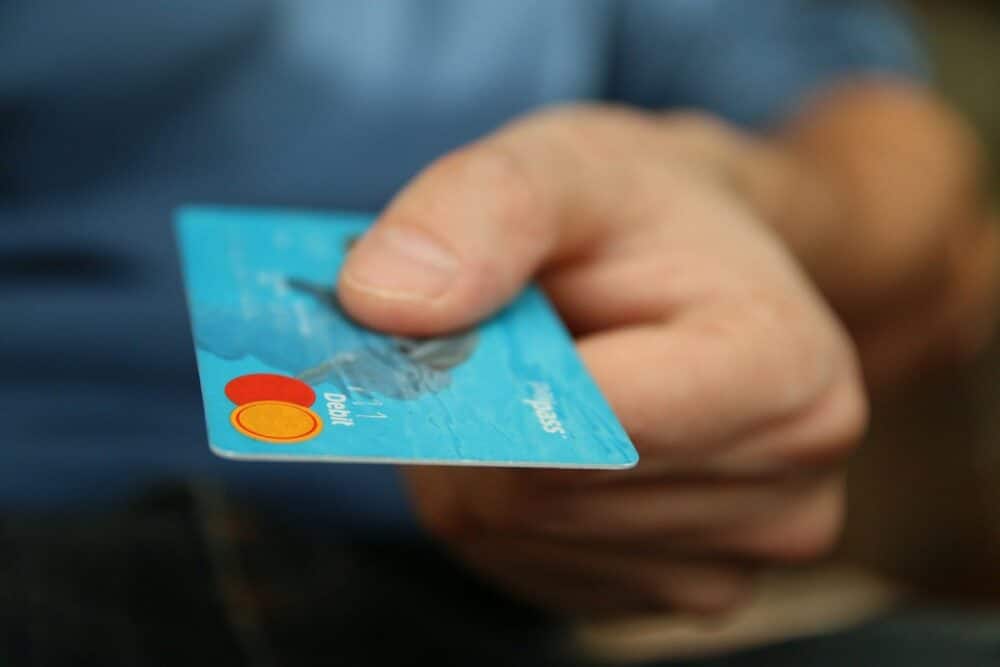 Let's face it; Having a credit card in your wallet makes everyday transactions a walk in the park. There is no need to visit the ATM or wait at a bank for hours to withdraw cash and it even saves you a lot of money with amazing offers. Additionally, you can easily apply for a credit card online! Awesome, right?
No doubt, they are a convenient financial tool that offers you unparalleled spending freedom. But with so many credit card options to choose from, making a credit card comparison is sure to leave you more confused than ever.
Fret not! In this article, we will list down the important factors to make credit card comparisons to help you make an informed decision.
Purpose
Before applying for a credit card online, it is best to understand your spending habits and financial needs. Most banks today offer different types of credit cards based on your requirements. Do you need one for emergencies or to meet your daily expenses? Knowing why you want a credit card will help you make a better credit card comparison and finally choose the one that suits your needs.
For instance, you can get a retail card with exclusive discounts and offers if you love to shop online. Or if you travel frequently, you can opt for a travel card that earns you reward points on every journey and provides benefits like complimentary access to airport lounges.
Interest Rates
Next, it is important to compare the interest rates offered, even if you plan on paying your credit card dues on time. The rate of interest varies widely across banks and the types of credit cards offered by them. Moreover, it is always best to look at the annual interest rate from the monthly rate to understand how much you'll be paying as an interest payment.
Annual Fees
Another factor to consider while making a credit card comparison is the annual fee charged by the bank. Typically, credit cards with higher rewards charge higher annual fees. In addition, several banks also waiver the annual fee for the first year for added convenience for the customer. Some of the banks like IndusInd offer certain card variants at zero joining fees.
When comparing annual fees for various types of credit cards, a good rule of thumb is to make sure that the rewards and benefits on your card are worth the annual fee you are paying.
Extra Fees and Penalties
Apart from interest rates and annual fees, credit cards come with a plethora of other charges and penalties that you may incur. Such charges include foreign transaction fees, replacement fees, late payment fees, etc. Moreover, several banks also charge a penalty on the monthly outstanding amount. Therefore, it is best to research various cards based on such charges to figure out which suits you the best.
Credit Card Rewards
When it comes to credit cards, much of their popularity stems from the many exciting benefits and rewards it offers on every transaction. Depending upon the type of credit card you own, you can enjoy reward points on every transaction, receive cash back as a percentage of the total spending, or earn travel miles on every rupee you spend. You can later redeem these points to avail benefits on various purchases. Banks like IndusInd offer the facility to convert the rewards to cash in order to pay the outstanding on your credit card.
Similarly, many cards also offer regular discounts and offer on retail purchases, online shopping, food delivery, and more. So depending upon your needs, compare various credit cards to choose the one that helps you maximize your savings and earn greater rewards.
Wrapping up
Whether you're applying for your first credit card or want a new one, consider these important factors to compare the various credit card available. Not only will it help ensure that you enjoy excellent benefits, but will help you maximize your savings.
Subscribe to Our Latest Newsletter
To Read Our Exclusive Content, Sign up Now.
$5/Monthly, $50/Yearly