4 Ways to Avoid an Ill Fitted Bra When Online Shopping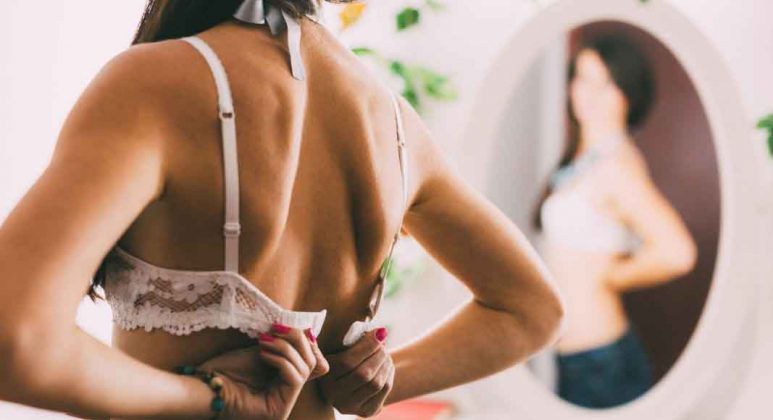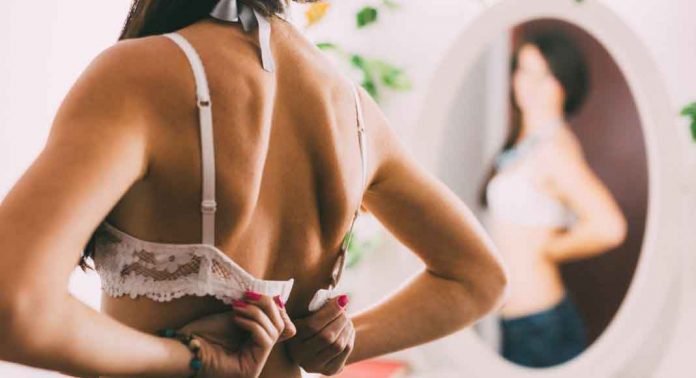 Buying clothes online always comes with a risk. Since you can't try the items on it becomes a guessing game and trial and error method of finding clothes that fit. What's worse is trying to find a bra online that fits properly since every style can fit so differently.
We have created this guide that includes 5 ways to help you avoid ill fitting bras when online shopping. The 5 ways include, knowing your true size, knowing your sister size, buying from a brand you know and finally, being prepared to try new styles.
Measure your band size:
Our first tip is crucial to finding the right bra. Unlike clothing, there is no real standard size which is a range of cup and band sizes- you need exact measurements to know what is right for you. To do this you need measuring tape. Wrap it snugly beneath your bust to get your band size. Many people think that straps are what provide the support, however support actually comes from the band. This is why it is critical to get your band size right to ensure the bra fits comfortably and supports your breasts.
Discover your sister sizes
Now you have identified your true size, we suggest finding out your sister size. This is because as we have previously mentioned, there can be huge variations between bra sizes from brand to brand or from style to style. Bra experts recommend knowing your sister size because it opens up new possibilities of bras for you. For instance, just because a bra doesn't fit in your true size, there is always a chance it may fit in your sister's size. Typically, your sister size is a size up or size down from your true size. Remember, if you go down in band size, go up in cup size and vice versa.
Buy a brand you know
Our next tip is that like anything, no one knows you quite like yourself. You know what works best for you and which brands you have tried before that either work really well or just don't agree with you.
Some great brands that are particularly known for their comfort and support include Curvy Kate, Elomi and Freya bras. You can find them all stocked in one place at Bras and Honey. We suggest these because they have such a great range of products in stock at great value prices.
Be open to trying something new
Finally, we think that when buying a bra online, what better time to delve out of your comfort zone. By this we mean, try a new style and see if it works for you. Like anything, you can't get a feel for something until you have tried it on. There is a reason why all clothing stores have fitting rooms, so you can get a feel for the clothes you want to buy before buying them. Although with online shopping this is not possible, there is no harm in ordering a variety of bra styles to try something new. After all, you can always return it easily if you change your mind.
Overview
We really hope this article has shared a useful insight into bra shopping online. Online shopping can be a nightmare for some, but as the high street continues to decline, it is something we are all going to have to adapt to. Remember, step out of your comfort zone and try something new. Thanks for reading
Subscribe to Our Latest Newsletter
To Read Our Exclusive Content, Sign up Now.
$5/Monthly, $50/Yearly