Microsoft Launches Share Button to Link Bing AI with Social Media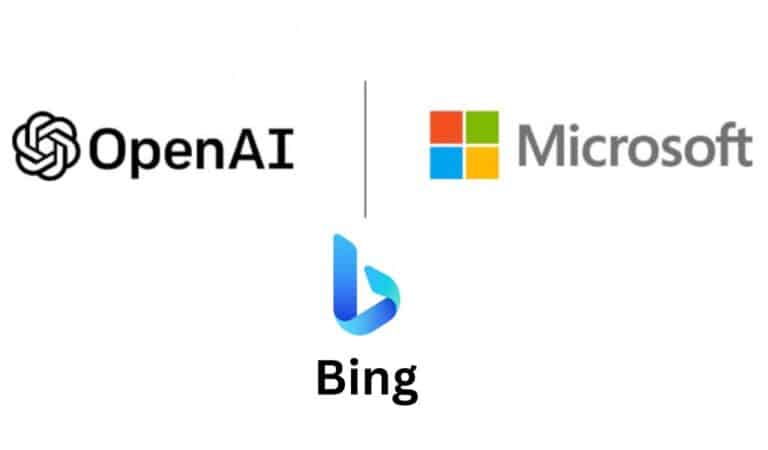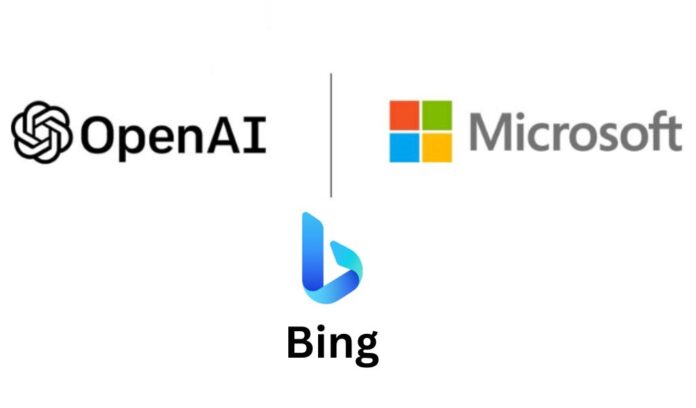 Listen to the Podcast:
Microsoft always tries to improve the Bing Chat experience powered by GPT-4. In a recent update, the company added a "share" button that makes it easy for users to post the AI's answers to their questions on Facebook, Twitter, and Pinterest.
This move shows Microsoft's confidence in its Bing Chat AI and its commitment to making sharing as easy as possible.
With the share button, users no longer have to take screenshots of their Bing Chatbot conversations to share them. With the new button, users can create a permanent link to the AI's answer that can be shared on social media or sent to friends directly. When a user clicks on the link, they are taken to a Bing Chat window that shows the answer with citations and allows them to learn more about what was shared.
Nevertheless, users must click the link in Microsoft Edge and be logged in to a Microsoft account with access to the Bing Chat preview to experience Bing Chat fully. Edge will still show the shared responsibility for users who don't have access to Bing Talk, while Chrome or Safari users will be invited to download Edge.
Microsoft has also disclosed putting a "Balanced" mode optimization under test, which should enhance the AI's performance and speed up its responses to user inquiries. Although the performance improvement might not immediately be apparent, the company asserts that AI no longer lags as much.
Also, Microsoft has enhanced the contextual awareness of Bing Talk. This update improves the summarizing of lengthy texts by enabling the AI to take in bigger context quantities while utilizing the Artistic tone. The share button and recent enhancements to Bing Chat's functionality and contextual understanding show Microsoft's dedication to increasing user experience with AI. The share button makes it simpler than ever for users to demonstrate the potential of Microsoft's Bing Talk to a larger audience as they continue to post engaging and thought-provoking AI-generated comments on social media.