Lionel Messi Set to Reject PSG's Contract Extension Offer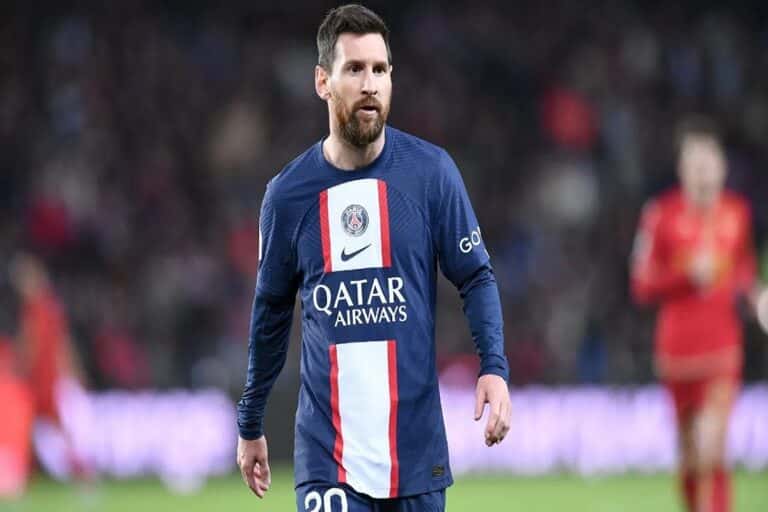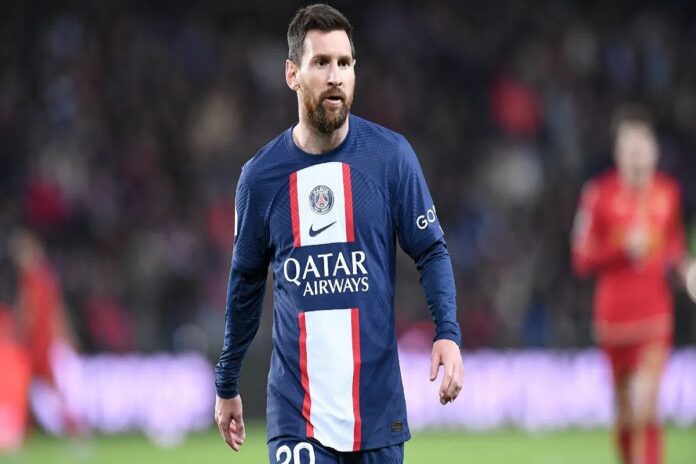 Listen to the Podcast:
According to various sources, Lionel Messi's relationship with Paris Saint-Germain is deteriorating, and he is becoming less likely to stay in France. If this is accurate, FC Barcelona is the clear favorite to sign him.
"Unless the situation improves," according to RMC Sport, "the Argentinian will depart Paris."
There was a general agreement on a contract extension at some point, but
Lionel Messi
never signed it. And as time passed, the relationship became strained, and Messi's flirtation with Barcelona caused PSG to de-prioritize the renewal. That means PSG isn't putting as much effort into convincing him to stay at the moment. Even if they prioritize the extension again, there is no guarantee Messi will agree to stay.
According to FootMercato, "he already envisions himself returning to Catalonia."
Christophe Galtier, the manager, has a troubled relationship with him. And he has objected to the way some PSG fans – a small minority, to be sure, but a sizable number – single him out when the team fails to generate success in Europe.
His family wishes to return to
Barcelona
, where they feel at ease. And it appears that the athlete is willing to turn down larger offers to play for Barcelona. This will be essential as Barcelona battles with a financial problem that has made it difficult for the club to adhere to La Liga's stringent Financial Fair Play and salary cap laws.
There are no strong speculations tying him to another European team other than Barcelona or PSG. Instead, his backup plan would be the Arabian League or Major League Soccer, notably Inter Miami. Yet, the current
FIFA World Cup Golden Ball winner
and
FIFA The Best men player winner
, as well as the frontrunner for the Ballon d'Or, is reported not to see him outside of the top five leagues just yet.